"We build high-quality glasshouses. With your wishes as a starting point, our professional team tackles all aspects of construction in a professional manner for you!"
Jeroen Smiemans, director Smiemans Projecten
Special glass constructions
A high-quality and sustainable glass structure to give your business the right appearance.
Custom-built constructions for profit and non-profit purposes: from exhibition space, hospitality to retail or healthcare... Structures that people talk about and would like to come back to. Where your brand fully stands out in a distinctive and sustainable way.
If you choose Smiemans Projecten, you choose quality and innovative (greenhouse) constructions.
Perfect climate with feeling of being outside
Choose for our affordable and sustainable glasshouses
The inside-outside sensation of a glass construction in combination with the many design options and a perfectly regulated climate makes them suitable for many purposes. If you are also looking for a creative and affordable solution for a public area - choose the sustainable, efficient and fast construction of a glasshouse.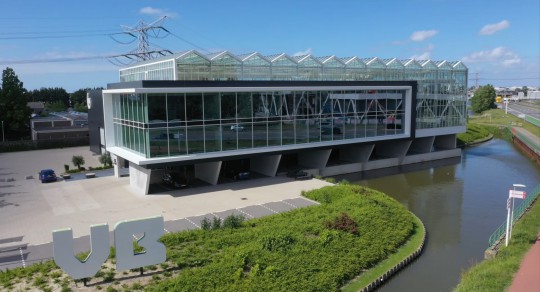 Publicly accessible constructions
Glasshouses that strengthen the value of your brand or product
Want to realize a publicly accessible building to attract large groups of people, consumers or visitors? Whether it is a visitor centre for the World Expo, Keukenhof, Floriade or a meeting centre in a 25,000 m² park; we design and develop distinctive glass constructions for every application where light, heat, sound and design can be properly regulated.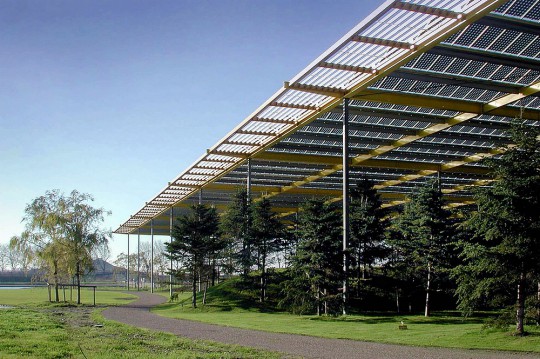 Increase the quality of care; daylight is healthy!
Are you looking for a high-quality glass-aluminum construction for the care sector? We are experts in accessibility, climate and deliver customized glasshouses that are functionally and aesthetically distinctive. Glass constructions have been designed and realized to 100% satisfaction for various healthcare institutions, such as a day-care centre and an activity centre.