"Whether it is a design, refurbishment or a turnkey project; our experts know exactly how to translate an attractive, original design into a sound and functional building."
Jeroen Smiemans
Building innovative garden centres
Turnkey, Refurbishment or Maintenance

Smiemans Projecten is a modern family business with a long-standing tradition in greenhouse industry, a specialist in glass constructions. Whether it is a design, renovation or turn-key garden centre; our professionals know exactly how to translate an attractive, original design into a solid and functional building.
Developing and realising the optimum combination
With our experience and knowledge we are able to assist you from the beginning in developing and realizing this optimum combination, also for your specific situation. We have realized various projects all over the world. From the beginning, our goal is to ensure that you receive your customers in your own successful shopping environment!
If you choose for Smiemans Projecten, you choose for qualitative and innovative glassconstructions.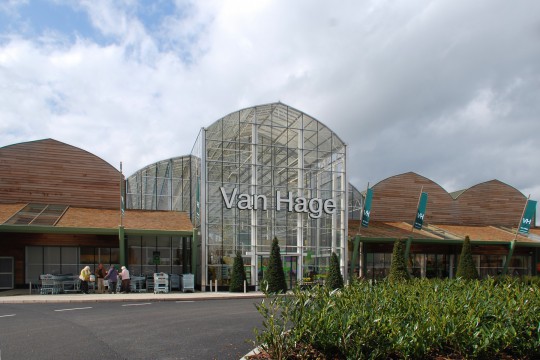 Are you looking for a specialist who can take care of everything, from the design to the opening of your garden centre? Look no further!
Already in the preparation phase, our team handles matters such as building regulations, technical installations, routing advice and design of sales areas. The final result must be the optimum combination of a efficient, functional building, an attractive, eye-catching design and all this within the available budget!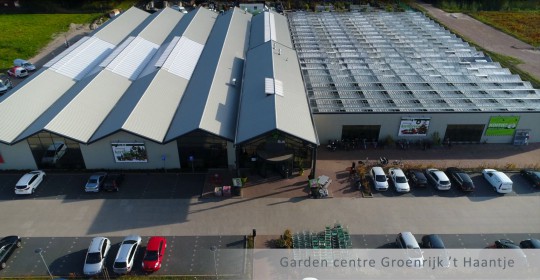 Need a refurbishment  in a short time and with a small budget? We can create a metamorphosis without closing the doors. An extension or a renovation offers more convenience and comfort for your customers and more sales area for you. We do everything in our power to receive your customers in a balanced atmosphere!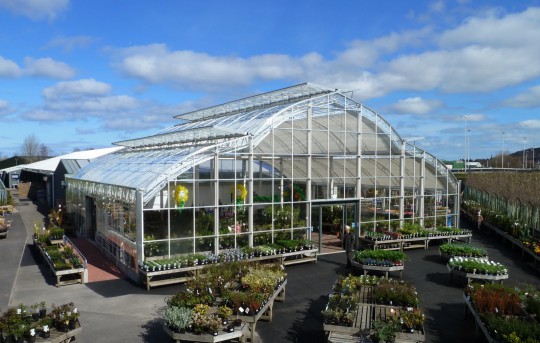 After completion of a project, Smiemans Projecten's responsibility does not end: every glasshouse and construction supplied by us comes with a variety of long-term guarantees and excellent service and maintenance. An experienced service team is permanently available for our customers; where necessary, they are on their way to ensure that buildings and equipment function properly.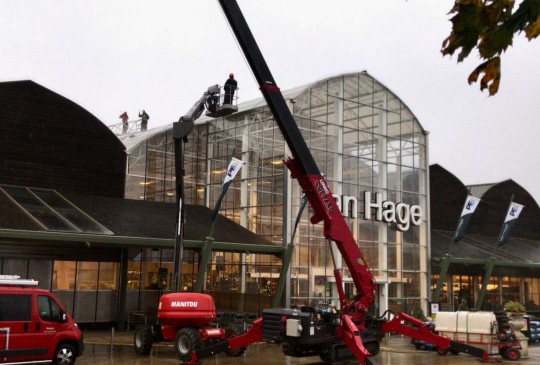 Our recent projects
Take a look at our realized projects:
Looking for the specialist for your garden centre?
Count on us for smart advice and innovative solutions!
Clear advice about innovations and possibilities
Guidance on all facets from start to finish
Always the latest technologies and systems
Insured for service and warranty