"Whether it is a design, refurbishment or a turnkey project; our experts know exactly how to translate an attractive, original design into a sound and functional building."
Jeroen Smiemans
Building innovative garden centres
Turnkey, Refurbishment or Maintenance

Smiemans Projecten is a modern family business with a long-standing tradition in greenhouse industry, a specialist in glass constructions. Whether it is a design, renovation or turn-key garden centre; our team of professionals will handle all aspects of the construction process for you in a professional manner.
With our experience and knowledge we are able to assist you from the beginning in developing and realizing this optimum combination, also for your specific situation. For half a century, we have realized various projects all over the world, all future proof and custom made garden centres! From design to finish - we are the Knowledge Based Builder.
If you choose for Smiemans Projecten, you choose for qualitative and innovative glass constructions.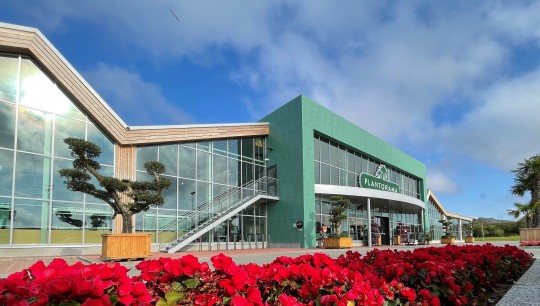 Renovating your building has many advantages; more comfort for your customers and employees, cheaper than relocating and more energy efficient through the use of better insulating materials. Nowadays the payback period is much shorter.
A recent example of a renovation is that of garden centre Hageland Tronsholen and DIY chain Praxis. We have created their metamorphosis without closing their doors.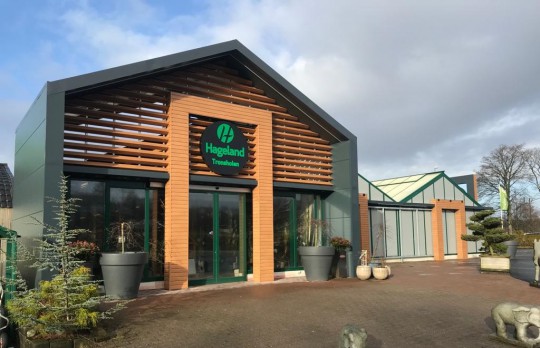 After completion of a project, Smiemans Projecten's responsibility does not end: every glasshouse and construction supplied by us comes with a variety of long-term guarantees and excellent service and maintenance.
An experienced service team is permanently available for our customers; where necessary, they are on their way to ensure that buildings and equipment function properly.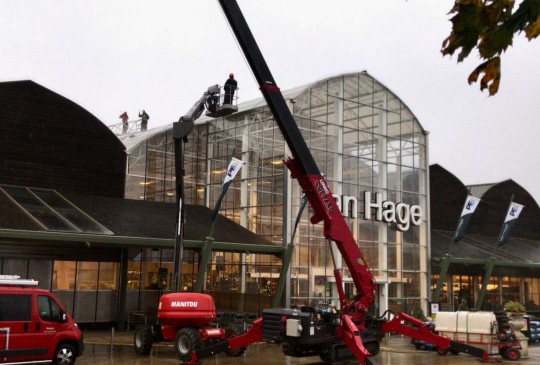 From sketching the design to detailed construction drawings, and from an optimal routing to a spot plan: you can contact us for advice, to discuss options or concrete proposals. Our down-to-earth and pragmatic approach is fully focused on finding solutions that exceed our customers' expectations.
Planning and designing a greenhouse means making choices. The aim is to achieve the best possible combination of looks and performance, routing, efficiency and sustainability. At Smiemans you are assured of an original and smart design because our solutions and technologies are aimed at a long service life with long maintenance intervals.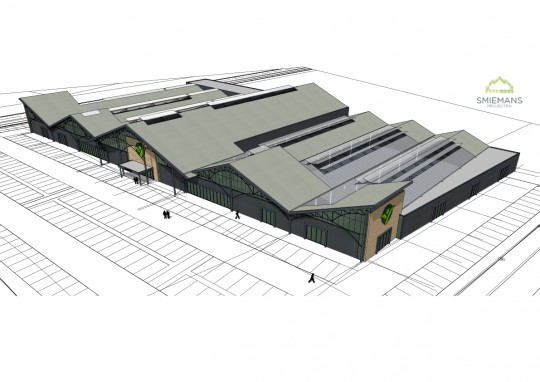 Our recent projects
Take a look at our realized projects:
Looking for the specialist for your garden centre?
Count on us for smart advice and innovative solutions!
Clear advice about innovations and possibilities
Guidance on all facets from start to finish
Always the latest technologies and systems
Insured for service and warranty