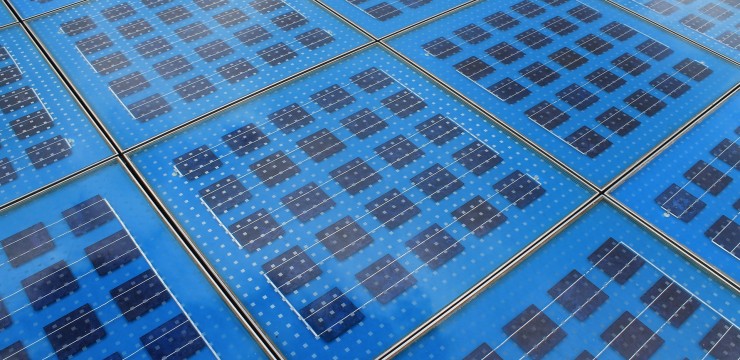 For us, sustainable entrepreneurship is the norm, the minimum ecological performance is paramount in the development of a new project.
Sustainability
Minimum energy consumption, optimum climate performance, sustainable materials
As one of the first in the industry, we are already committed to sustainability. At Smiemans, sustainable entrepreneurship is the norm, we follow the principles of "Smart Building" and IFD. In addition, we look at the raw materials, the energy consumption and thus the ecological effects before, during and after the exploitation phase of a glasshouse. This way we can also realize the optimum climate in an energy-efficient way.
Minimum ecological footprint
We realize glasshouses with minimal footprints, because our glass constructions:
are adaptable and reusable
are built from sustainable, preferably local, recyclable materials

are made virtually waste-free

deliver exceptional energy performance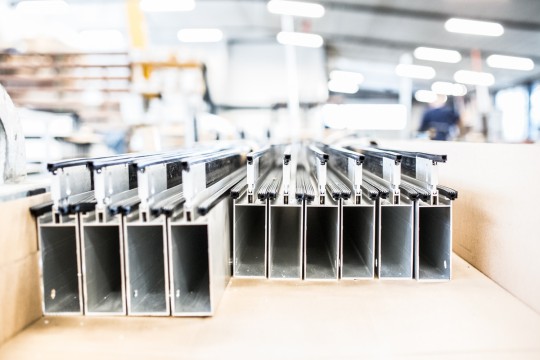 Our design and advice department realizes sustainable glasshouses at different levels:
We find solutions for efficient use of energy
We reduce the loss of energy, e.g. by using transparent insulation materials
The options are endless: electricity can be fed back to the network using CHPs, PV cells, heat pumps, heat storage, energy-efficient lighting, thermal buffers and high performance boilers.
2. Materials
We work with sustainably produced materials
This means that the materials have been manufactured locally, and that the materials we work with are reusable: steel, aluminium and glass
By working with prefab elements, we reduce waste to a minimum
We can make full use of practically all materials we work with
3. Construction
As opposed to brickwork constructions, a glasshouse is flexible in size and can easily be moved to a different location
So the life cycle of a glasshouse is longer and the construction process is practically 'waste-free': everything is used
Construction is fast, with hardly any transport, and transport is highly efficient
Smart Building and IFD


To guarantee that your glasshouse is time-resistant, we work according to the principles of Smart Building and IFD: Industrial, Flexible and Demountable building. With this, Smiemans stands for an integrated approach to design and construction.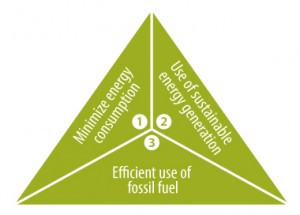 Efficient and economic construction process
We also take into account possible changes in your building, by putting it together as much as possible from industrially manufactured building components. Installation technology is given its own place in the process and in the building.
The result: a flexible building and a more efficient and economic building process that permanently meets your wishes.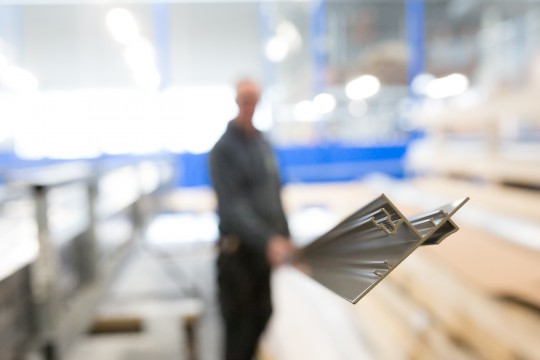 Do you also want to do your business more sustainably?

Are you looking for options?