"Our clients will get the attention they deserve, we work closely together. This is how, as a team, we are able to inspire, support and unburden you!"
Jeroen Smiemans, director Smiemans Projecten
Musea en expositieruimtes
Publicly accessible glass structures
Glasshouses that enhance the value of your brand in a distinctive and sustainable way.
Multifunctional and affordable glass constructions for profit and non-profit purposes: from exhibition centre, museum to retail or the hospitality industry… glasshouses that people will talk about and come back to. Do you want to distinguish your company in a sustainable way? Choose for our efficient and innovative glasshouses.
Innovative and affordable glass constructions
If you would like to attract large crowds of visitors and consumers in your retail, leisure or exhibition centre and if you would like to position your brand in a unique way, then you opt for a Smiemans Projecten glasshouse. The being-inside-outside experience of a glass building combined with a perfectly regulated climate offers visitors a wonderful sense of freedom.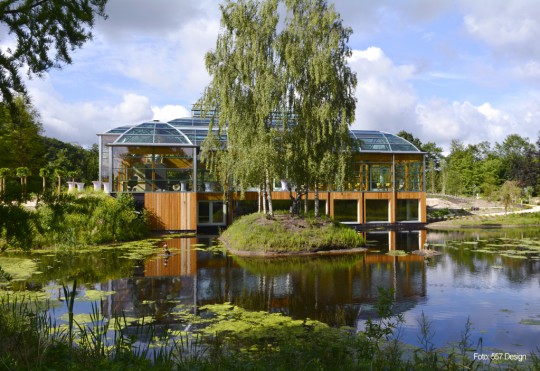 A wide range of clients approach us with their requests:
Whether it is the international knowledge and innovation centre for greenhouse horticulture or a conference centre in a 25,000m² park; a distinctive glasshouse for every application where light, heat, sound and design can be properly regulated.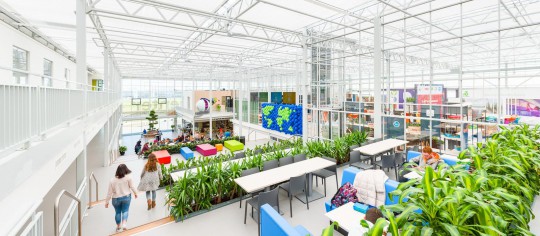 Developing and realising this optimum combination
Planning and designing a new glasshouse means making choices; the final result must be the optimum combination of a robust, functional building, an efficient and commercially interesting customer routing and an attractive, eye-catching design - and all this within the available budget!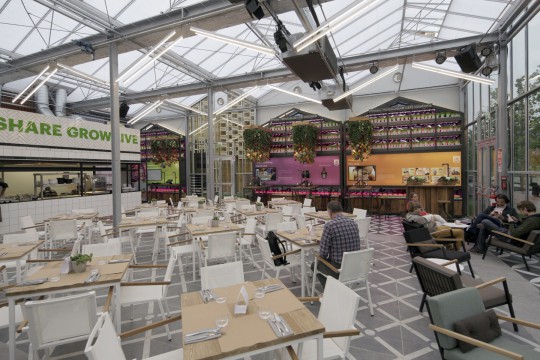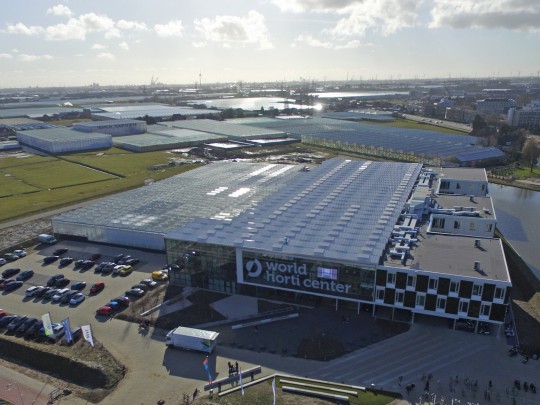 The international knowledge and innovation center where business, education and research work together and the place with a year-round exhibition with innovations from leading companies.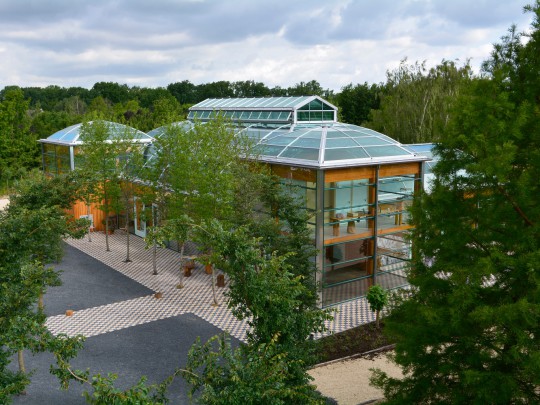 High-tech project as a conference room where there is a great connection with nature.
This biophilic project has a Victorian designed roof construction.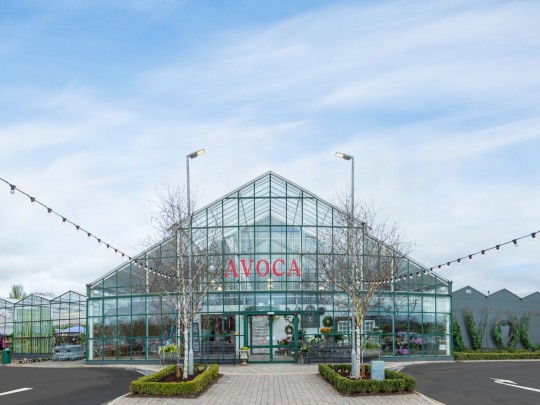 Garden center previously built by us converted into a shopping center of the well-known Avoca chain.
This way you can see that a glass construction can be used multifunctionally.