New high tech laboratory for KP Holland

| | |
| --- | --- |
| Place | Naaldwijk (Westland) NL |
| Realisation | 2021 |
| Design | AAB |
| Surface | 1.400 m2 |
| Type | Widespan |
| Purpose | Laboratory |
Full-fledged building with an insulated shell for an ideal indoor climate
Family business KP Holland has commissioned Smiemans Projecten to realise a wide-span construction that will function as a laboratory. For this, the entire building is fully insulated so that the ideal indoor climate can be realised. Various offices, climate cells and other units will make this project into a great whole.
Construction activities
The 1,400 m2 wide-span construction for the laboratory will be built next to their existing greenhouse, a visible location along the N222 when entering or leaving Westland. All preparatory construction work is carried out by Hoedbouw B.V. We started in September to complete the project at the end of the year.
More information on www.kpholland.nl/nl/nieuwbouw.
Several reasons for building a laboratory
The reason for the construction of the laboratory is that the demand for tissue culture material has increased enormously in recent years. KP Holland is responding to this by expanding. In the new laboratory, the focus will be on plant tissue culture, the propagation of plant material in a sterile environment, mainly as basic material for the foreign laboratories. In addition, KP Holland will further broaden its horizon to support breeding. A good example of this is acquiring a PCR (Polymerase Chain Reaction) for marker assisted breeding. This makes it possible to analyse plant properties using molecular markers.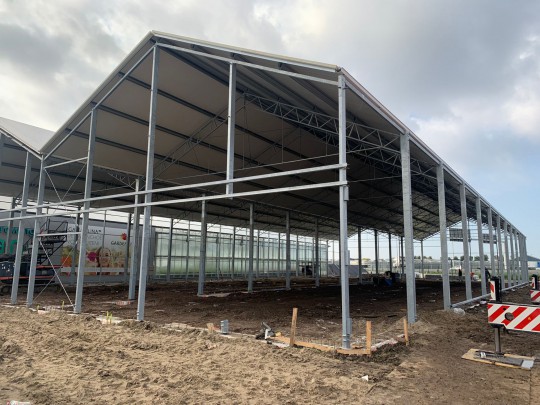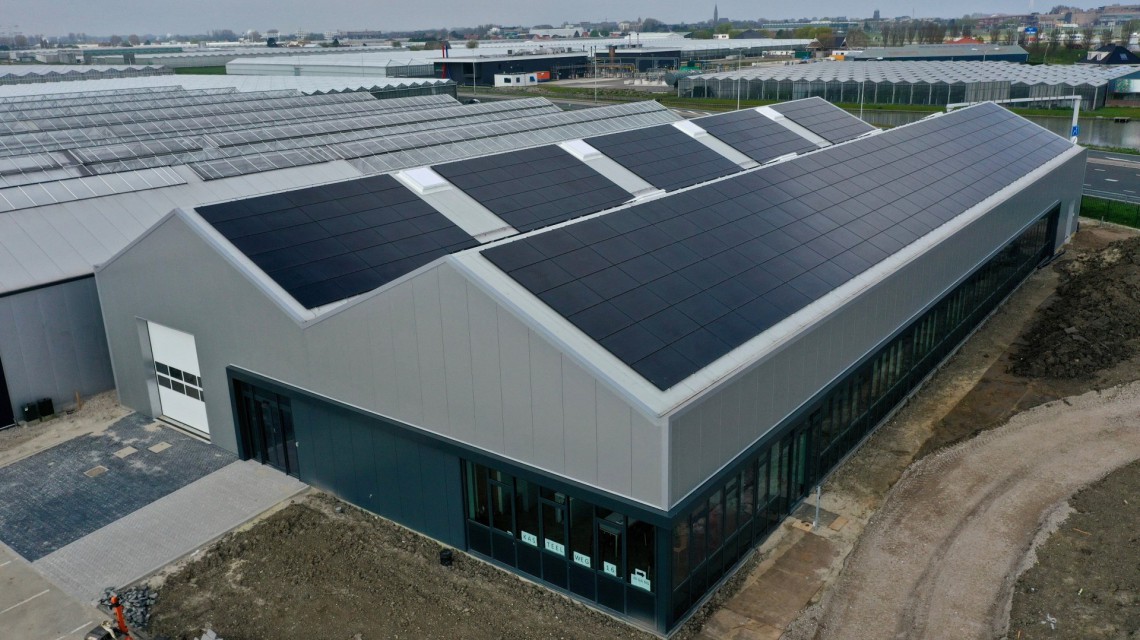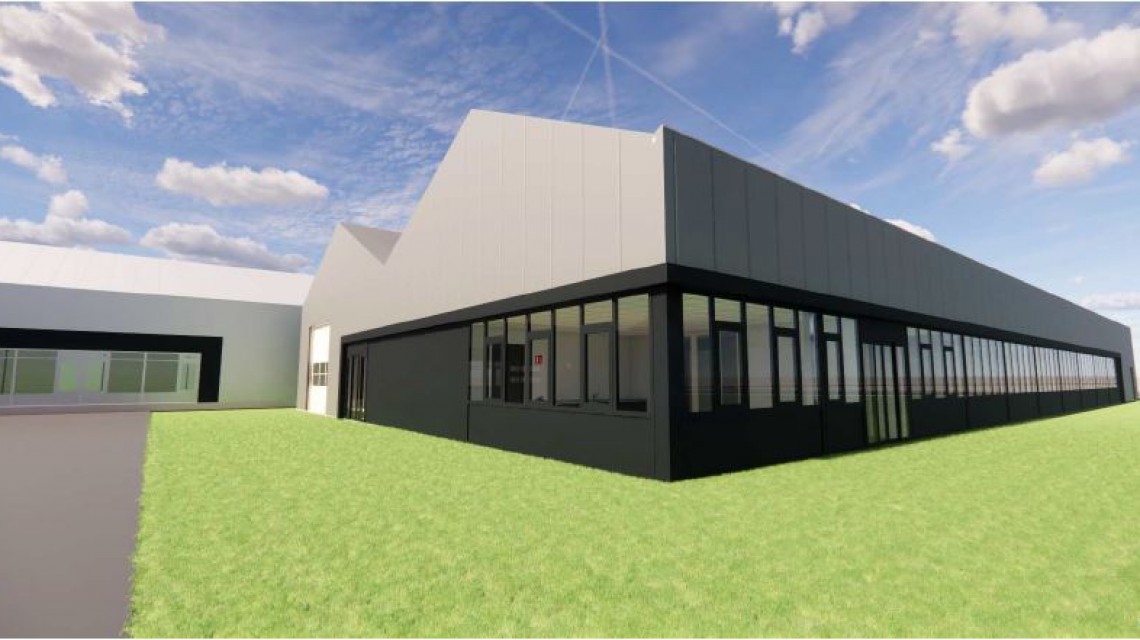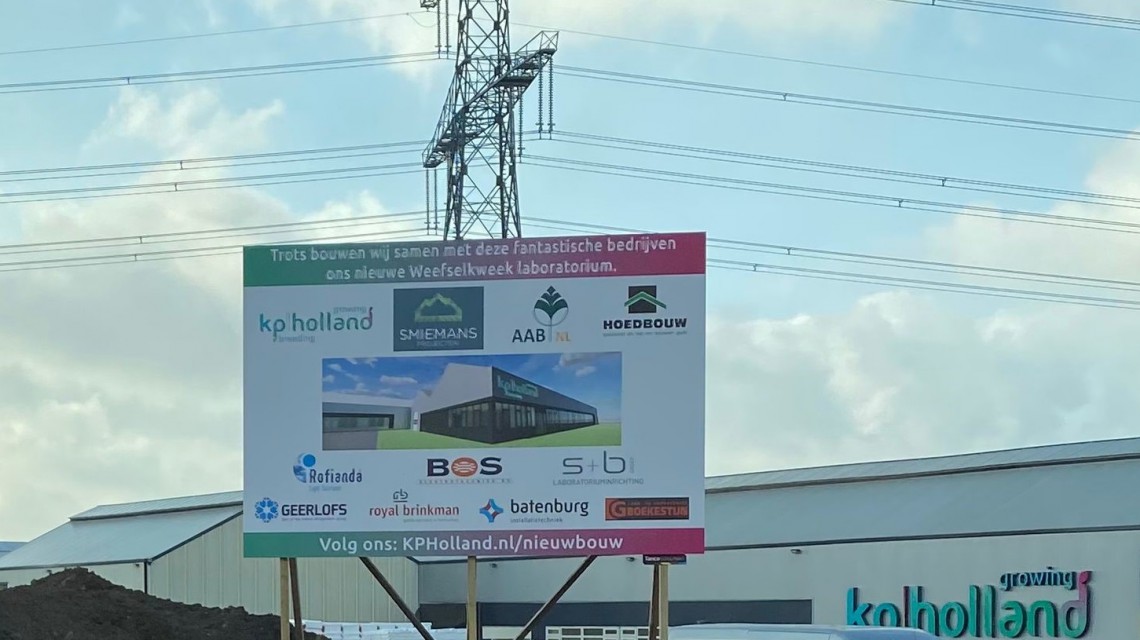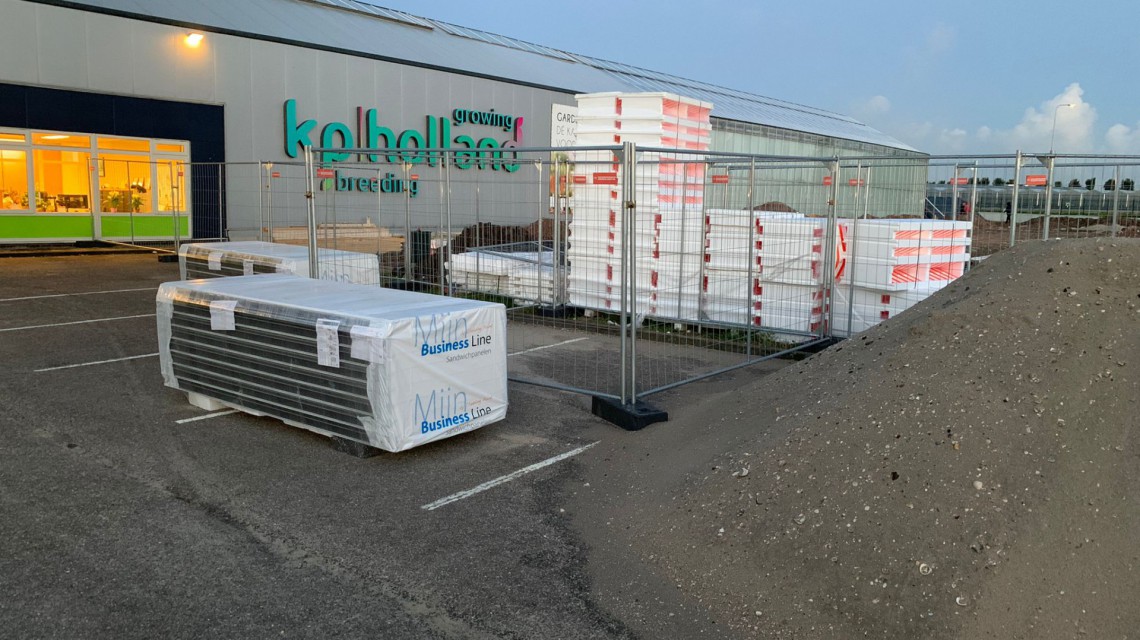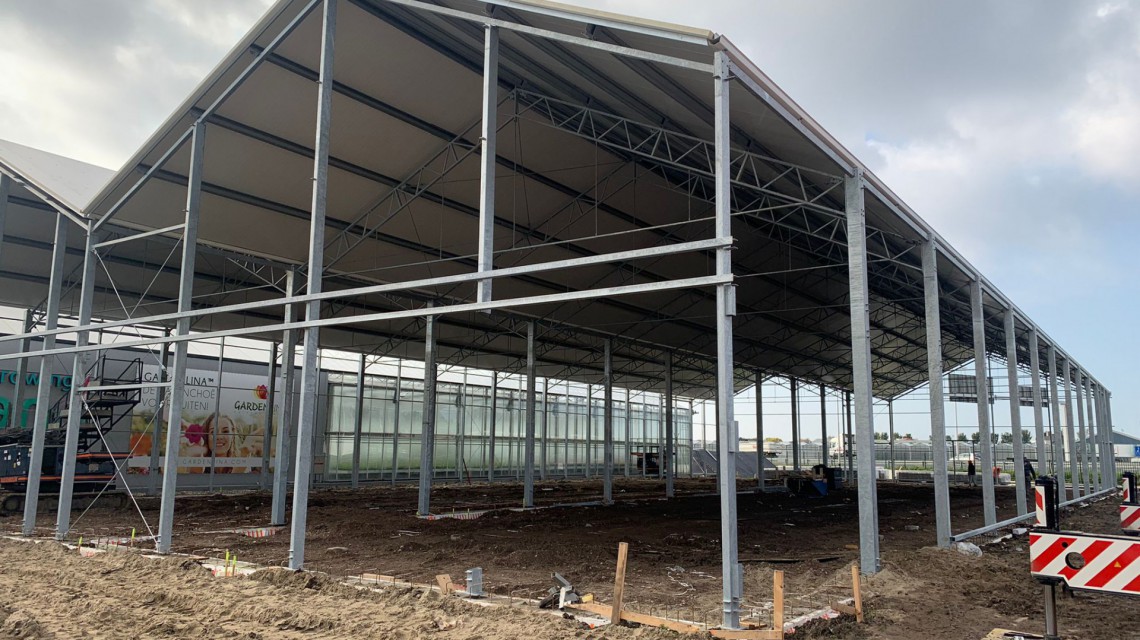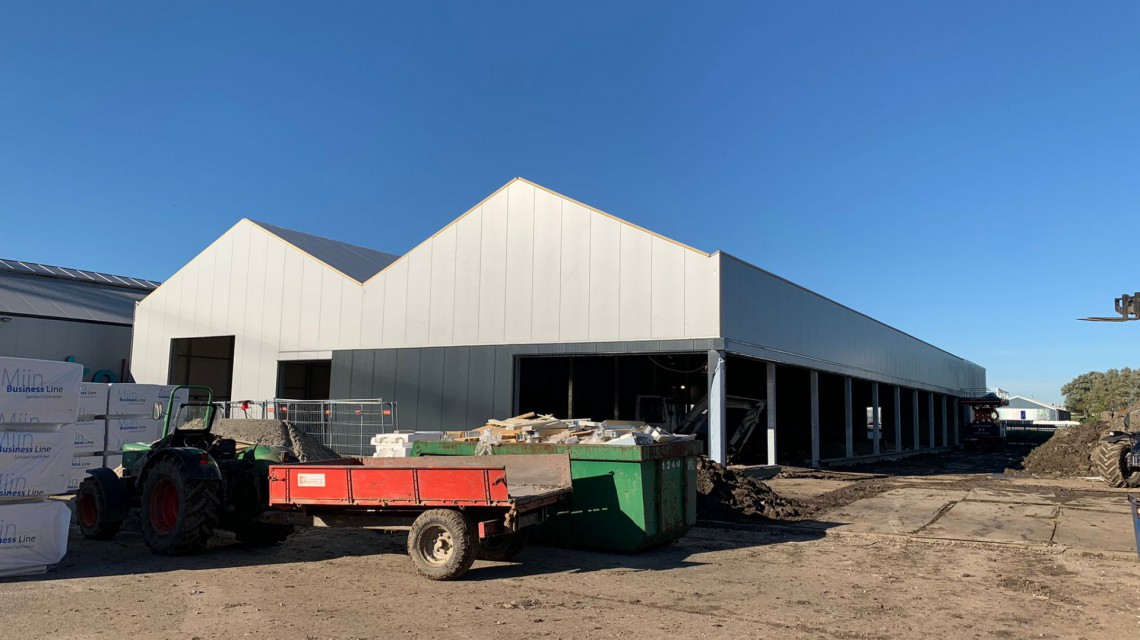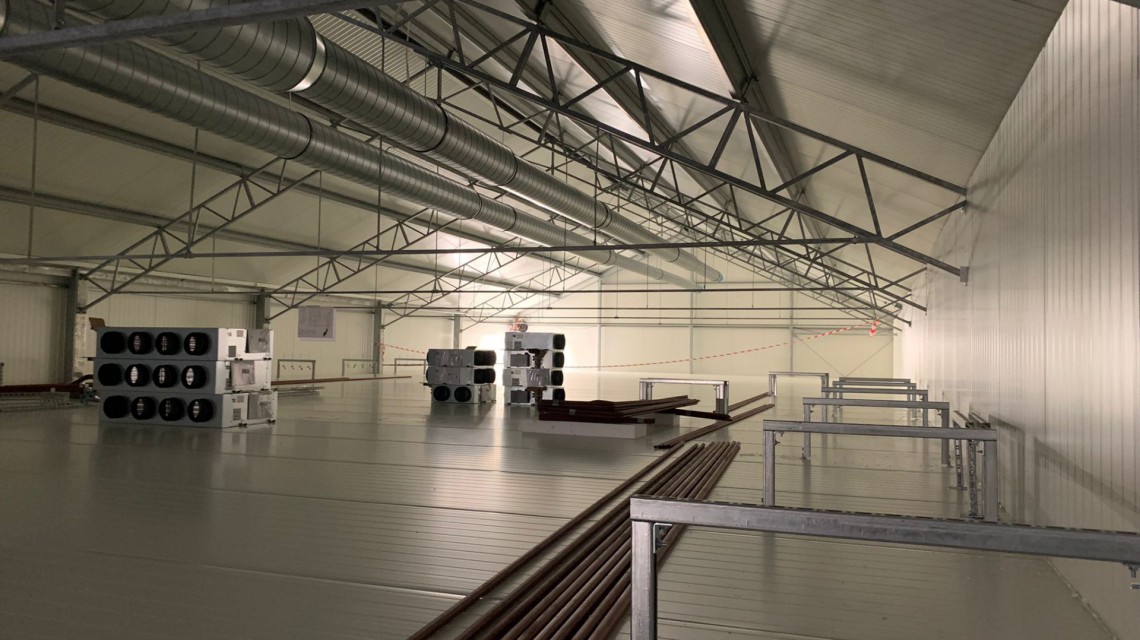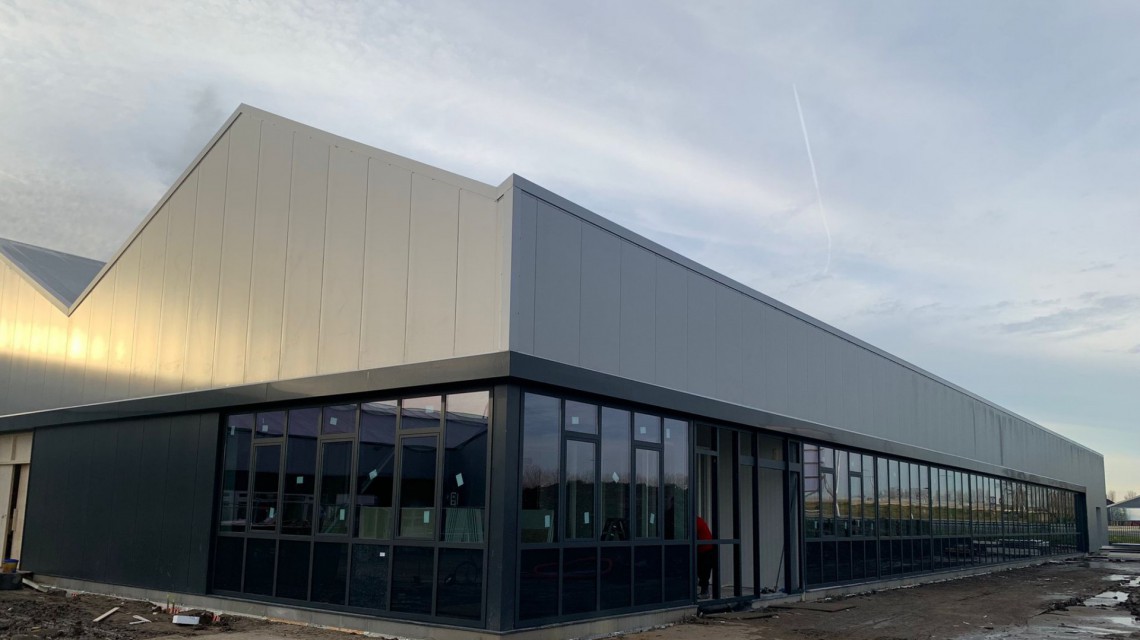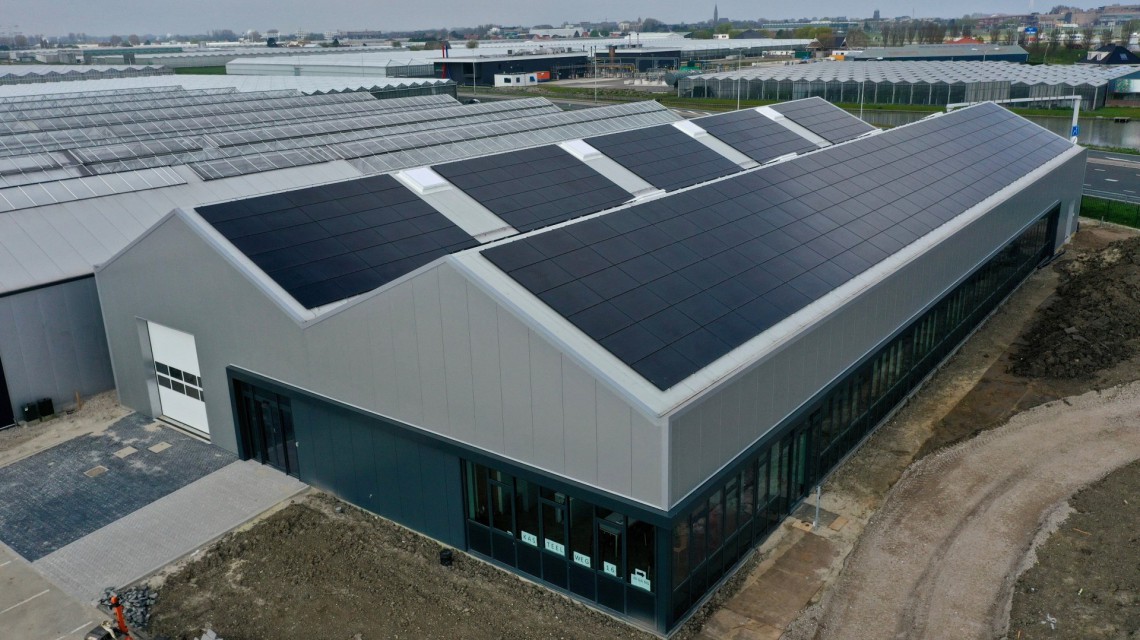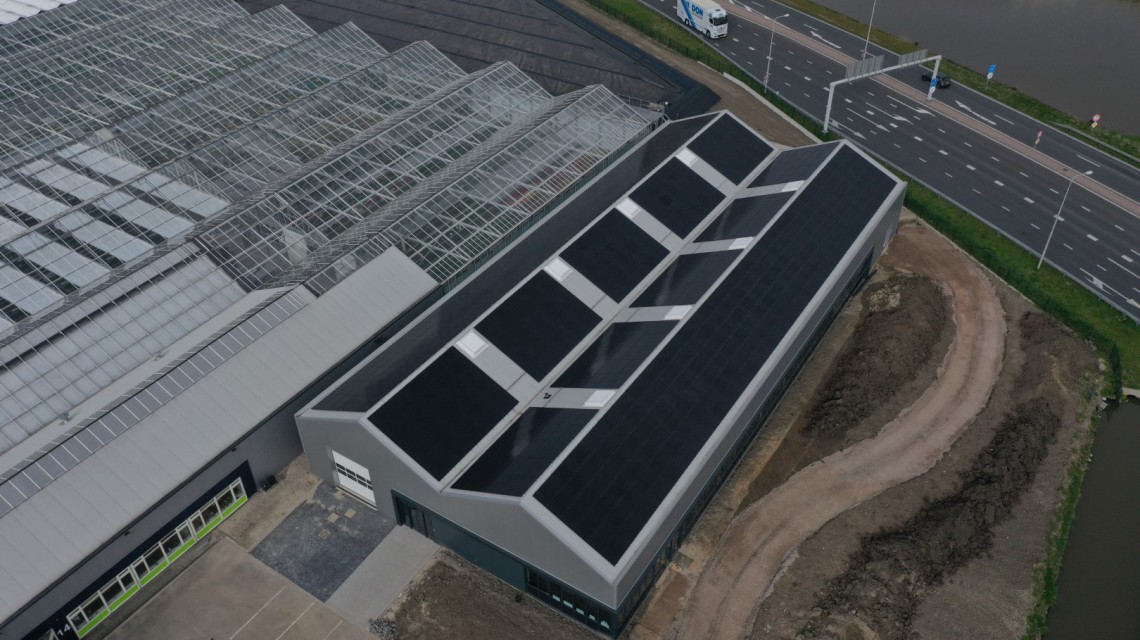 Looking for a multifunctional construction?
We are happy inform you about all possibilities

:


Clear advice about innovations and possibilities
Guidance on all facets from start to finish
Always the latest technologies and systems
Insured for service and warranty