Successful Kipster commissioned us to build another location
The two most animal, human and environmentally friendly farms for laying hens in the world were built by us

| | | |
| --- | --- | --- |
| | First location | Second location |
| Place | Venray | Beuningen |
| Realisation | 2017 | 2019 |
| Surface | 3,120 m2 | 3,450 m2 |
| Architect | V-Snaarprojecten | |
| Purpose | Most modern farm for laying hens in the world | |
Revolutionary farmhouse
At the end of 2017, the most animal, human and environmentally friendly farm for laying hens in the world was festively opened. Since then Kipster has won many national and international awards. Due to the success, a new branch was built two years later, this time in Beuningen. Now Kipster is going international, starting in Indiana, America.
The most friendliest farm for animals, humans & environment in the world
Kipster is the initiative of four experienced entrepreneurs, each with their own specialty. Thanks to innovative solutions Kipster is the most friendliest farm for animals, humans and the environment in the world. The four entrepreneurs have the ambition to conquer the world with this innovative concept. All white eggs, which are better for the environment, are purchased by Lidl and Albron, who also sell the meat of the roosters.
Innovations
Kipster has 12 innovations, we share the most important topics:
Animal welfare

Carbon neutral -

world's first CO2-neutral eggs

Closed-loop farming

Healthy position farmer

Blending with the landscape

Sustainable egg-box

Minimum of fine particle emission

Producing energy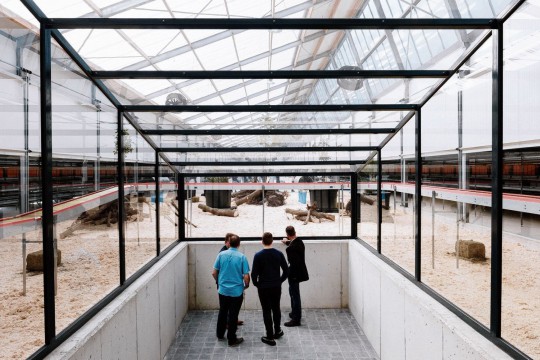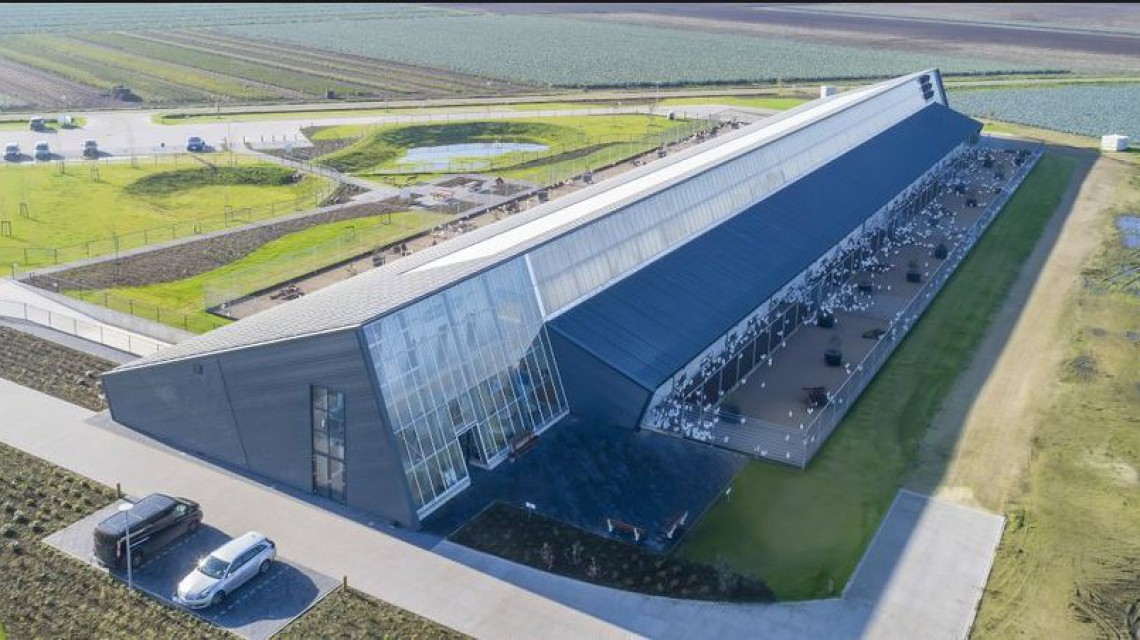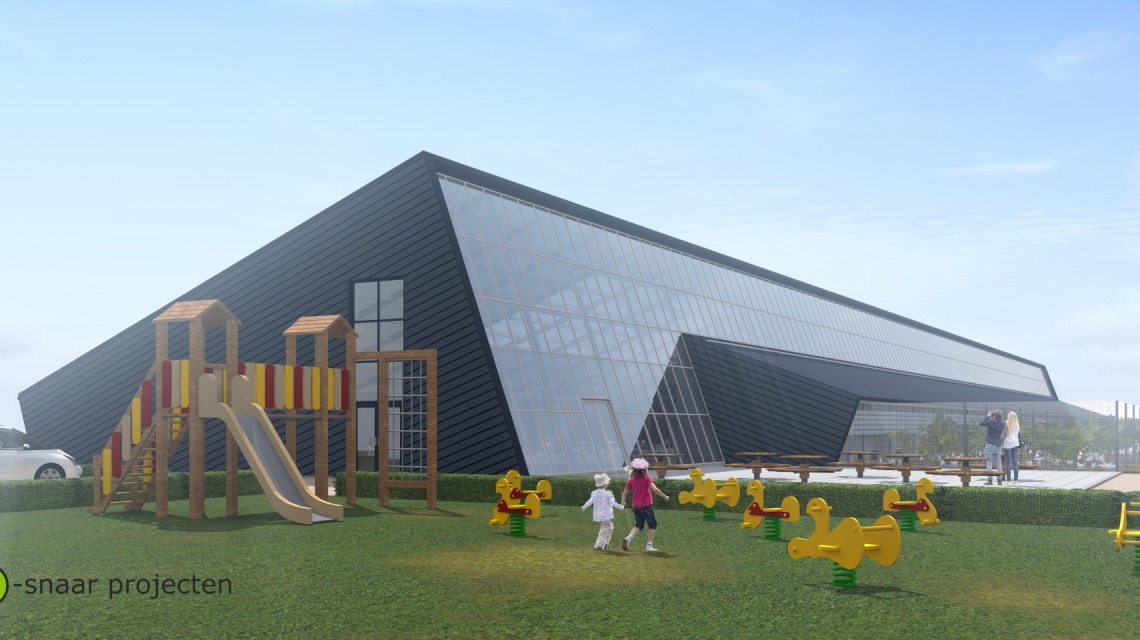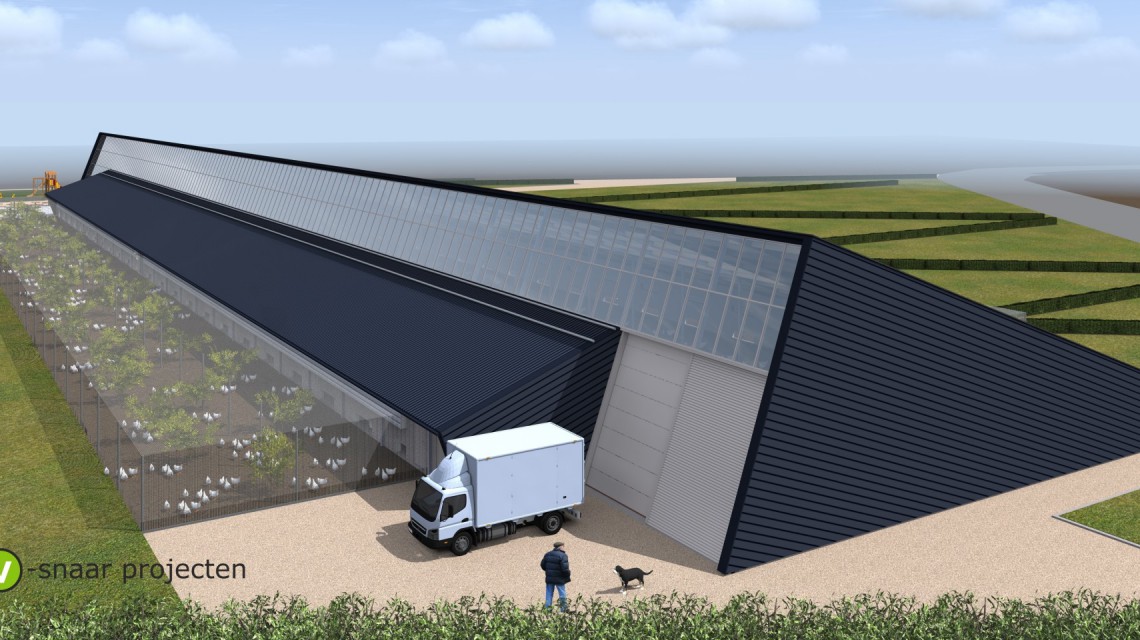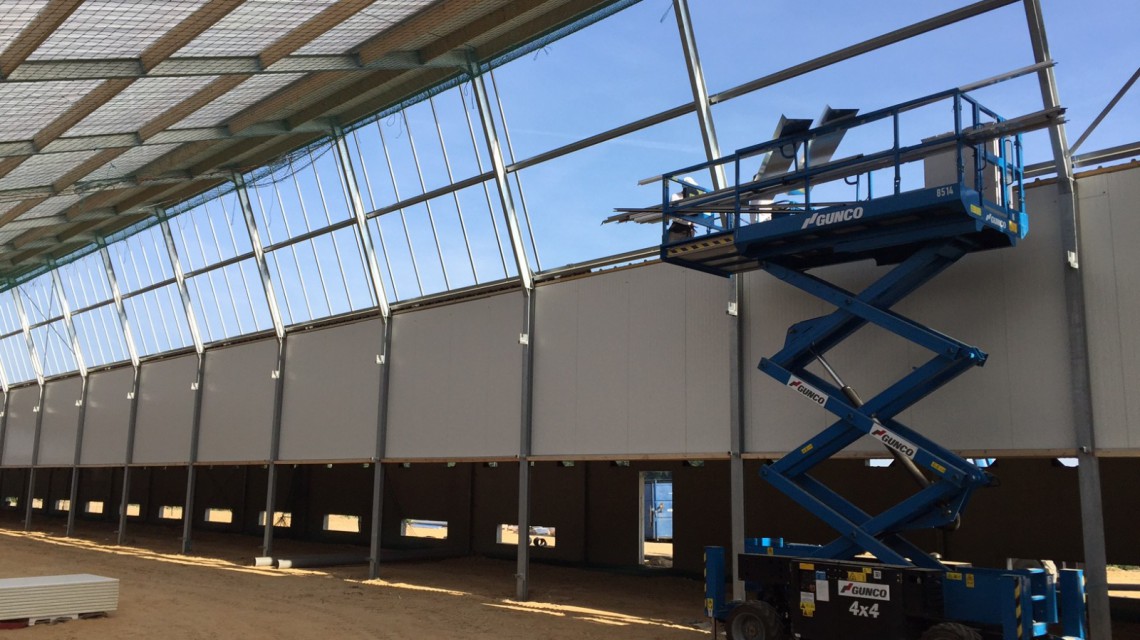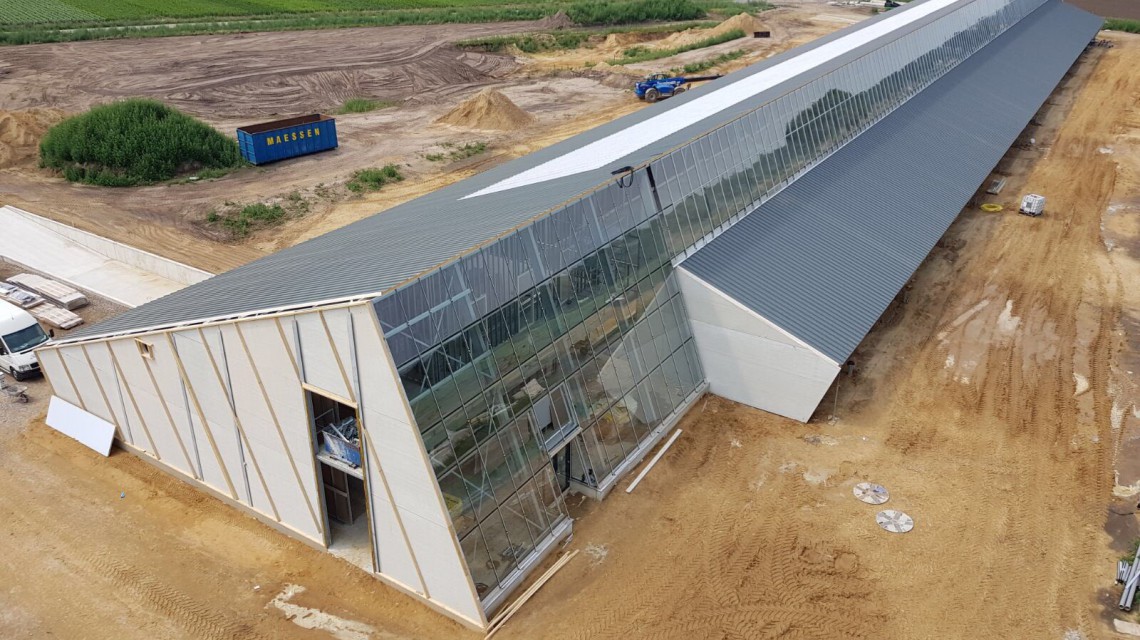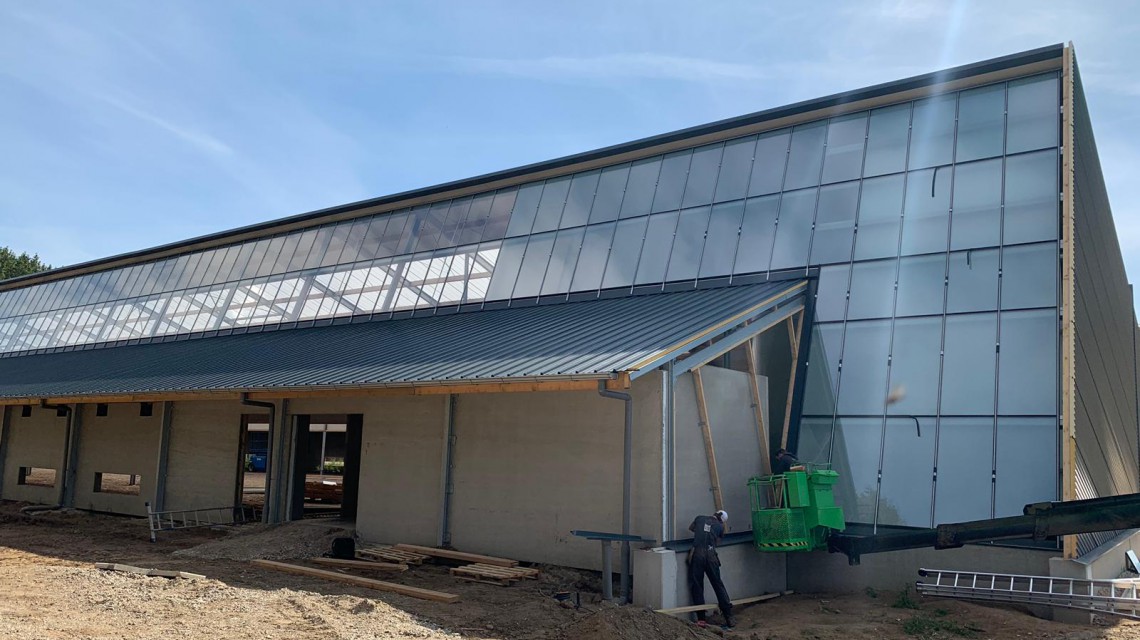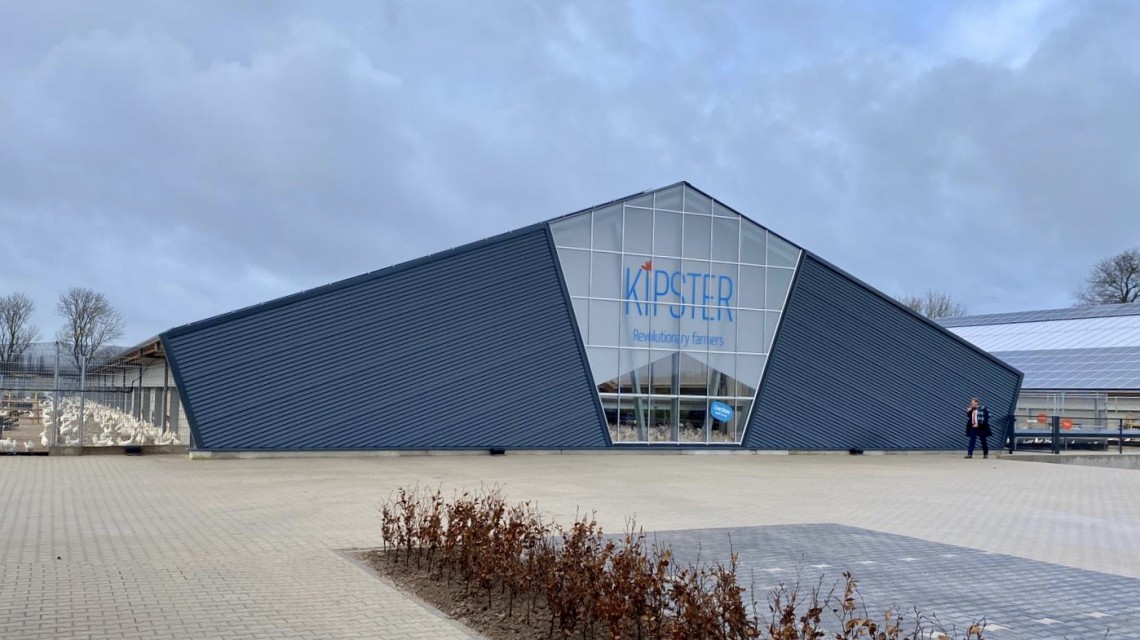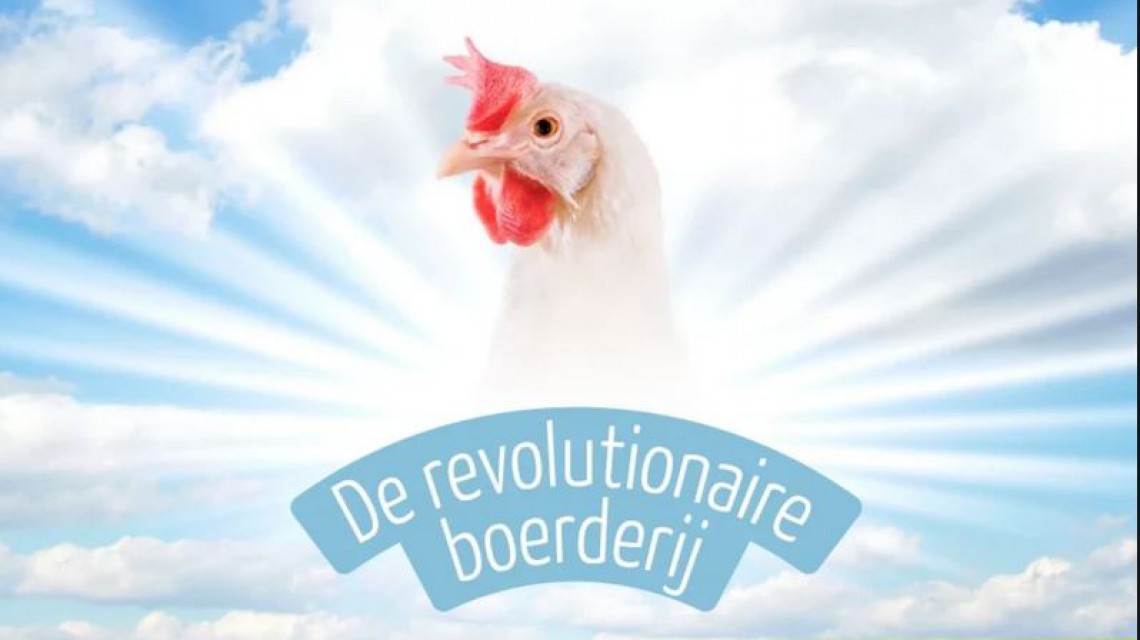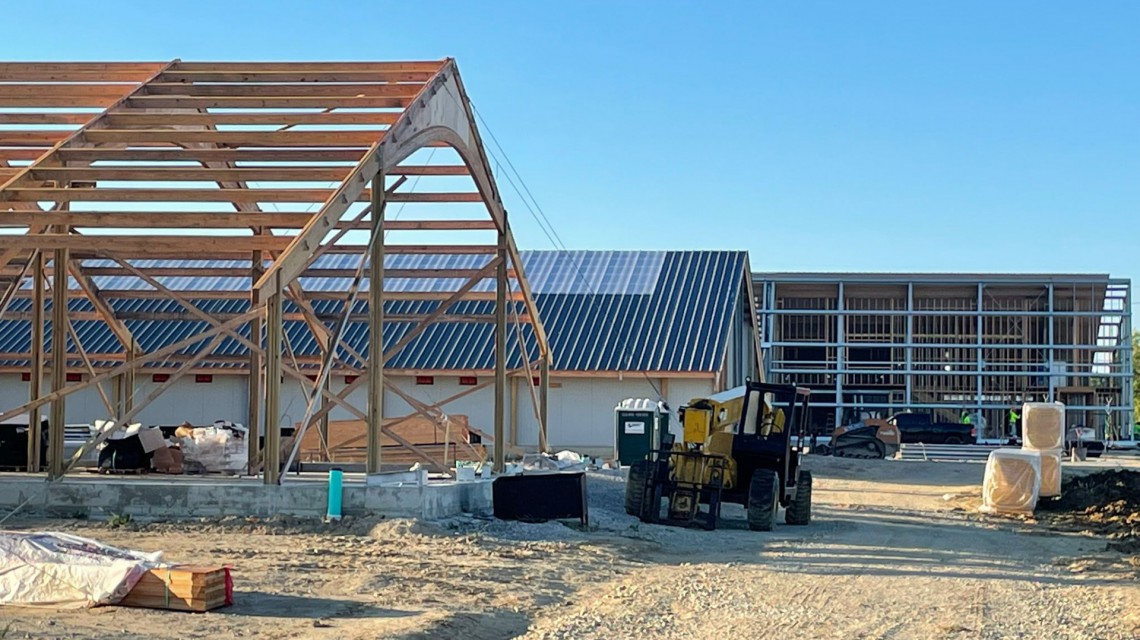 Do you also want to build sustainably?
Contact us and we can discuss all options with you
Clear advice about innovations and possibilities
Guidance on all facets from start to finish
Always the latest technologies and systems
Insured for service and warranty