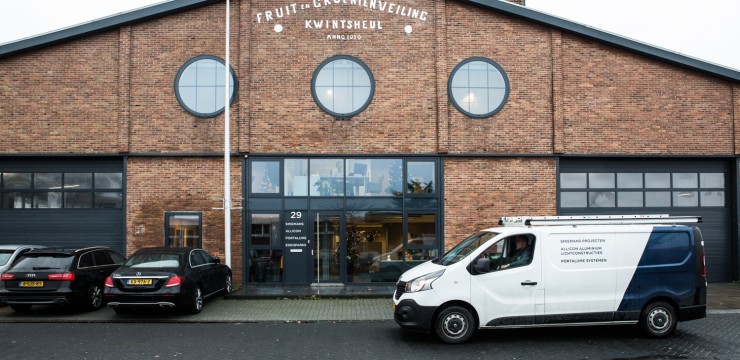 Your reliable partner for commercial greenhouse constructions for every sector, from garden centres to museums, from retail to care.
The builder of innovative and inspiring garden centres and other glass constructions
Garden centres, botanical glasshouses, leisure centres...
Our modern, independent and family-owned company, with our roots in the development of greenhouses, realizes all types of commercial glass constructions, like futureproof and tailor-made garden centres and botanical glasshouses. Our company has been in the limelight for years, attracting customers and the media with our elegant, curved "HighLight"-glasshouse system. But apart from that, we also develop and build many other innovative systems and constructions.
Transparant buildings that enhance the value of your brand, product or project
Choosing Smiemans for engineering and building your project means choosing quality and innovative (glasshouse-)technology. Innovation is a key issue; at Smiemans, it is part of our daily work.
High-profile glass structures
High-profile projects, like Floriade, World EXPO and Keukenhof, as our forerunners in building glass constructions. This rich history ensures that with our vision and skills we realize future-proof and tailor-made greenhouses.
For many different clients we realized glass constructions for various sectors; from zoo to restaurant, from atrium for an office building to knowledge centre. Every system has its advantages; Venlo, wide span and our own 'SP small span' and "HighLight" curved constructions.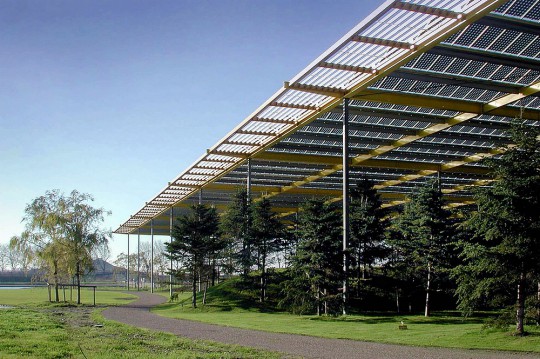 Tenured and expert team
Our dedicated and knowledgeable team have years of experience in the garden centre industry and are committed to helping you make your dreams come true. Whether it is a turn-key garden center, a climate-proof botanical garden or an expansion, we are ready to guide, advise and ensure that every detail is right with expertise. Your project, our expertise - together we make it happen. Want to know how we work?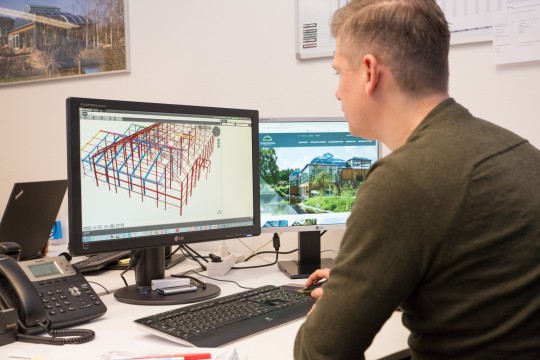 Specialized knowledge & extensive network
We have the most important expertise, such as project engineering and project management, in-house. In addition, we work with permanent and reliable partners, specialized steel companies for any desired specialization in round, parabolic, half-timbered, or IPE steel / cold-rolled profiles.
With this extensive network and our knowledge and expertise, we realize efficient structures at a high level. Our goal is to maximize the outcome of appearance and performance, routing, efficiency and durability.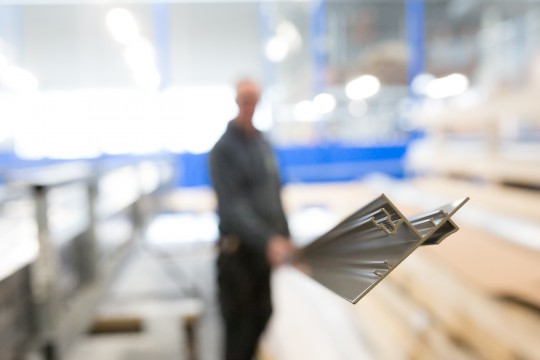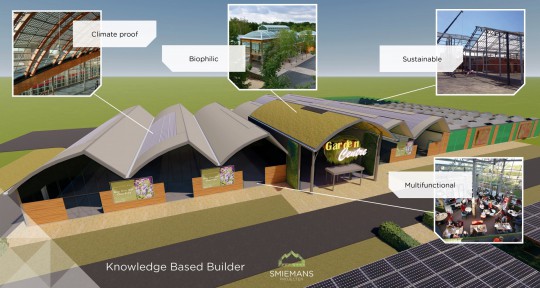 As an internationally operating family business that has realized publicly accessible glass constructions for more than half a century, we ensure that you can meet us at many trade fairs. Are you thinking of extending or refurbish your garden centre or even planning a new build, come and meet us. This will provide insight into the possibilities and the costs expected. Without obligation, of course. We will participate at the following fairs in the coming period: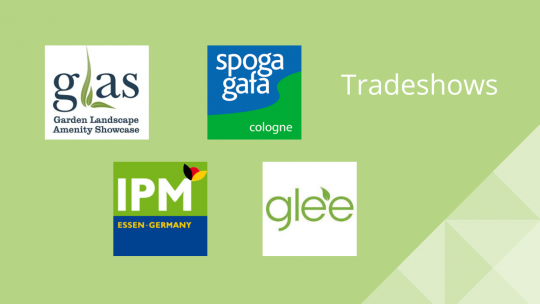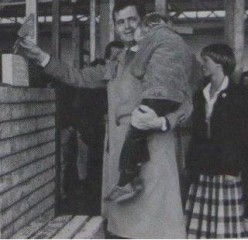 1974
Smiemans "all-in" greenhouse BV was founded in 1974 and changed to Smiemans Projecten BV in 1986.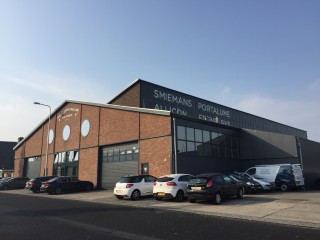 1991
In 1991 we moved to the former vegetable auction in Kwintsheul, a characteristic building with expansion possibilities.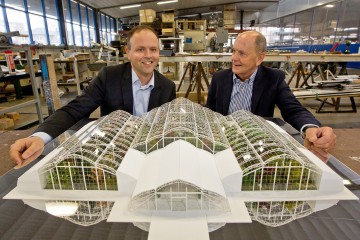 2003
In 2003 Jeroen took over the company Smiemans Projecten from his father Joop.
For half a century your reliable partner for high-profile projects
Read our latest news here: