New garden centre for well-known Norwegian Hageland
| | |
| --- | --- |
| Place | Tau, Norway |
| Realisation | 2021/2022 |
| Design | Smiemans Projecten |
| Type | widespan construction and the flat utility building |
| Surface | 1,104 m² |
| Purpose | garden centre |
For Hageland, a well-known Norwegian chain that consists of more than 100 garden centres, Smiemans Projecten is realizing a new garden centre in Tau. This special building with an internal sales area of more than 1,100 m² will be used multifunctionally.
Optimum green experience that suits the garden centre
The wide-span construction and the flat utility building are adapted to Norwegian conditions with good insulation and maximum transparency. Both aspects are optimally combined in this unique design. The building with the flat roof will include a warehouse and office. In the glass construction, the customer receives the optimum green experience that suits the garden centre through a perfected routing. A wooden portal frame around the glazed front entrance will be created to highlight the entrance and welcome the plant lovers.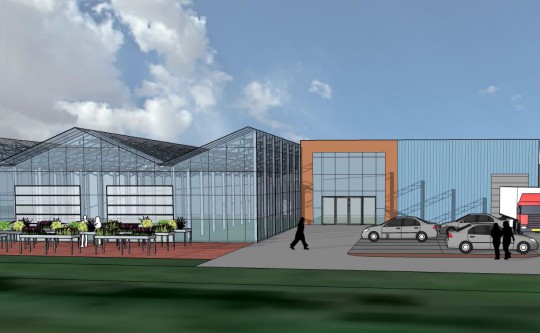 Construction garden centre
Construction started in October 2021. After the foundation we are building the steel construction for the wide span in December. The garden centre is expected to open its doors to their customers in the spring of 2022.
In October 2021, we also realized the transformation of the existing garden centre in Tronsholen for Hageland. With a new biophilic look that strengthens the connection with nature, the garden centre is ready for the future again.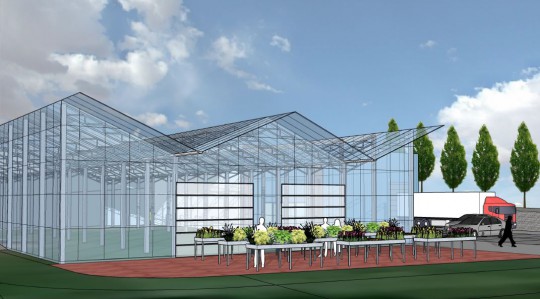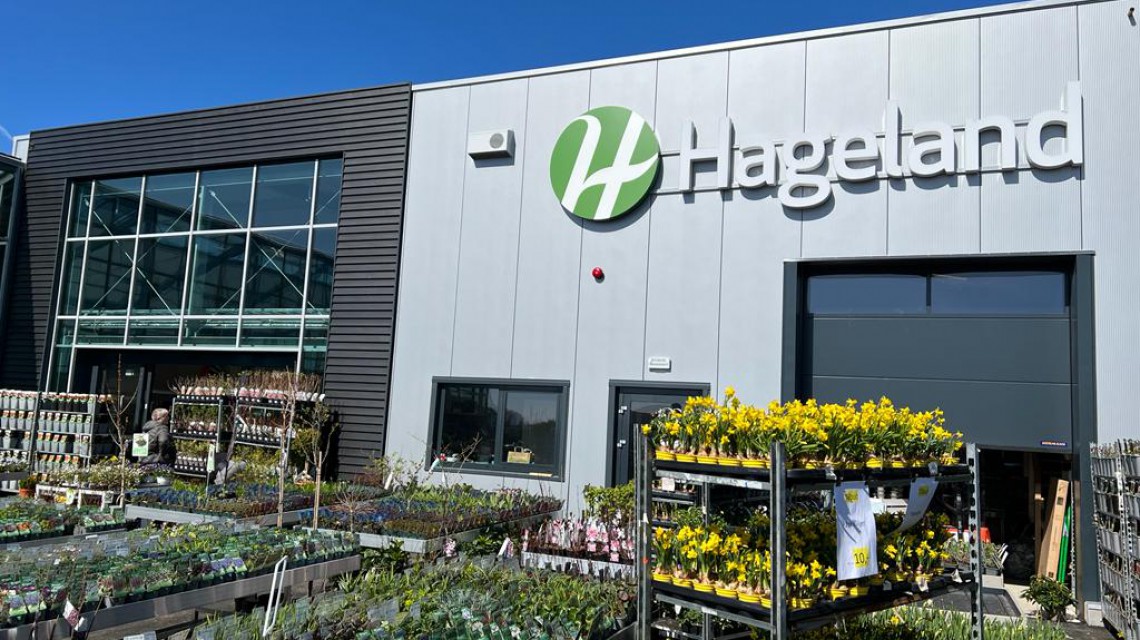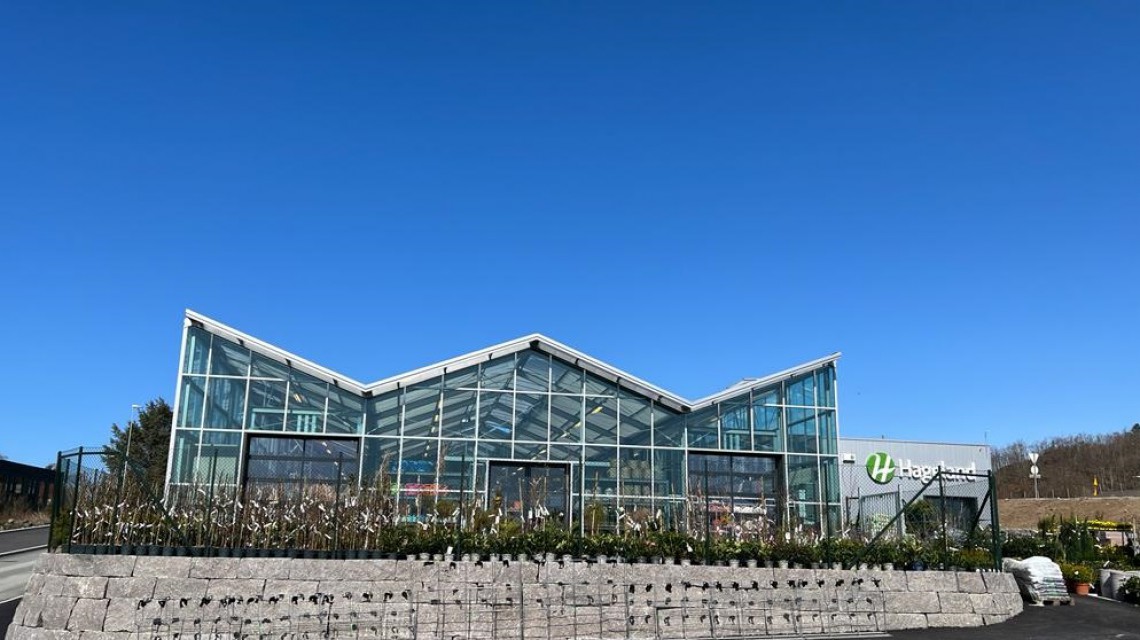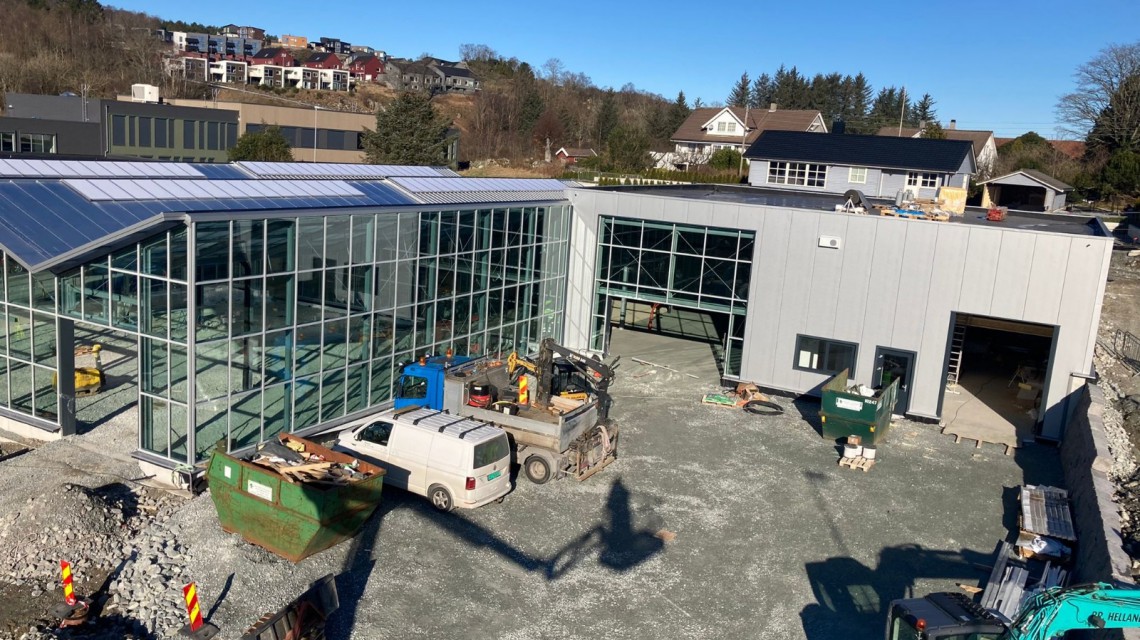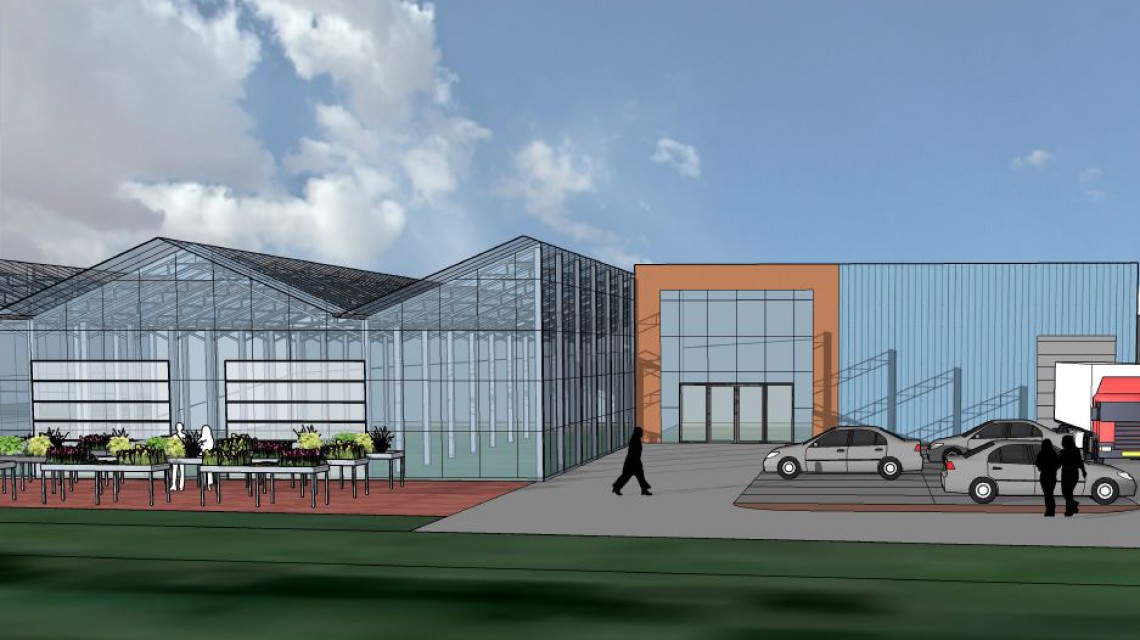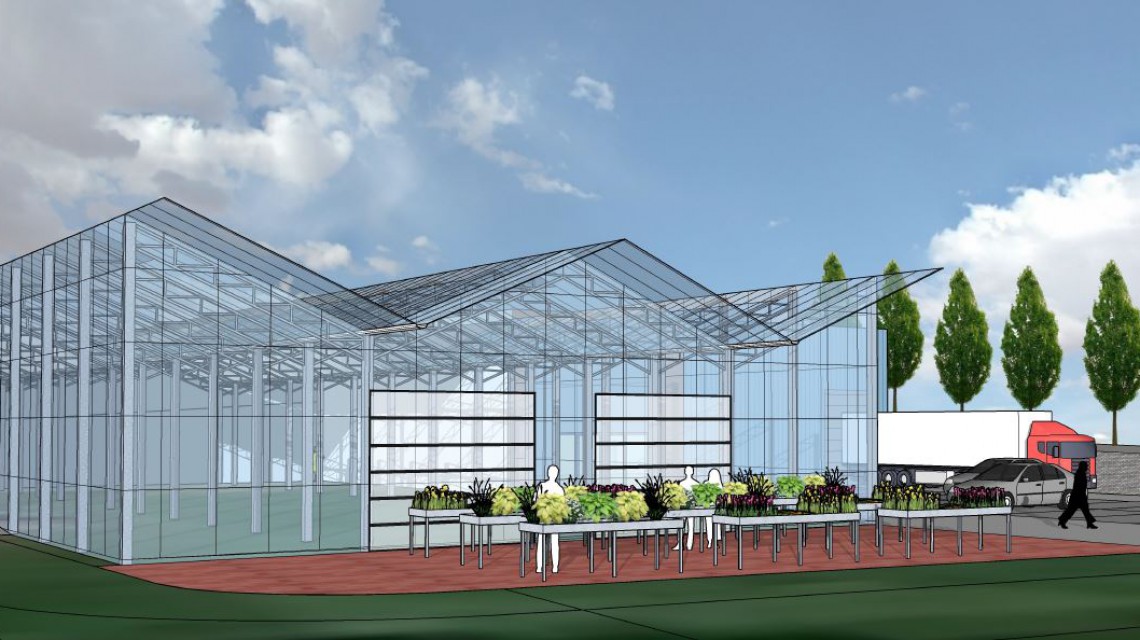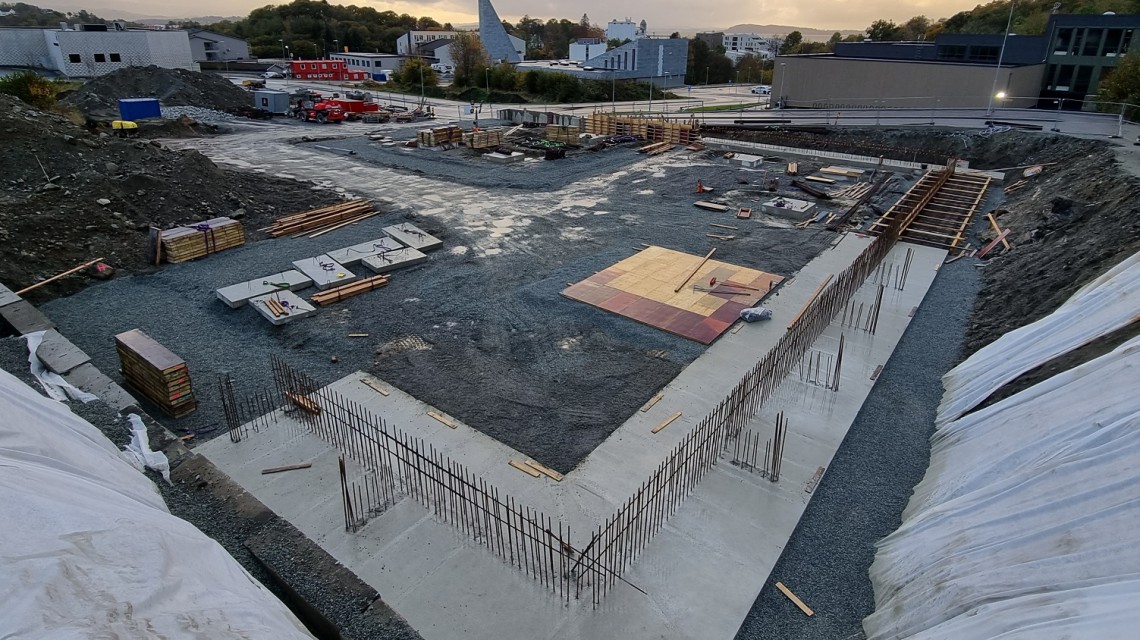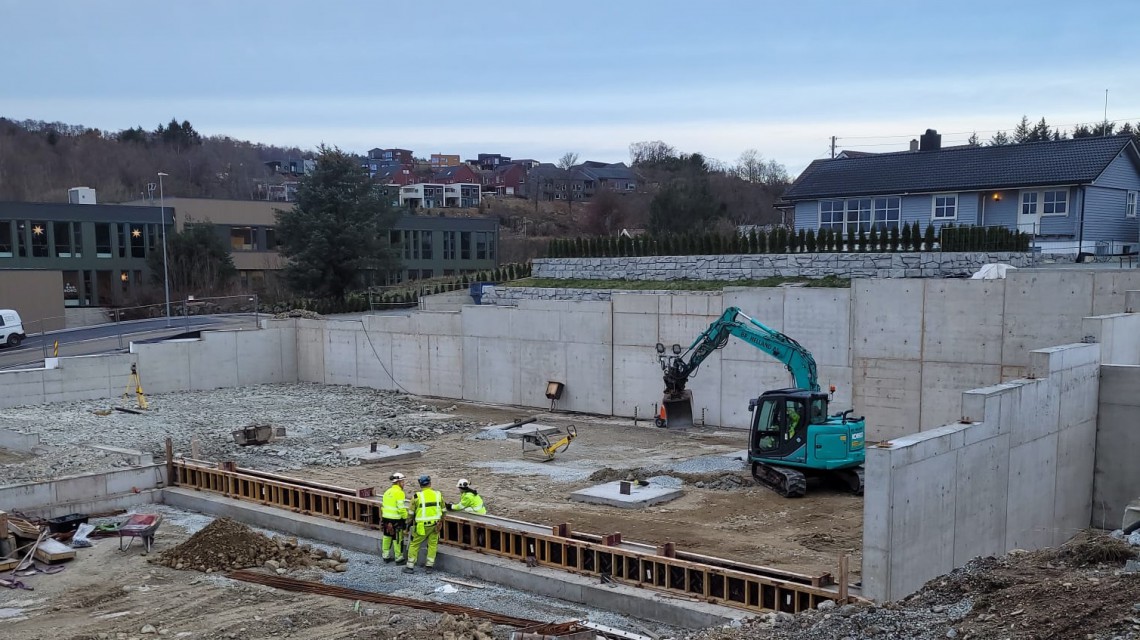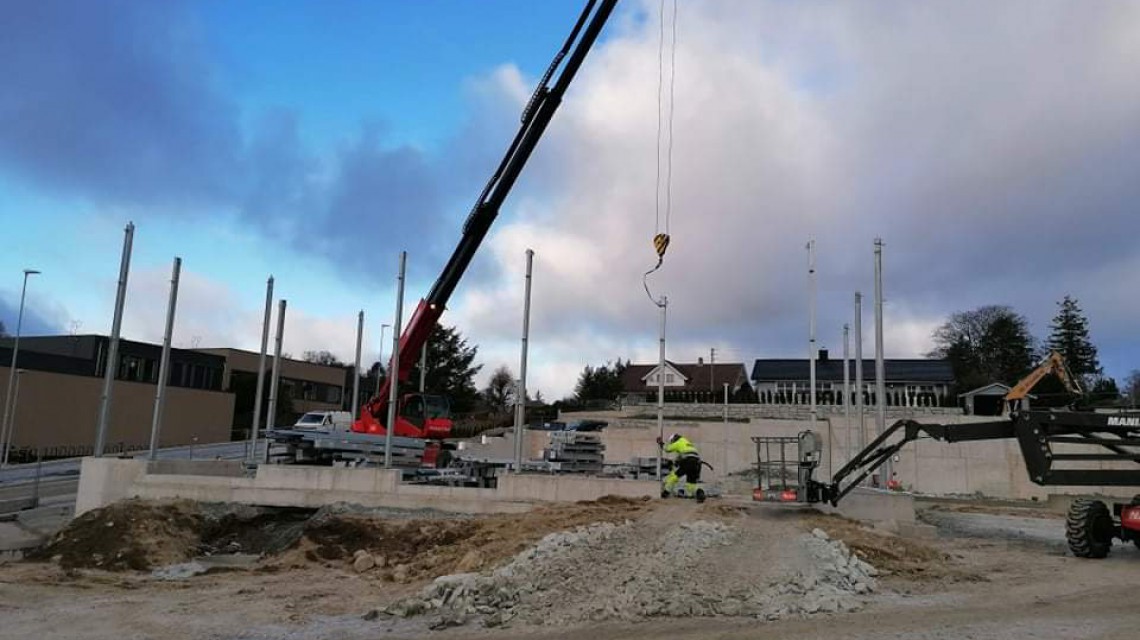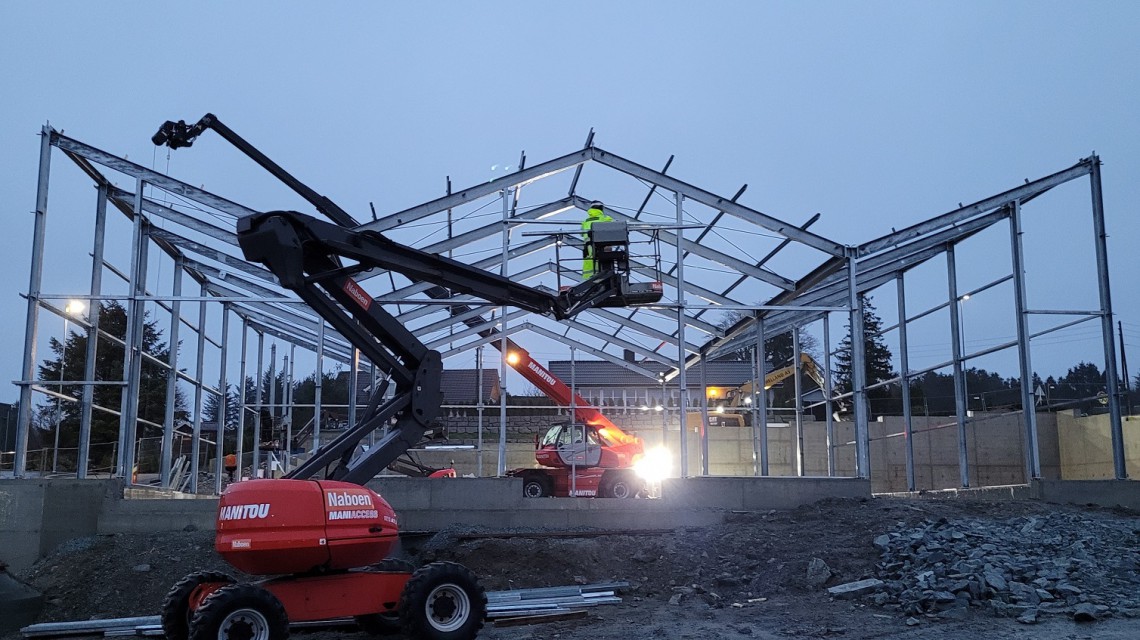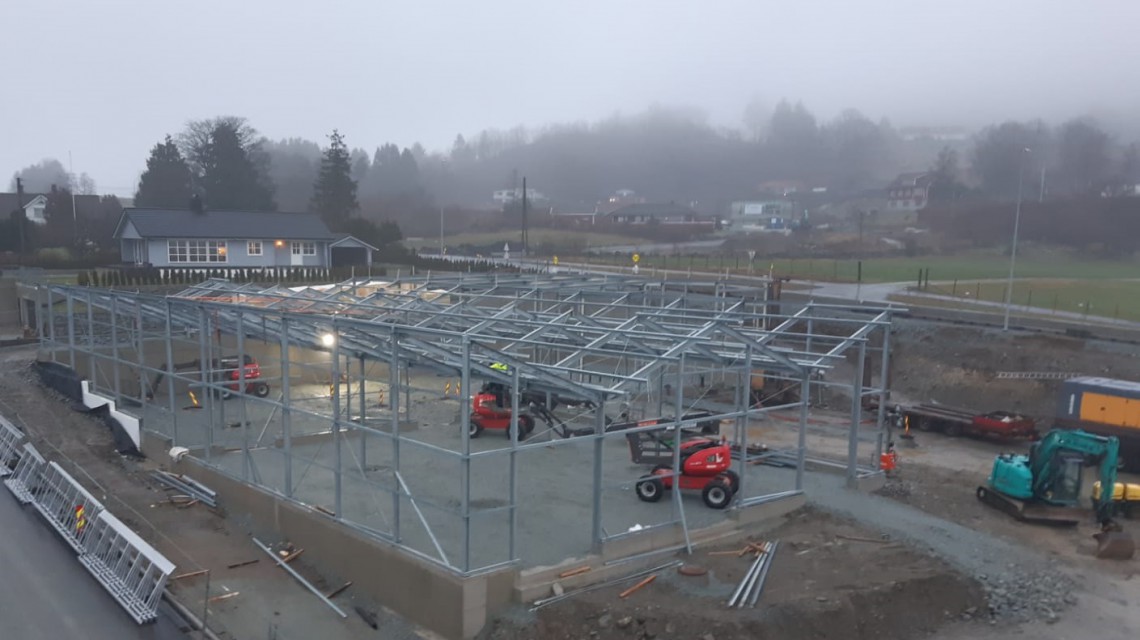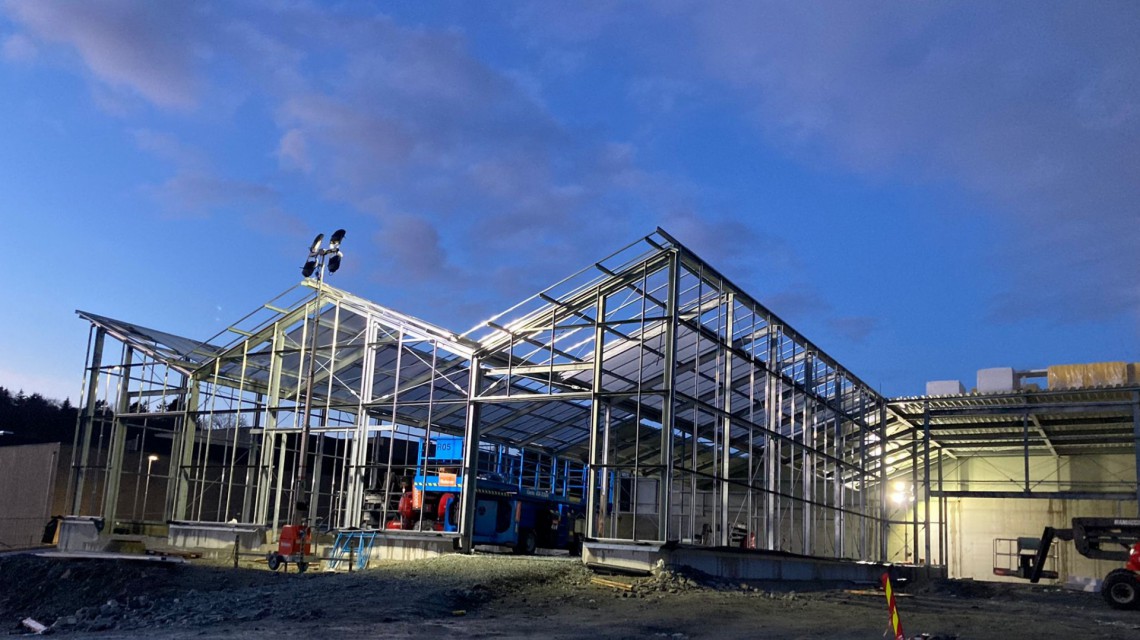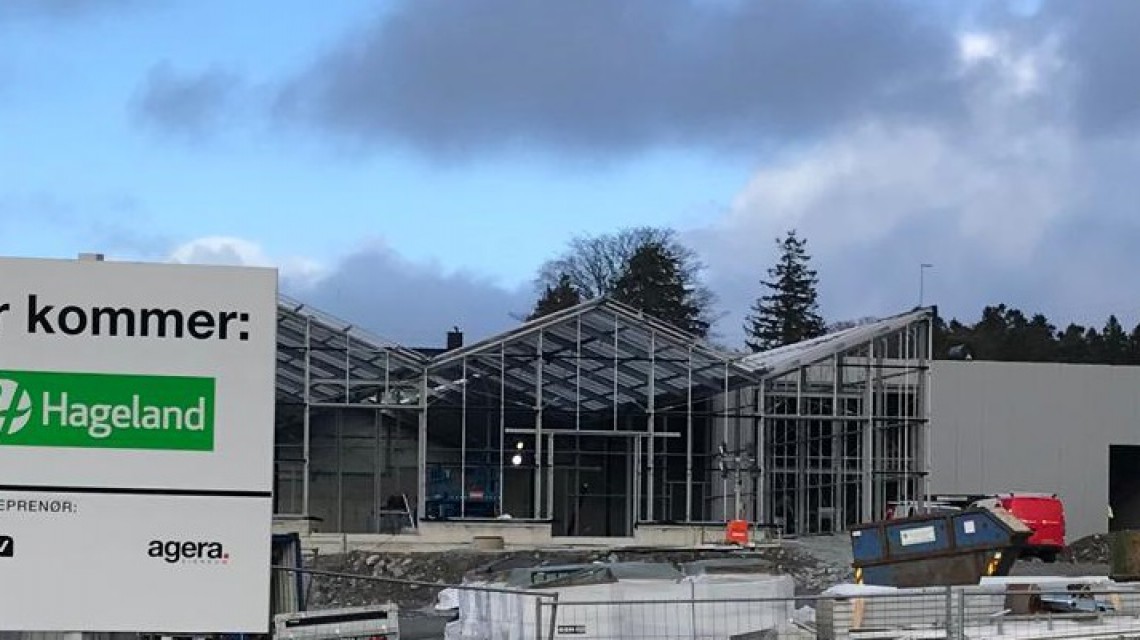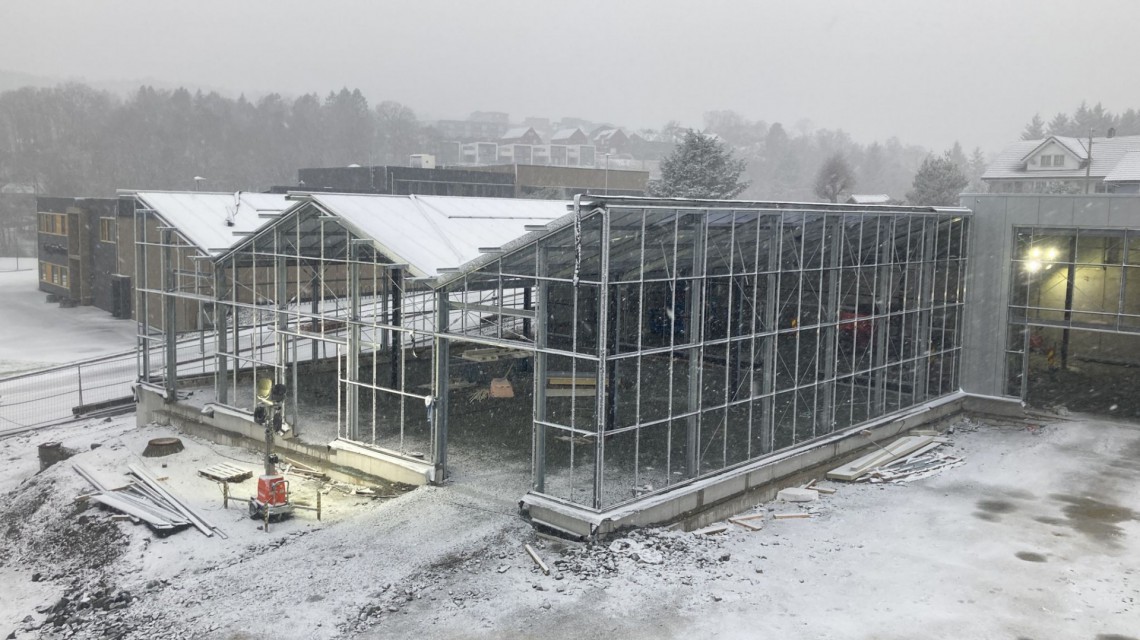 Looking for the specialist for your garden centre?
Count on us for smart advice and innovative solutions!
Clear advice about innovations and possibilities
Guidance on all facets from start to finish
Always the latest technologies and systems
Insured for service and warranty