"More convenience and space for the visitor, for you extra sales area. With your wishes as a starting point in our professional approach."
Jeroen Smiemans
Renovation or extension garden centre
Renovation or extension of your garden centre
Upgrade your garden centre with us to a higher level!
Not enough space, high energy costs or a leaking roof? Financially, renovating is cheaper than new construction. With our expertise we can give you the best advice for the best results. The entire planning, organization and supervision of your project is in the hands of a permanent team.
Refurbishment possible in a short time and with a sharp budget
Experience and inspiration are becoming increasingly important at garden centers. Wide paths, inviting low tables with an extensive range and lots of light. In many cases, square meters are missing to tackle such matters. Yet with relatively simple interventions you can already realize this, as you can see at our refurbishment for het Bloemenhuis en garden centre Mac Kenzie & Cruickshank.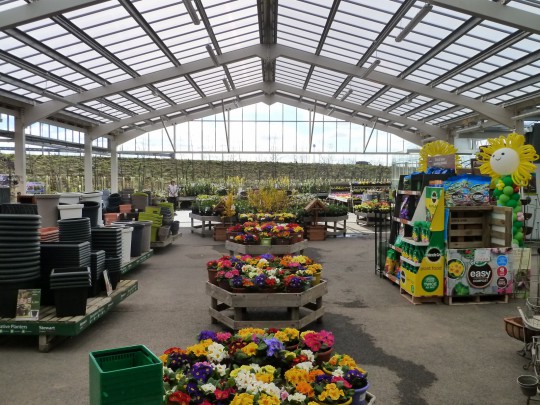 Expansion without closing doors
An expansion creates more shopping convenience for your customer, more space for a larger assortment or a catering facility. All plus points for your garden center! Together we look at the planning, reclassification of the assortment and sales-promoting store routing. A renovation, as we did for the Pavilion, Hobbyland and Squire's garden centre, can take place without having to close your doors.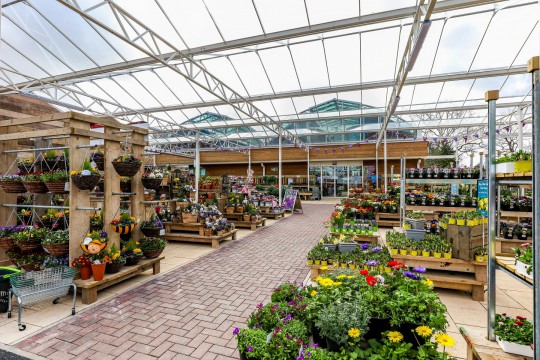 Renovation
Renovating your building has many advantages; more comfort for your customers and employees, cheaper than relocating and more energy efficient through the use of better insulating materials. An example of a renovation without the doors being closed is that of garden centre Van Hage Great Amwell and DIY chain Praxis.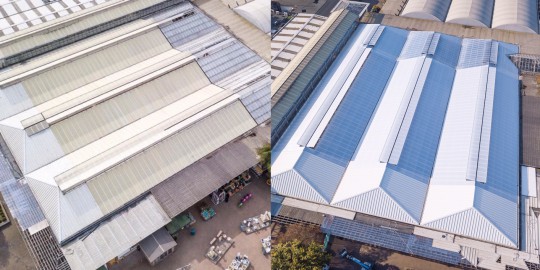 Metamorphosis
A renovation can also be a transformation of an existing building, as we recently did for Hageland Tronsholen or the famous retail chain Avoca. With a few simple adjustments, such as a new insulated roof, we have transformed this traditional garden centre into a beautiful shopping center in Dublin. Nice detail is that we built this garden centre in 2003 ourselves.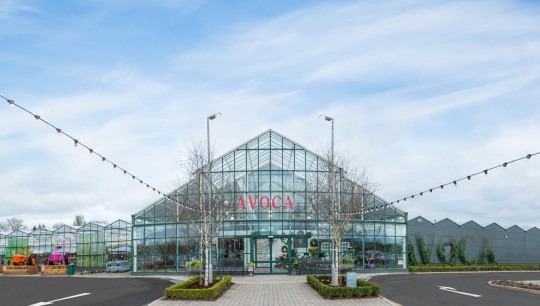 Investing in a renovation is smart
Curious about all the options?