"We do more than designing and building your garden centre, we take care of everything!"
Ferry Breugem - sales manager
Building your turnkey garden centre
Building your turnkey garden centre
All your wishes will be realized!
Are you looking for a professional builder to completely realize your innovative and functional garden centre? Our integrated range of products and services realizes your garden centre turnkey. Collaboration with Smiemans leads to an innovative approach, a proven track record and the result that is guaranteed to meet your needs!
We deliver your garden centre ready for use
Smiemans Projecten takes care of the construction or extension from start to finish. The entire planning, organization and supervision of your project is in the hands of a permanent team; from design to completion.
With short lines of communication, tight and transparent planning, an efficient working method and with the help of professionals you know exactly when you can open your door for your customers.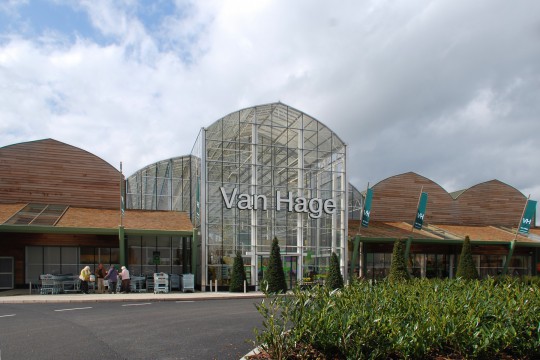 Optimally functioning garden centre
Every aspect of your garden centre is taken care of by us. This includes matters such as regulations and permits, technical installations (heating, climate control, energy saving, application of solar panels, etc.), construction of offices and toilets, routing advice and design of sales areas.
Everything to ensure that your garden centre functions optimally and that your customers are received in a - literally and figuratively - balanced atmosphere.
Turnkey solutions for your garden centre
Experts in all types of constructions:
Clear advice about innovations and possibilities
Guidance on all facets from start to finish
Always the latest technologies and systems
Insured for service and warranty