Complete renovation DIY store without closing doors
| | |
| --- | --- |
| Place | Amersfoort, The Netherlands |
| Realisation | 2022 |
| Type | widespan construction |
| Surface | In total 5,000 m² |
| Assignment | renovation |
At the beginning of next year we will be renewing approximately 4,600 m2 of roof for DIY store Praxis in Amersfoort. The outer walls and the indoor screen installation will also be renewed. This all happens without the store having to close.
Complete renovation without having to close the branch
The roof is currently in poor condition. It will be completely replaced. The renovation will take place in phases so that the location does not have to close. One part will have opal polycarbonate panels and the other part clear polycarbonate panels to allow more light to enter the plant section.
Everything to ensure that customers can shop safely in the coming decades and that the location looks top-notch again.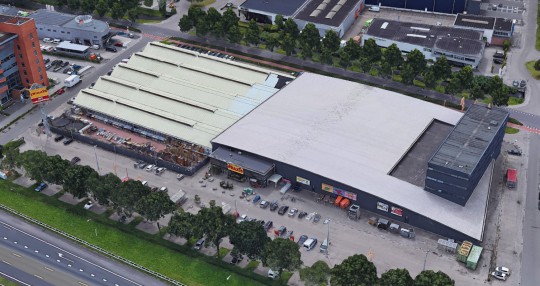 Renovating is a wise choice
With the rising energy prices and the demand for more sustainable business, renovating is a wise choice. Replacing facades and roofs results in lower energy costs due to the correct insulation value. We have tackled the renovation for countless garden centres at home and abroad without having to close the doors for their visitors. Curious?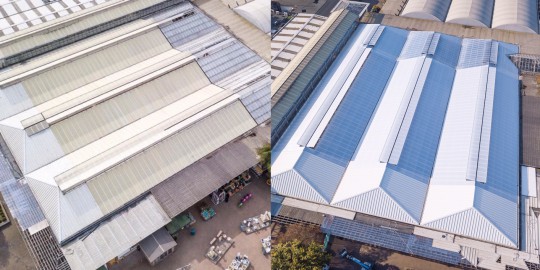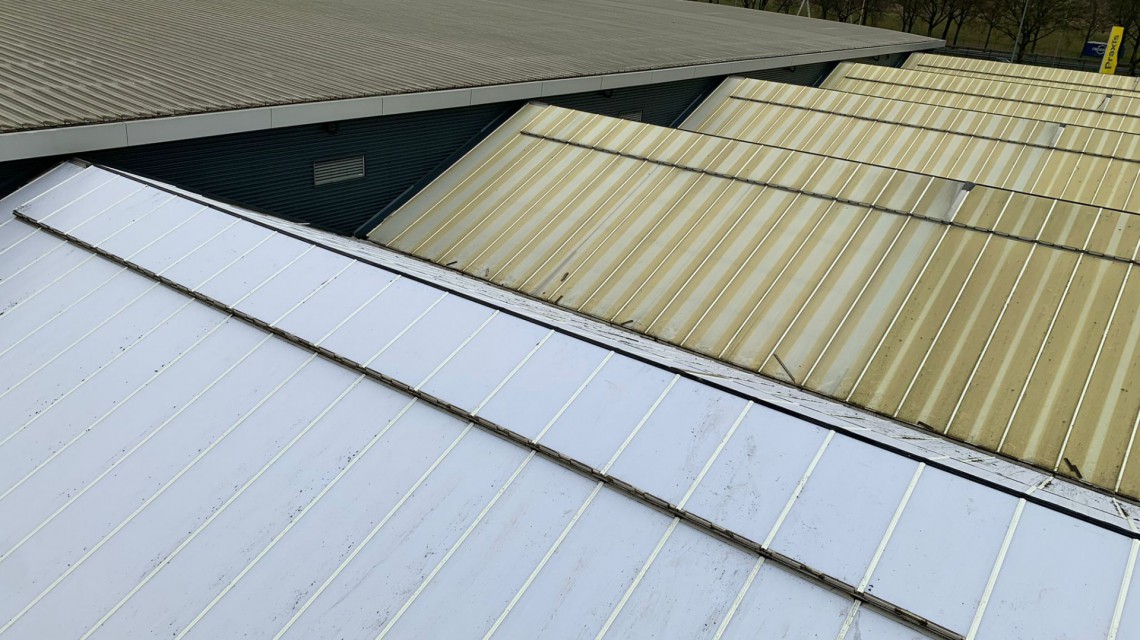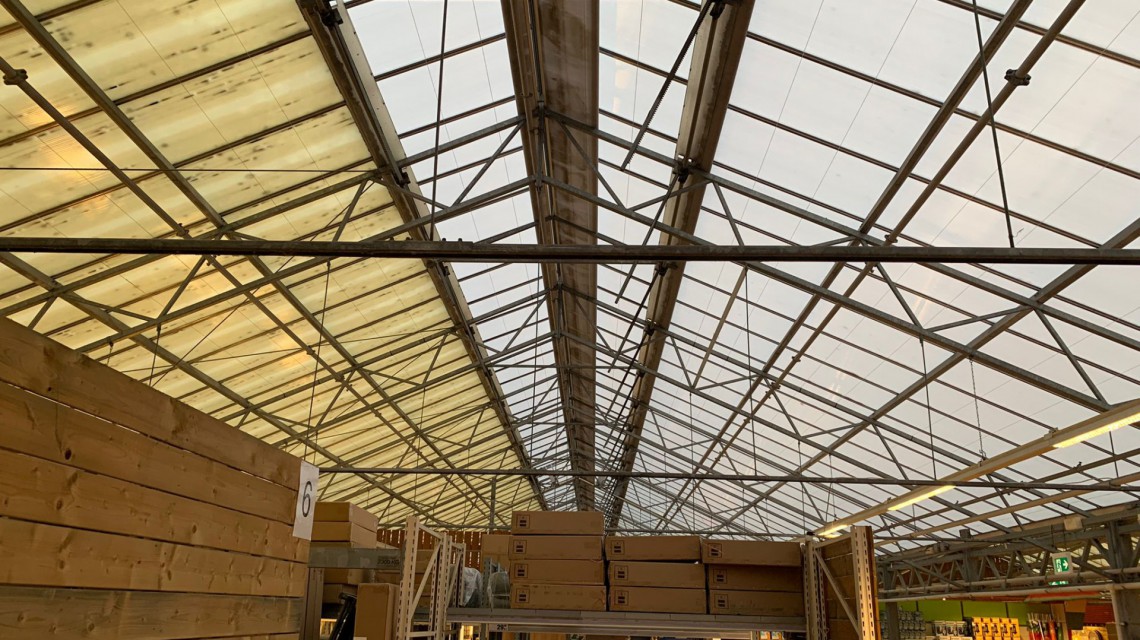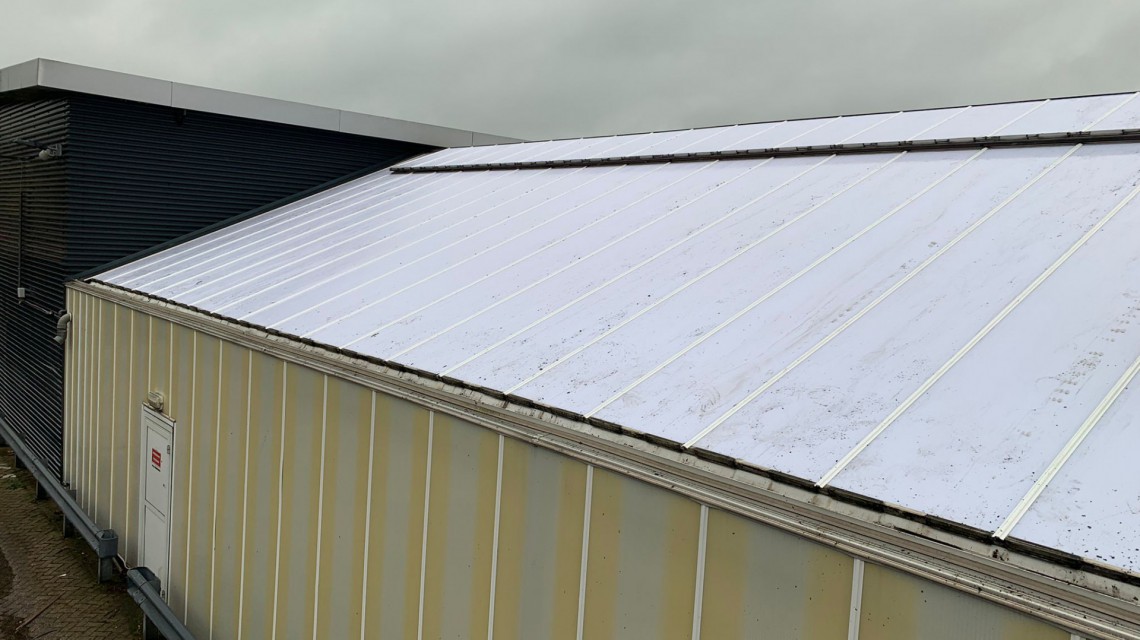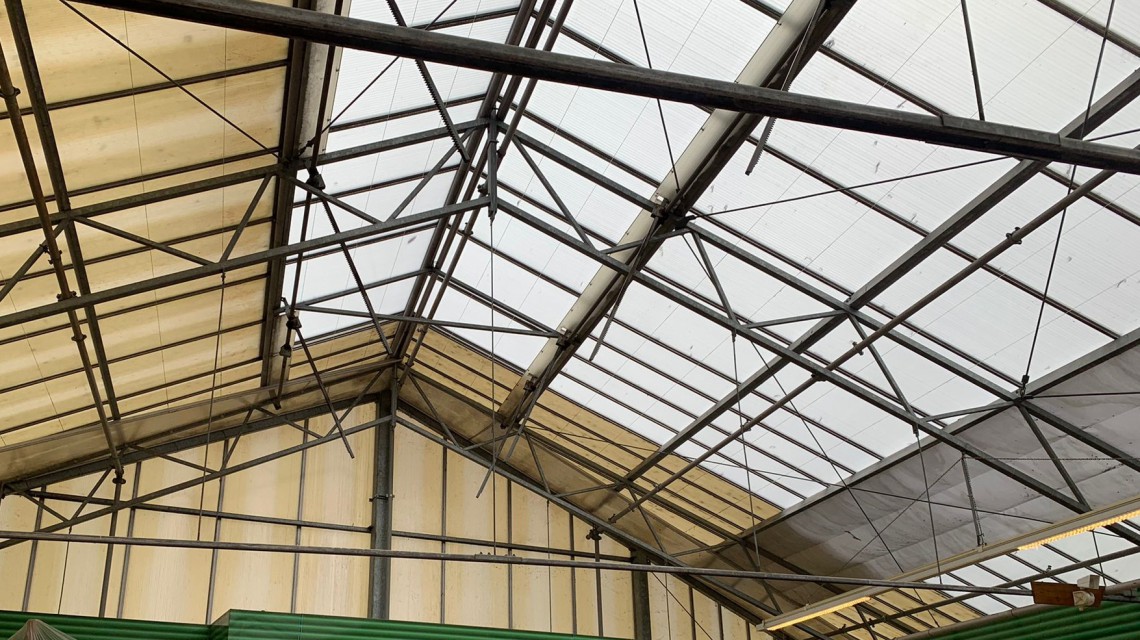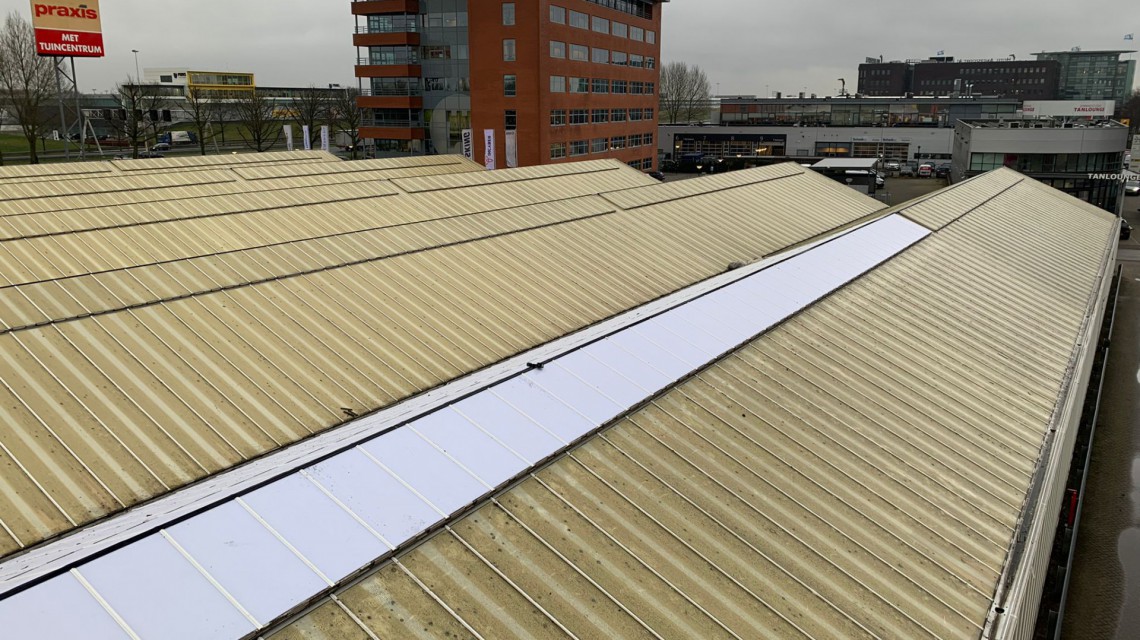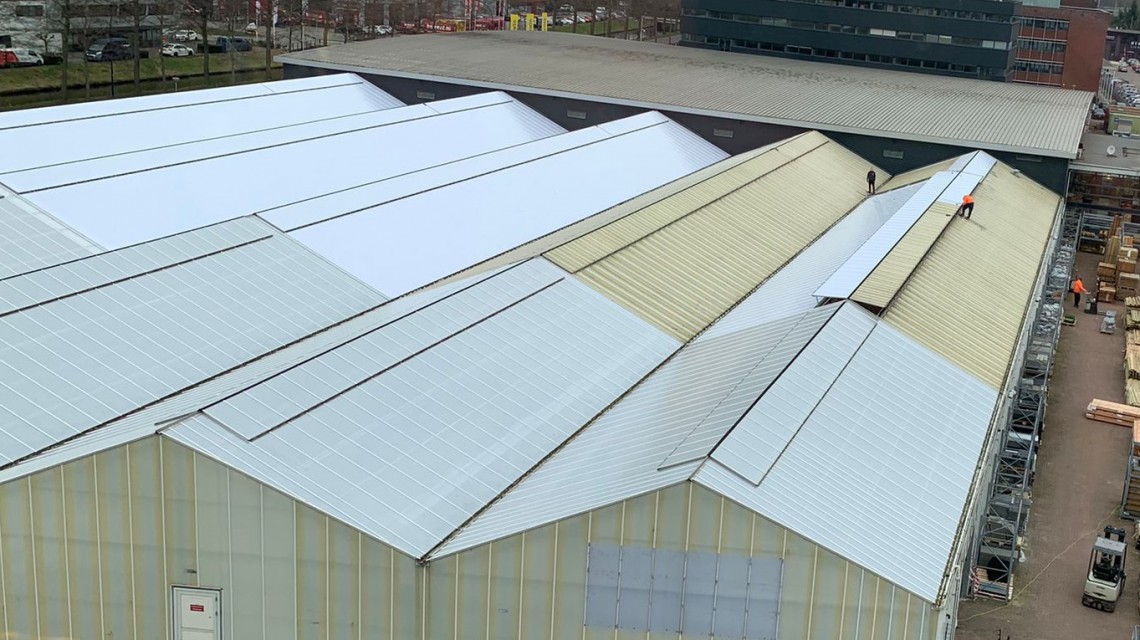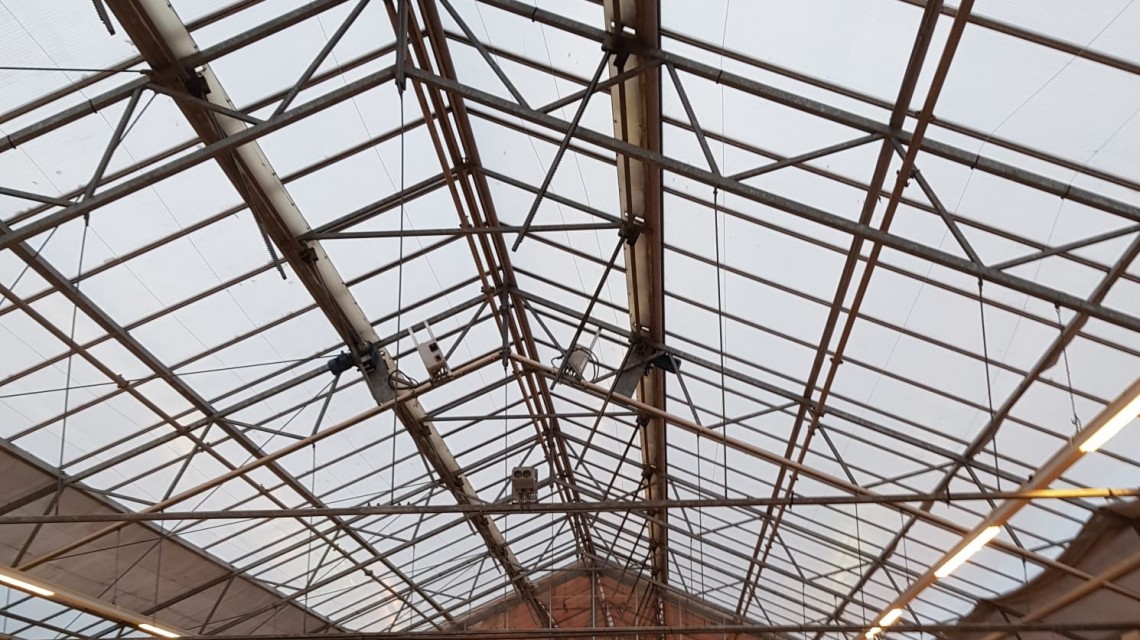 Also interested in a renewed garden centre?
Realization within the specified budget & time schedule!
Read all about it in our leaflet
Clear advice about innovations and possibilities
Guidance on all facets from start to finish
Always the latest technologies and systems
Insured for service and warranty