1,500m2 extension for successfull garden centre


| | |
| --- | --- |
| Place | Cork, Ireland |
| Realisation | 2020 |
| Surface | 1,496 m2 |
| Design | Smiemans Projecten |
| Type | Venlo and wide span |
| Purpose | Extension centre and restaurant |
The atmospheric and successful garden center "The Pavilion Garden Centre", with a strong focus on greenery and interior, wants to expand because of their success. In the spring we will start the construction of the ± 1,500 m2 extension.
Most modern techniques
We are building a new, modernized the Venlo construction on the site of the old cold greenhouse, where everything has been adapted with modern technology. In order to have the maximum amount of light inside, our special glass construction with tempered glass with a column height of 4 meters was chosen and with maximum ventilation for good ventilation.
Renovation restaurant
The current restaurant will also be expanded with a special roof construction adapted and in line with the current buildings. Also for this garden centre, the restaurant is an important driver for customers and a welcome addition to their range.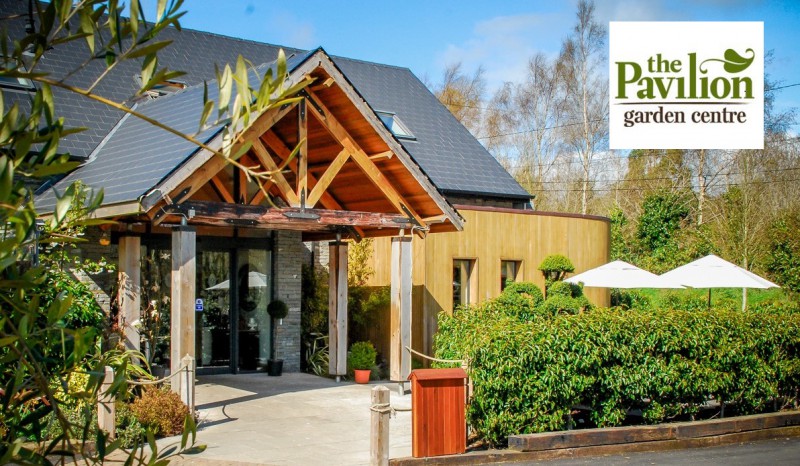 Despite the circumstances around COVID-19, Smiemans managed to realise this major expansion on time and to the high quality specification that was expected. We have always found Smiemans an excellent company to work with, particularly through the planning stage, where they responded to and accommodated all of our requirements, while adding their own creativity along the journey to maximise use of space and workflow. We at The Pavilion have no hesitation to recommend Smiemans.

Charlie O'Leary, owner The Pavilion Garden Centre
More convenience and space for your customers, extra sales area for you
We can create a metamorphosis without closing the doors. An extension or a renovation offers more convenience and comfort for your customers and more sales area for you. We do everything in our power to receive your customers in a balanced atmosphere!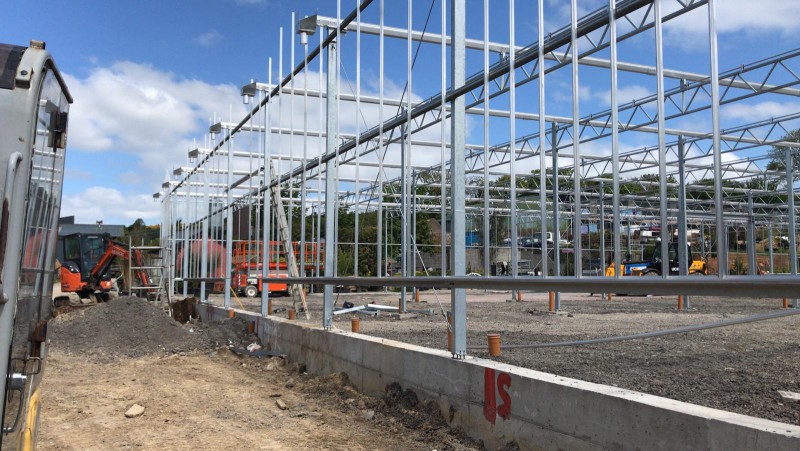 Also interested in a new garden centre or extension?
Realization within the specified budget and time schedule!