"The markets in which we operate, the nature of the projects and the requirements of our customers require an individual approach. Every project is therefore unique to us."
Joop Smiemans, founder
Complex process
Your wishes are our starting point
When you want to build or renovate a garden centre, a complex process starts. Thanks to our knowledge and experience, we can help you make the right choices. Our experienced team explains all the possibilities. Curious about how the entire planning, organization and supervision of your project goes? Click here
Service and periodic maintenance
The most important customer group of Smiemans Projecten, garden centres and other retail (including catering), makes intensive use of our constructions. Particularly for the 'moving parts' (ventilation windows, screen installation, automatic doors, etc.), annual periodic maintenance is required.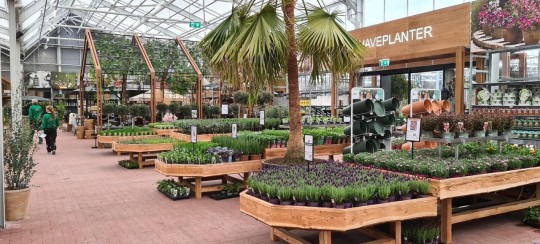 Collaborations
Together with our partners, we are committed to providing a local service point and a wider range of services. Thanks to these partnerships, garden centres can also make use of our technology and knowledge locally.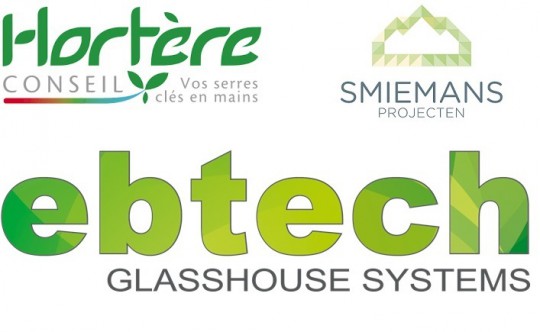 Quality and reliability
Of course you only want to do business with a party that is reliable and delivers quality. For years we have proven this through our work and regular CE tests and inspections. This way we can demonstrate that we meet all the set requirements.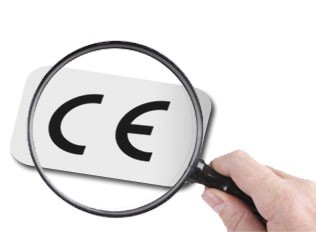 Looking for the specialist in glass constructions
Curious about how we convert your wishes into a good plan?
Clear advice about the innovations and possibilities

;

Guidance on all aspects from start to completion

;

High-quality profiles and latest techniques

;

Assured of a good service and a long-term warranty

.