Trade Shows
Smiemans Projecten participates at the following fairs: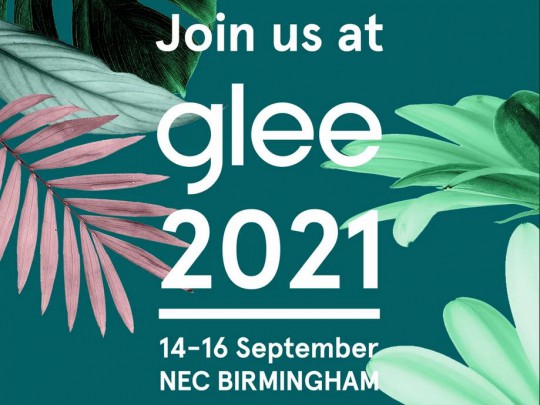 GLEE 2021
If you are thinking about expanding, renovating or maintaining your garden centre or even planning a new construction, then please come to the Glee in Birmingham on 14 till 16 September. We can discuss the main issues, without any obligation. You are very welcome at our booth 20G51!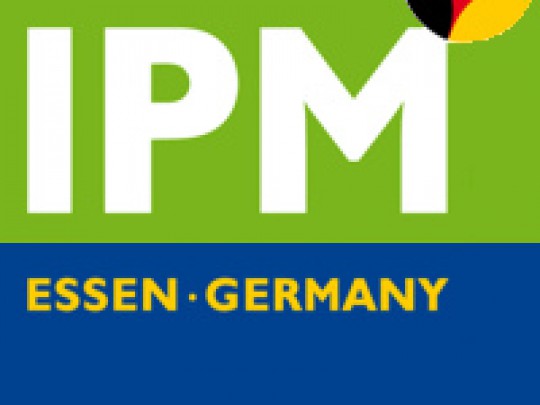 IPM 2022
We will participate the international trade fair for horticulture IPM Essen 2022. This will take place on January 25-28, 2022. Our stand number is 3B38.
For more information about the exhibition, visit the website!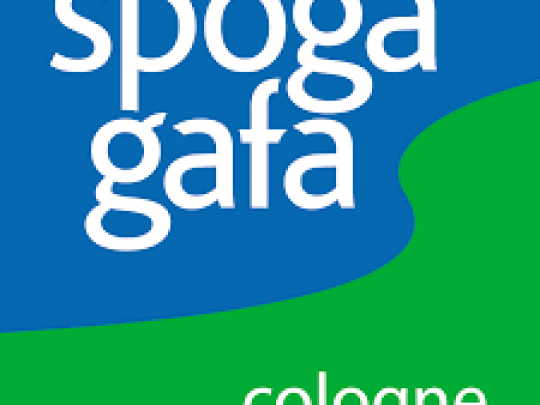 SPOGA GAFA 2022
Smiemans Projecten will participate at the SPOGA GAFA in Cologne on 19, 20 and 21 June. Just like all other EFSA members, you can find us on the inspiration square next to the concept store. Our standnumber is A021.
For more information: visit the website
Looking for the specialist for your garden centre?
Count on us for smart advice and innovative solutions!
Clear advice about innovations and possibilities
Guidance on all facets from start to finish
Always the latest technologies and systems
Insured for service and warranty