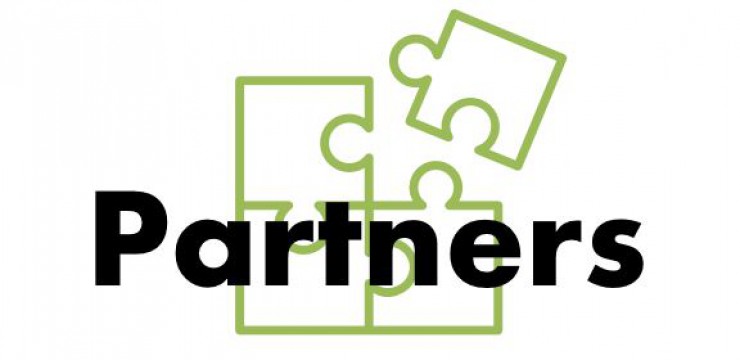 Collaborations
To provide garden centers a local service point and a wider range of services
We are jointly committed to offering a local service point and a wider range of services with the companies listed below. Thanks to the partnerships, we can realize our technology and knowledge more efficiently in other countries, better, more consistently and more directly.
Ebtech Glasshouse Systems Ltd
Ebtech Glasshouse Systems Ltd has been providing a wide range of services in the UK for many years, including supply and construction of new or used commercial greenhouses, service & maintenance, civil works, screening, climate control systems and heating.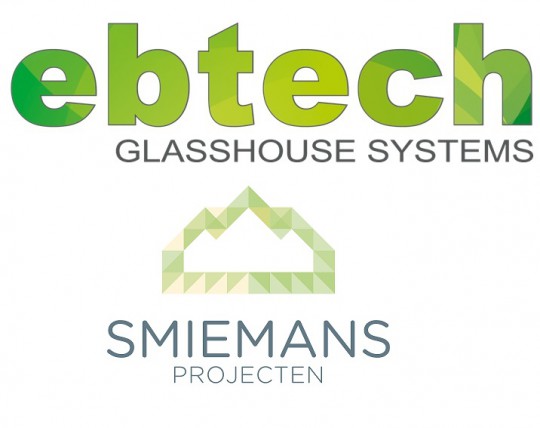 Hortère Conseil
The French company Hortère Conseil is an important local player in the construction and renovation of greenhouse structures in France.
Since we have both been building and renovating glass constructions for years, garden centres throughout France have a wider range of services and a local service point through this partnership.