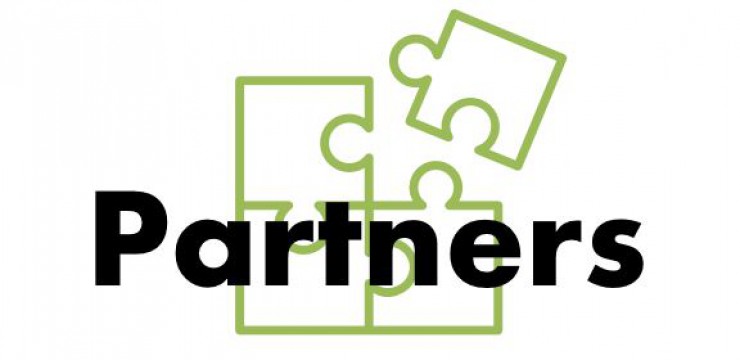 Collaborations
To provide garden centers a local service point and a wider range of services
Together with the companies below, we are committed to offering a local service point and a broader range of services. Thanks to the partnerships, we can realize our technology and knowledge in other countries more efficiently, better, more consistently and more directly.
In the Netherlands in particular, there is a demand for almost complete unburdening in the realization of a new garden centre, the reconstruction, expansion or major maintenance. Combining all activities, such as the foundation, technical installations and other construction work, leads to many financial benefits, a shorter construction time and a nicer/smarter/more practical finish. Together with Koert Touw, who already has 12 years of experience in the industry, we respond to this demand and build complete garden centres constructions in the Benelux. For more information: TC Projecten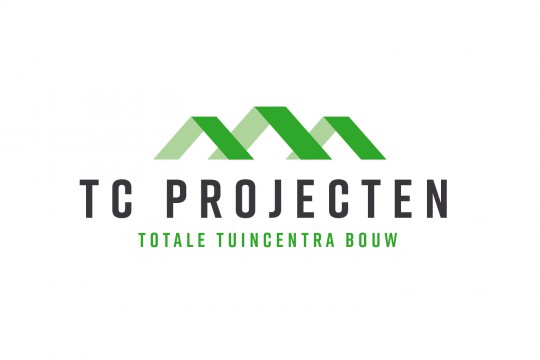 Ebtech Glasshouse Systems Ltd
Ebtech Glasshouse Systems Ltd has been providing a wide range of services in the UK for many years, including supply and construction of new or used commercial greenhouses, service & maintenance, civil works, screening, climate control systems and heating.

Hortère Conseil
The French company Hortère Conseil is an important local player in the construction and renovation of greenhouse structures in France.
Since we have both been building and renovating glass constructions for years, garden centres throughout France have a wider range of services and a local service point through this partnership.

How can we help you?
Curious about these collaborations and in us

?
We can offer you:
Clear advice about innovations and possibilities
50 years of international experience
Guidance on all facets from start to finish
Always the latest technologies and systems
Insured for service and warranty