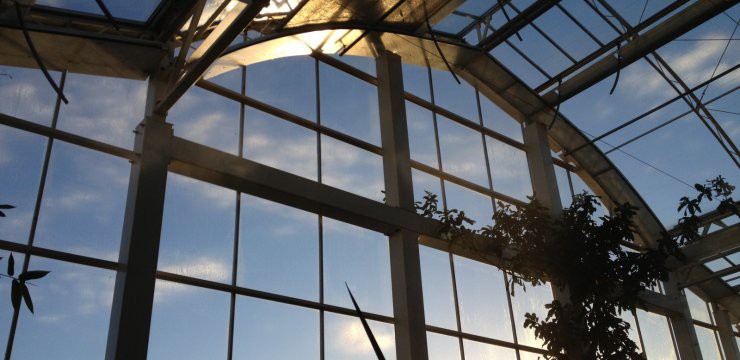 Customized glasshouses that are functionally and aesthetically distinctive.
With the perfect
climate and
accessibility for your customers.
High preformance and appearance
The many advantages of a glass construction
Our glass constructions stand out in terms of performance and appearance. In this day and age, the reasonable pricing and quick building process of greenhouses are additional bonuses.
High-profile and functional buildings

With half a decade of experience and knowledge we have build many high-profile and functional glass constructions, such as for the Floriade, World EXPO or Keukenhof.
Our glass constructions:
are built from sustainable, preferably local, recyclable materials;
have a customized representative and stylish design;

deliver exceptional energy performance.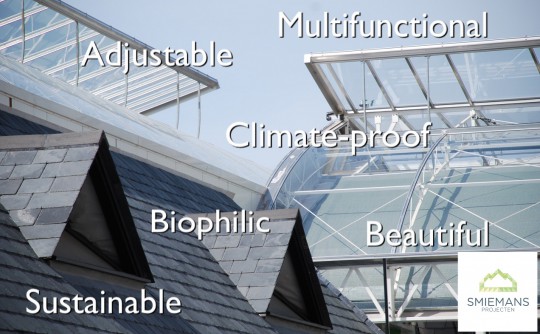 Other advantages of our glasshouses:
Climate-proof, biophilic, sustainable and multifunctional
Nowadays more is needed than a perfectly built building. Our glass constructions have more advantages:
Unique aluminum profiles

for ideal climate control;
Perfect value for money; our strong materials are virtually maintenance-free;
The minimum ecological footprint; virtually no waste during production and construction, adaptable, movable and even recyclable at all times;
The best place to stay; daylight has a positive effect on people's health and well-being.
Green and Healty environment
The connection with nature in a glass construction
Right now, the need for a green and healthy environment is bigger than ever. And where better to experience the outdoors than in a glass construction where you can feel the connection with nature.
See and sense the natural light, smell the pure air and even sense a wind flow...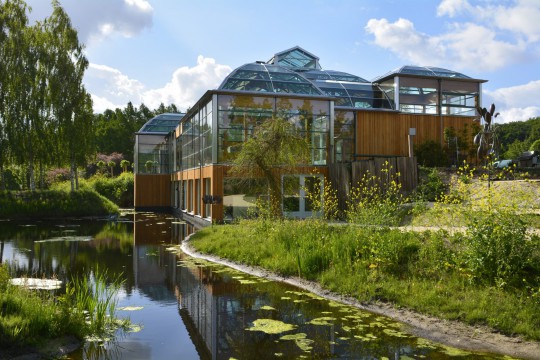 Optimal controllable climate
The perfect indoor conditions in an energy-efficient way


Ventilation, air quality and natural daylight are optimally controllable. In addition to the many advantages for visitors, our glasshouses offer many opportunities for energy saving due to the unique profiles and other materials.
The quality of our glass construction is so high that we can create the perfect indoor climate in an energy-efficient way. Like we did with the atrium for VB.