Health Centre Maarssen (NL)
Naturopathic Health Centre
The nursery 'Da Capo' in Maarsen also noticed that health and well-being are becoming increasingly important. This gave birth to the dream of building a naturopathic health centre. And where better than in a glass construction where daylight and the connection with green come into their own.
Multifunctional greenhouse
As the specialist in the field of glass constructions accessible to the public, we are building the multifunctional glasshouse that will accommodate complementary and paramedical care. 'Nature & Health Centre Maarssen' wants to offer space to care providers, doctors and therapists, who also have the same vision and philosophy and who dare to complement each other. 7 practice rooms, 3 consultation rooms, 3 halls and a workshop space will be realized in the glass building.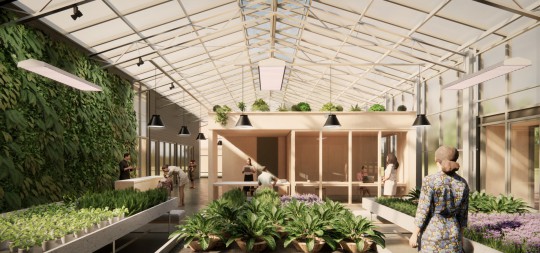 Great diversity of care in a special environment
Through the interaction and collaboration of a great diversity of care specialists, teachers and care providers, current health problems can be structurally solved in a special environment full of plants, space, light, water, tranquility and creativity.
New construction without gas connection
In total, 109 "green" piles were driven with a total length of 1,175 meters and a weight of 176,250 kilograms. In addition to their constructive function, these energy piles also have a role in the energy management of the building. They act as a ground source and provide energy to heat and cool the entire building. This makes it possible to realize the new building without a gas connection.
The wide-span construction will be a durable and climate-proof. A combination of glass, polycarbonate and sandwich creates an intimate, climate-resistant complex in which sustainability is an important factor.
More information about: Minimum energy consumption, optimum climate performance, sustainable materials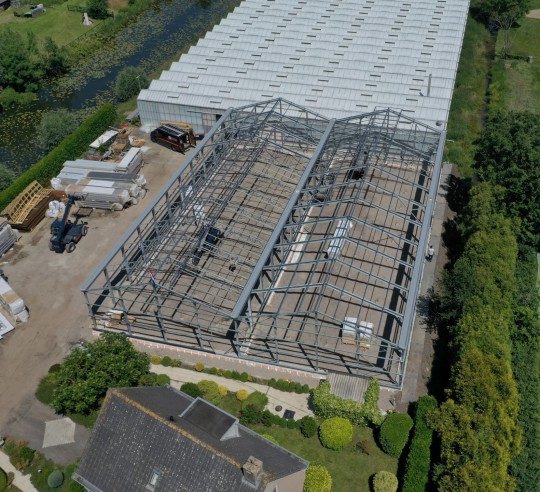 Advantage of construction team
A construction team has been set up to achieve an optimal price-quality ratio. The parties involved discuss and determine all aspects of the construction here. The construction team includes the client, the architect Groosman and the builder Smiemans Projecten. The advantage is that the construction is determined with the best suppliers within the specified budget.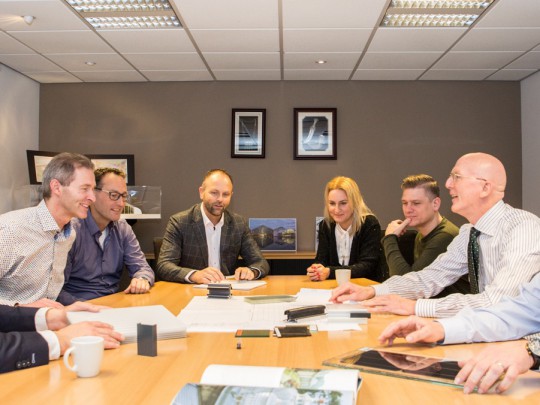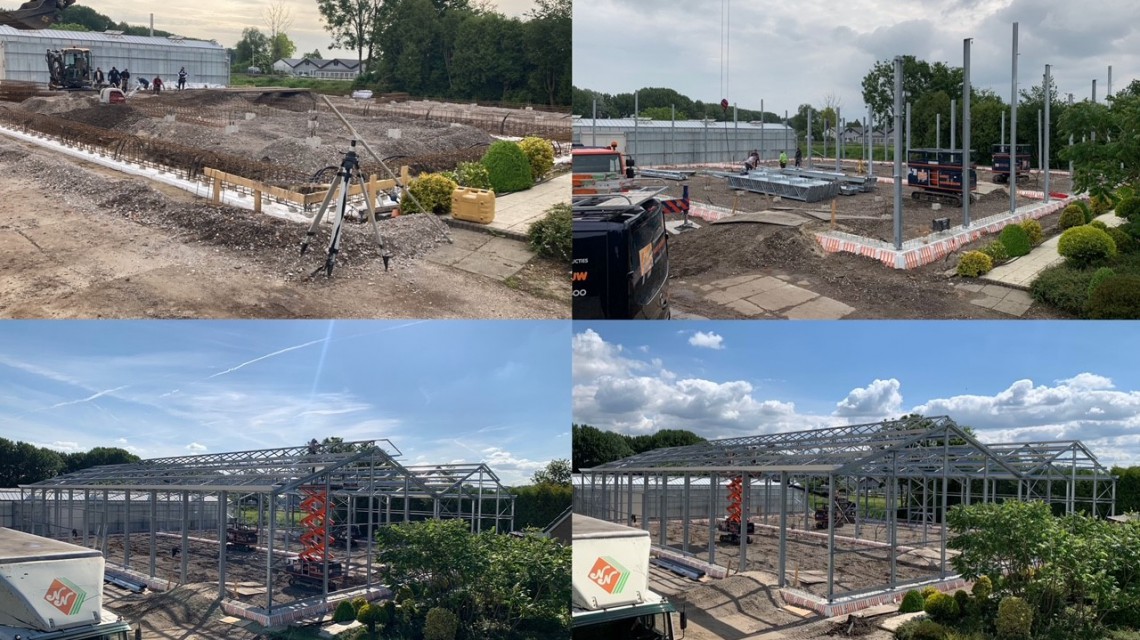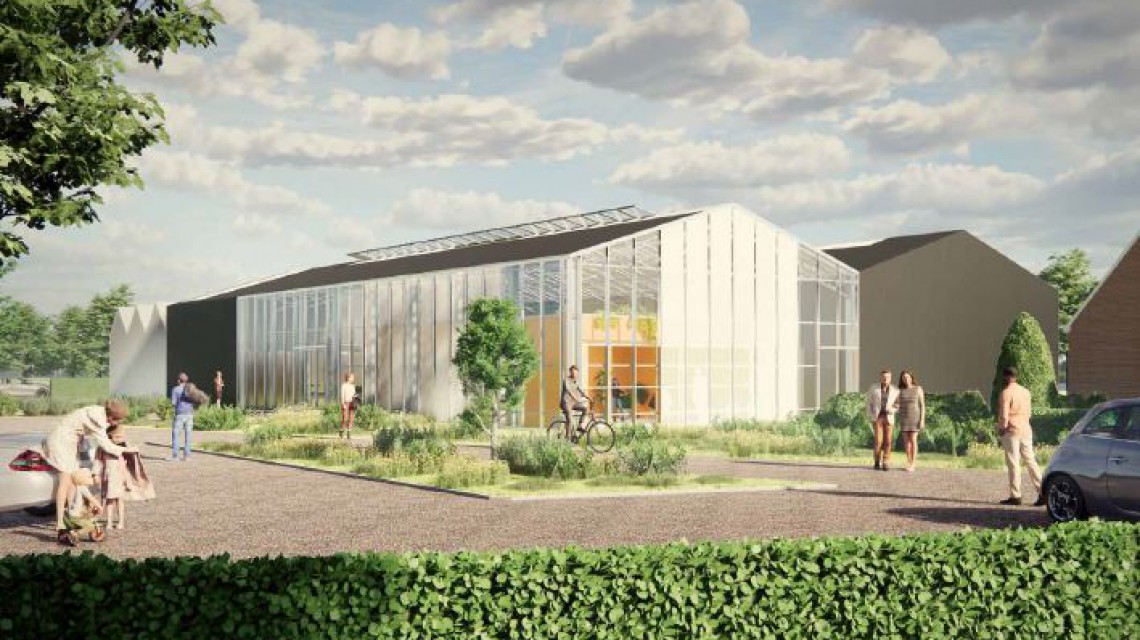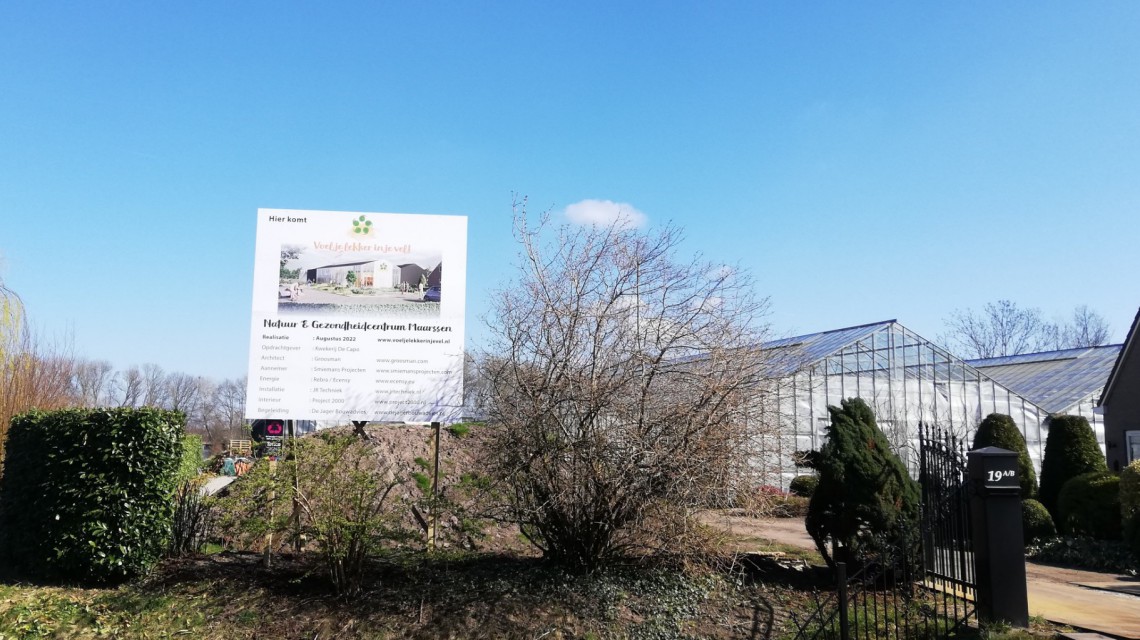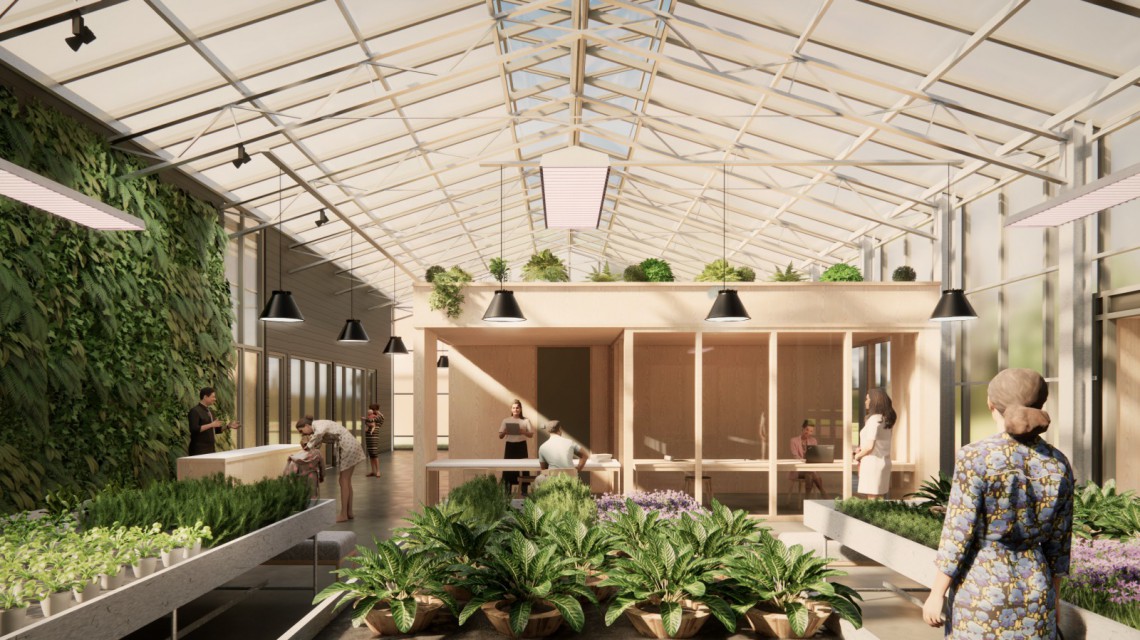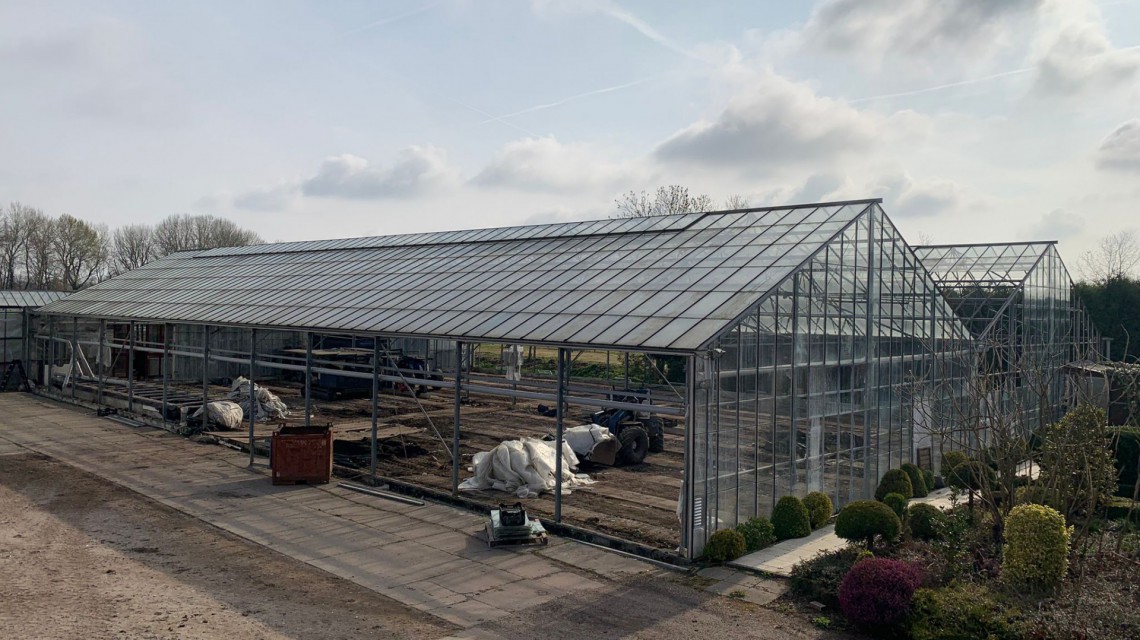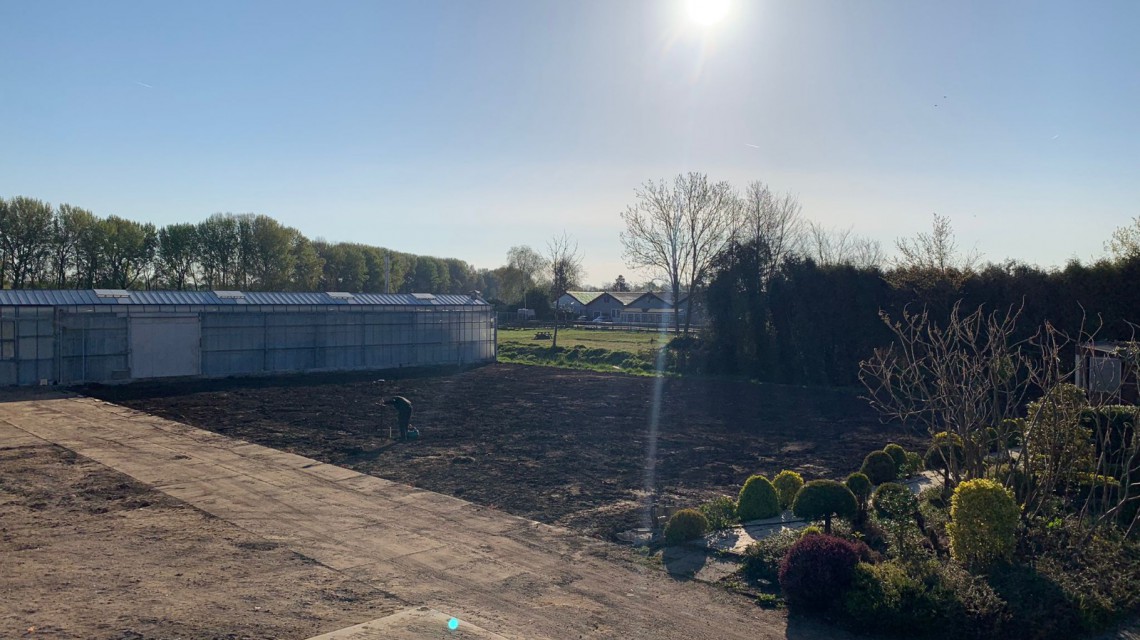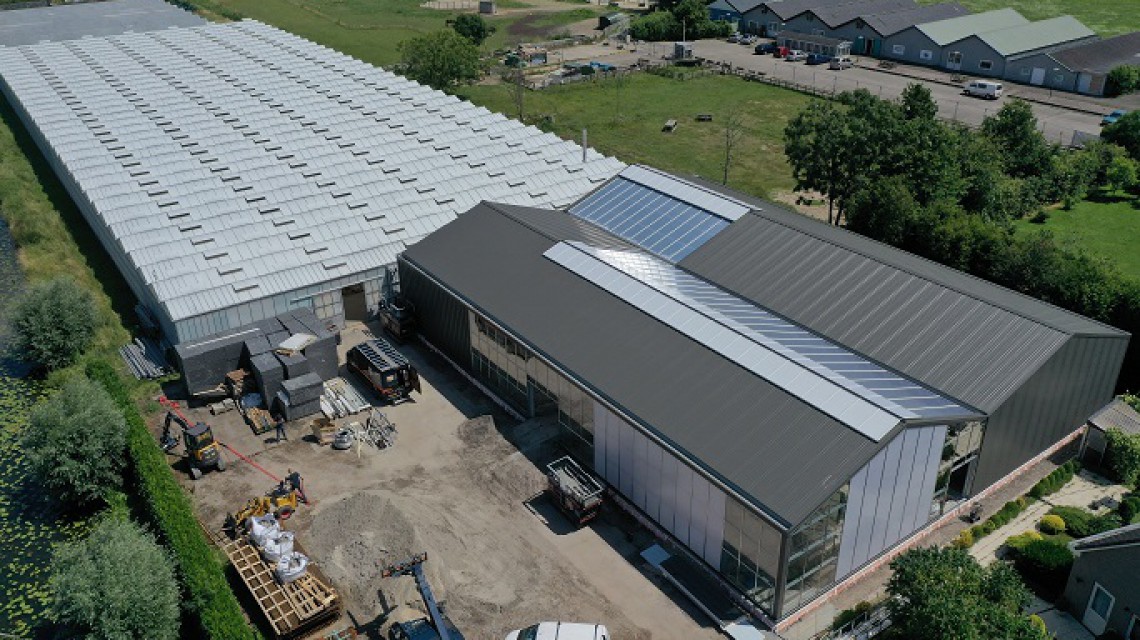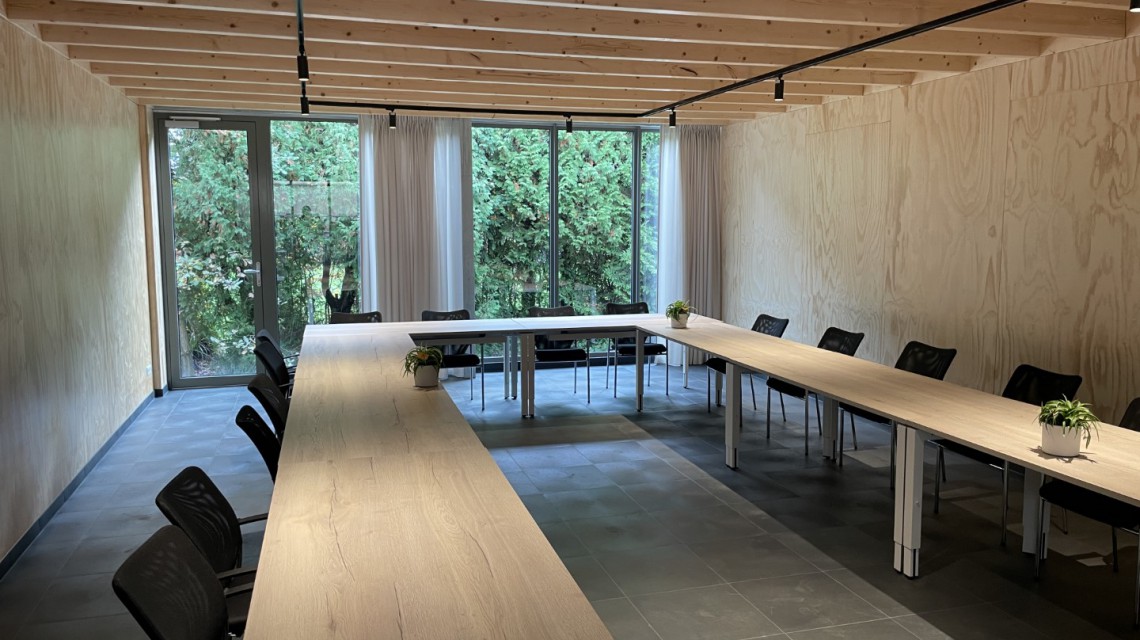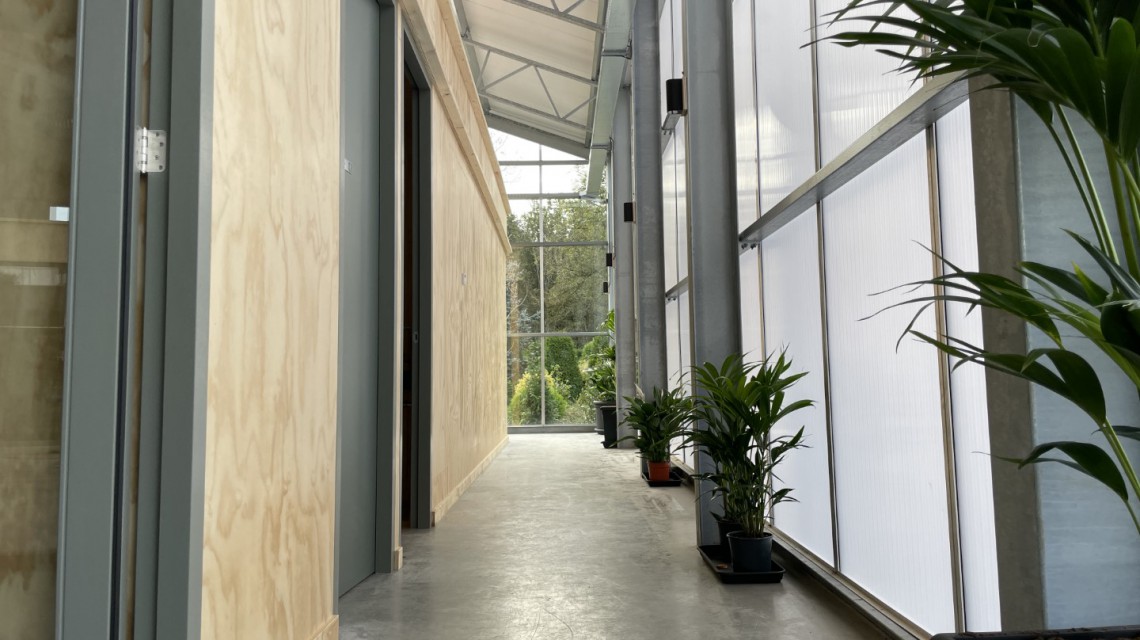 Looking for the specialist for your garden centre?
Count on us for smart advice and innovative solutions!
Clear advice about innovations and possibilities
Guidance on all facets from start to finish
Always the latest technologies and systems
Insured for service and warranty