"We do more than designing and building your garden center, we take care of everything!"
Ferry Breugem - sales manager
Custom made, effective and stylish design
Are you looking for a different model or shape? Then you have come to the right place!
We work together with renowned architects and can also design your glass construction exclusively from the drawing table. Our customers often opt for a customized design, developed on the basis of a basic shape using standard (structural) elements. This allows us to produce a transparent functional building that is both unique, affordable and quick to build.
The shape is just one aspect that defines the appearance of a glasshouse.
Other aspects are: use of blinds and screens, solid panels, roofing tiles, coatings and material finishes, types of glass and the level of reflection. The combined effect of these has a huge impact on the appearance of the glasshouse.
Special designs
With a design that is not based on the standard elements, the possibilities are endless. We have a lot of experience with designing facades, custom wall finishes, half-timbered beams, roof slopes, bend sections - from igloo to pyramid! Our work is always guided and influenced by our considerable experience and our specialist knowledge, to guarantee the quality of the design, excellent service and guarantees. We build what we are good at, which means that you will always get the maximum benefit from our expertise for your project.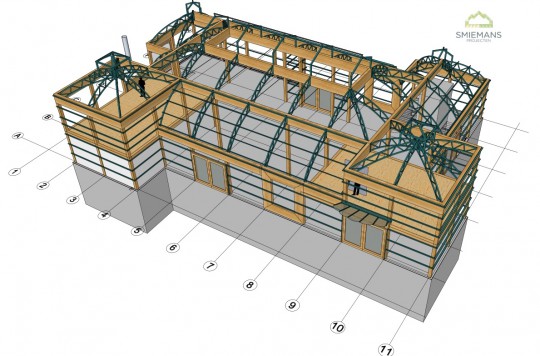 Affordable and special: Venlo Plus
We have developed the Venlo Plus construction as an economical and attractive alternative to our wide span and HighLight constructions, such as Hortus Botanicus in Leiden. The system and technology are based on the traditional Venlo greenhouse, which has long been used in horticulture. The Venlo greenhouse is the most common type worldwide and is known for its efficiency, convenience and reliability.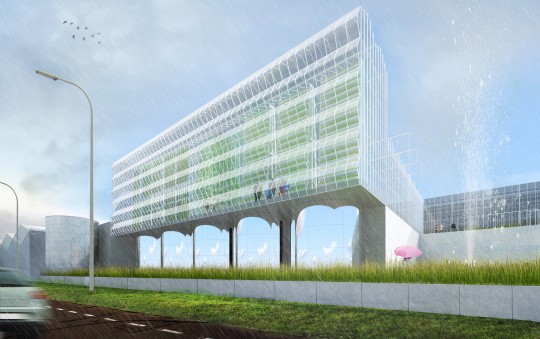 Tried and tested: Wide Span glasshouses
This design is marked by long clear spans. The wide span system has proven itself as a reliable and robust modular system. It has the appearance of a typical greenhouse, with associations of plants, light and air. This design is also used in care facilities as well as exhibition pavilions.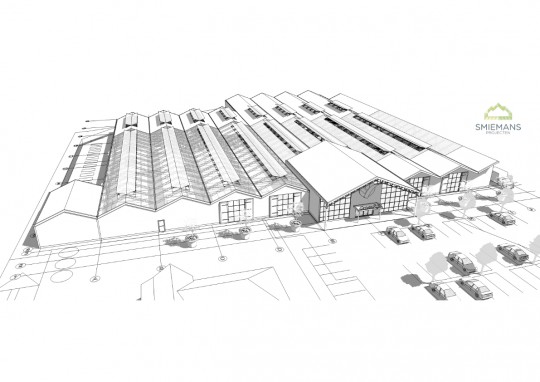 Elegant & round: HighLight
An increasing number of our clients are looking for a distinct and special look and feel. To serve their needs, we have developed the modular HighLight system with elegant, rounded shapes. The HighLight glasshouse has received international recognition for many years now. We have built several of these organic glasshouses some even with different climate zones inside of them… For example in the green countryside in England but also in the desert of Kuwait.