Once again

assignment for

huge leisure centre Plantorama
| | |
| --- | --- |
| Place | Hørsholm, Denmark |
| Realisation | 2020/2021 |
| Surface | 8,748 m2 |
| Design | Breddels Architecten (NL) / Rambol (DK) |
| Type of structure | Asymmetrical roof structure |
| Purpose | Leisure centre |
25 km north of Copenhagen, Smiemans Projecten is building another new garden centre for Plantorama. This brings the successful garden centre chain to 13 locations in Denmark.
Sustainable garden centre
Just as with Plantorama Tilst, the project has been given the ideal 'knowledge-based building' implementation by using the special roof construction and the adapted N-S orientation. For example, the asymmetrically roof slopes on the south side are used for PV panels and transparent PC panels on the north side are used for as much light transmission as possible. Maximum natural ventilation is achieved by means of the widened ridge ventilation. Wide rain gutters specially developed by Smiemans prevent water nuisance during extreme rainfall. The stored rainwater is used for the irrigation of plants. By also using LED lighting , Plantorama sends the right sustainable signal to an increasingly environmentally conscious world.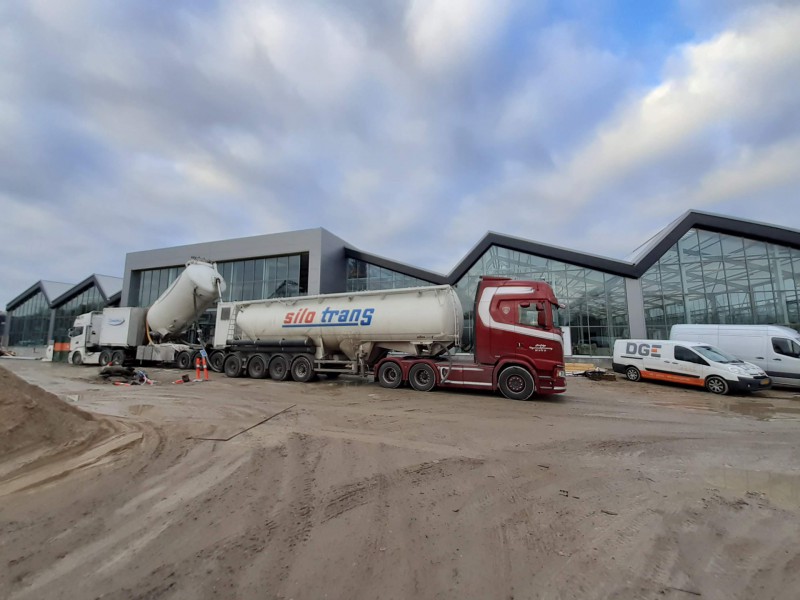 Experience
Visitors will not be bored for a moment while shopping at Plantorama. In addition to the extensive range of indoor and outdoor plants, flowers and tools, there is even a whole department for animals. While the children play in Playland, parents can enjoy something at the extensive restaurant. "We think it is important that customers can enjoy themselves and relax for a cup of coffee while they are with us. It should be part of the experience. We are specialists in creating atmosphere and experience," says Peter Vang Christensen, CEO of the Plantorama garden centre chain.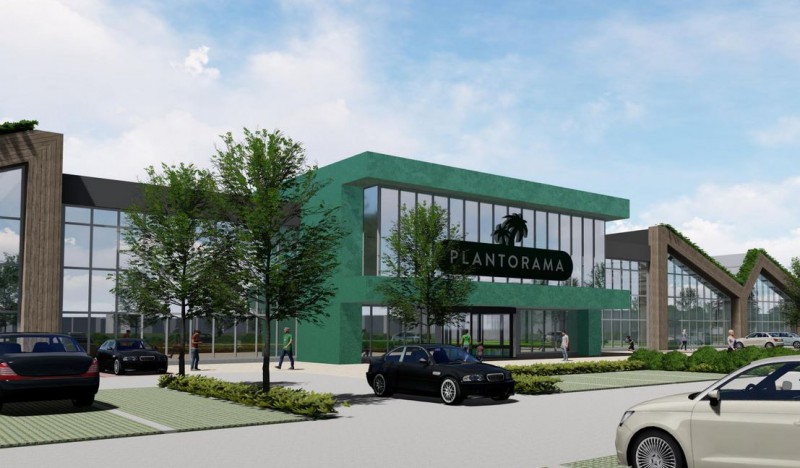 Growth
Plantorama was founded in 1987 by his father Søren Vang Christensen. In the last 33 years they have grown into the largest garden centre chain in Denmark. The construction of the new locations in Tilst and Hørsholm will bring them to a total of 13 locations. Smiemans Projecten is currently working on the construction of Tilst, with 12,000 m2 soon to be the largest garden centre in Denmark. In June they also start with the establishment/garden centre in Hørsholm. Both locations will open in the spring of 2021.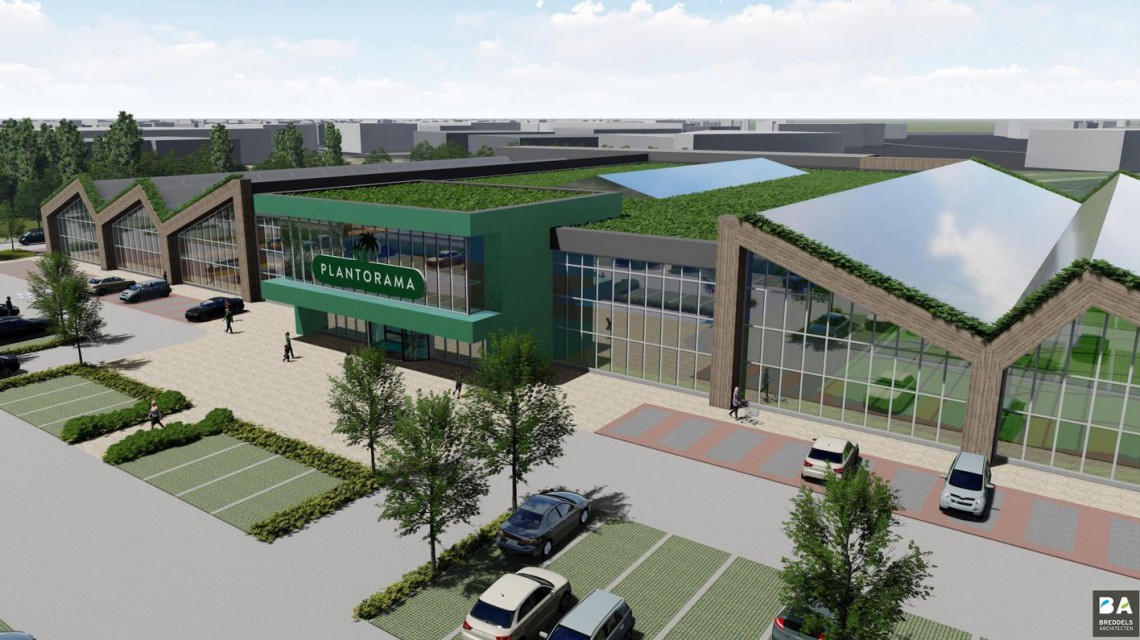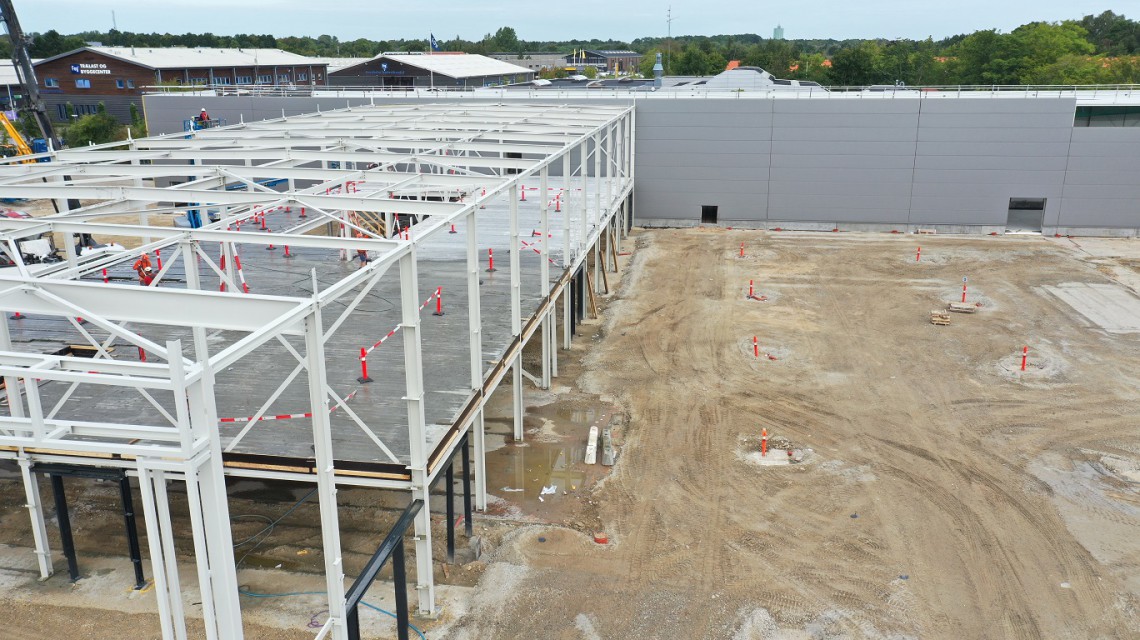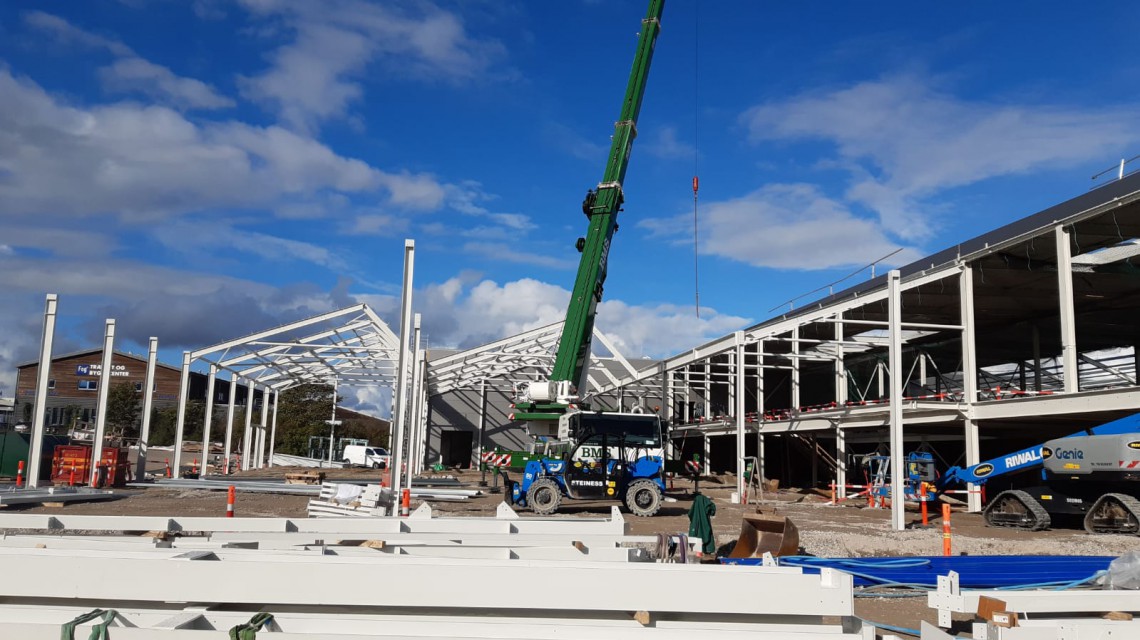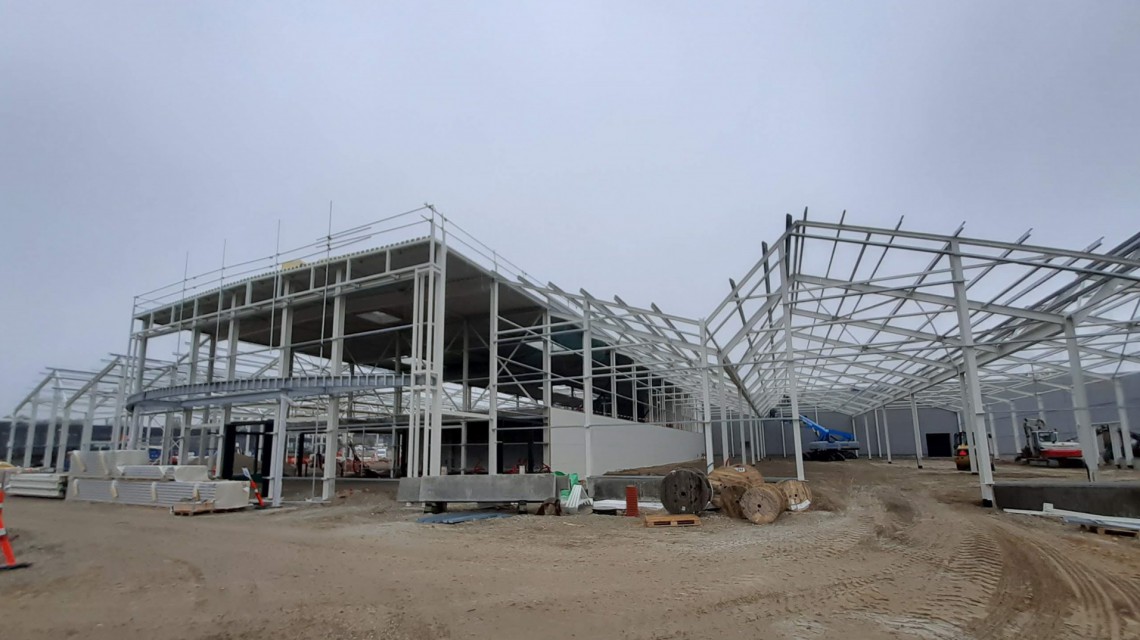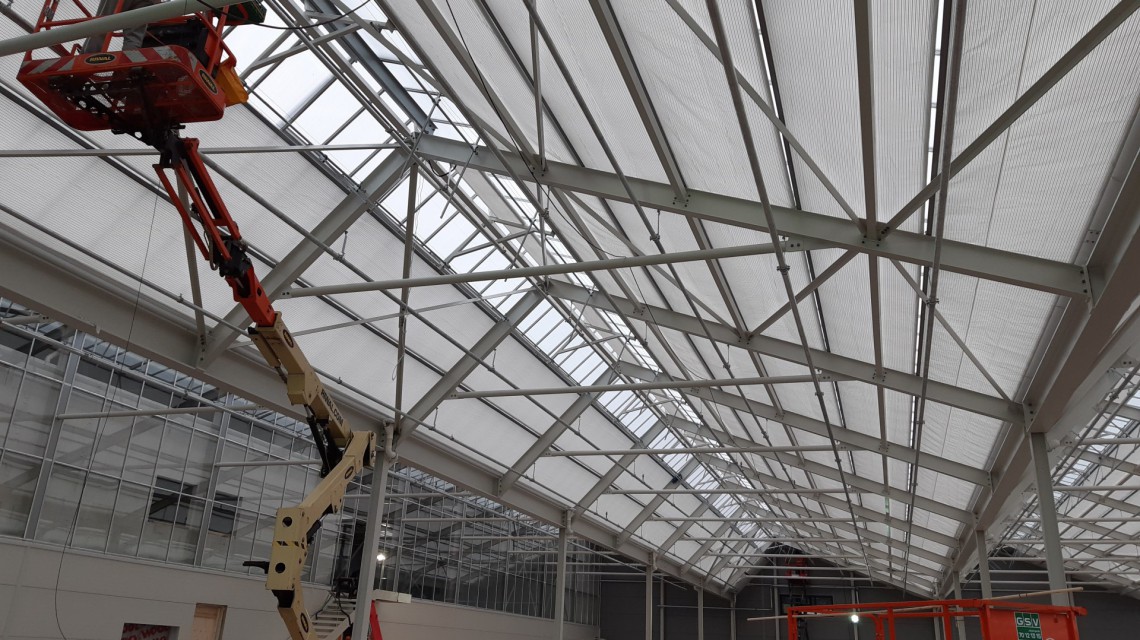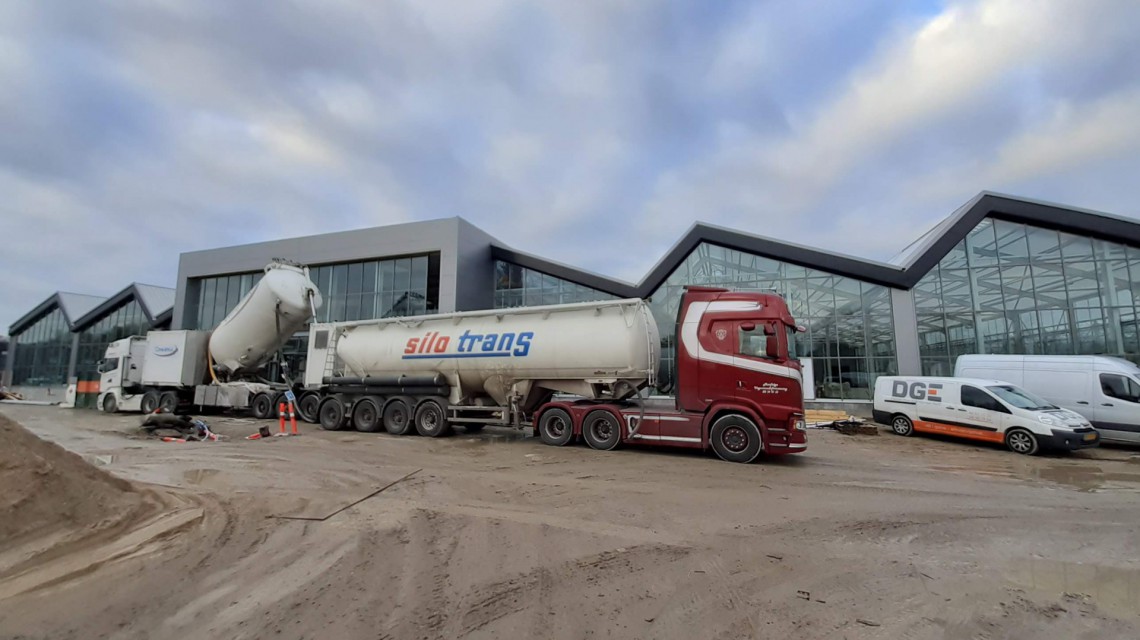 Sustainable, innovative and inspiring:
Clear advice about innovations and possibilities
Guidance on all facets from start to finish
Always the latest technologies and systems
Insured for service and warranty