Garden centre Groenrijk (NL)
Turn-key project of state of the art garden centre
Place
Rijswijk, NL
Construction
2016
Design
EdenParks - design and advice
Surface
5,730 m²

with a maximum height of 9 meters

Type
Widespan and Venlo
Purpose
Garden centre with restaurant
In a short time and with a sharp budget transformed into a state of the art garden centre
Old Part of the garden centre reused
Due to the new connecting road that was built from Prinses Beatrixlaan, the rear of the garden centre became the new front in the design. The existing Venlo construction has been given new life, this shows that glass constructions have a minimal ecological footprint and are well reusable. In front of the new entrance with a beautiful three-armed turnstile door is a spacious parking area.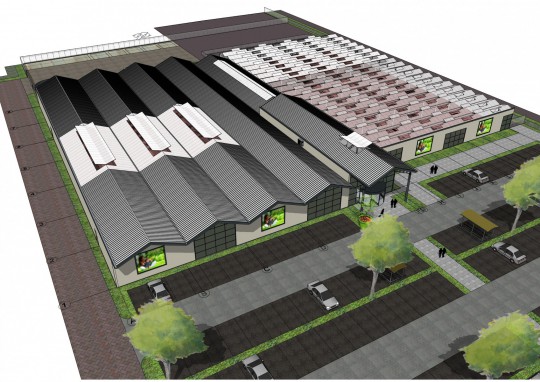 Everything realised from A to Z
Smiemans Projecten has been responsible for the construction of the greenhouse construction as the main contractor. From the foundation to technology, from floors to all other structural elements that are needed. Using quality materials and state of the art technology not only created a pleasant space, but also saves a lot of energy. The garden center remained open during the renovation.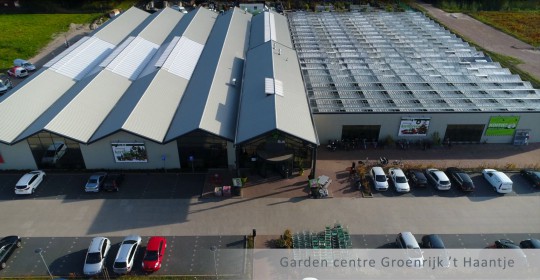 New wide span glass structure
A new wide span glass construction has been built at the existing garden centre with amonst others a catering section. In total, the fully developed modern garden centre has an area of 5,730 m². On the first floor there are offices and a canteen for the employees. The garden centre now has much more space and daylight so that customers are provided with all conveniences.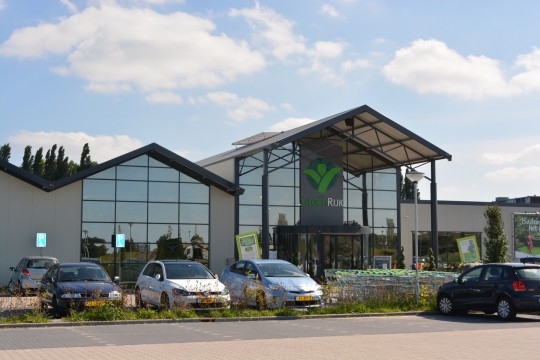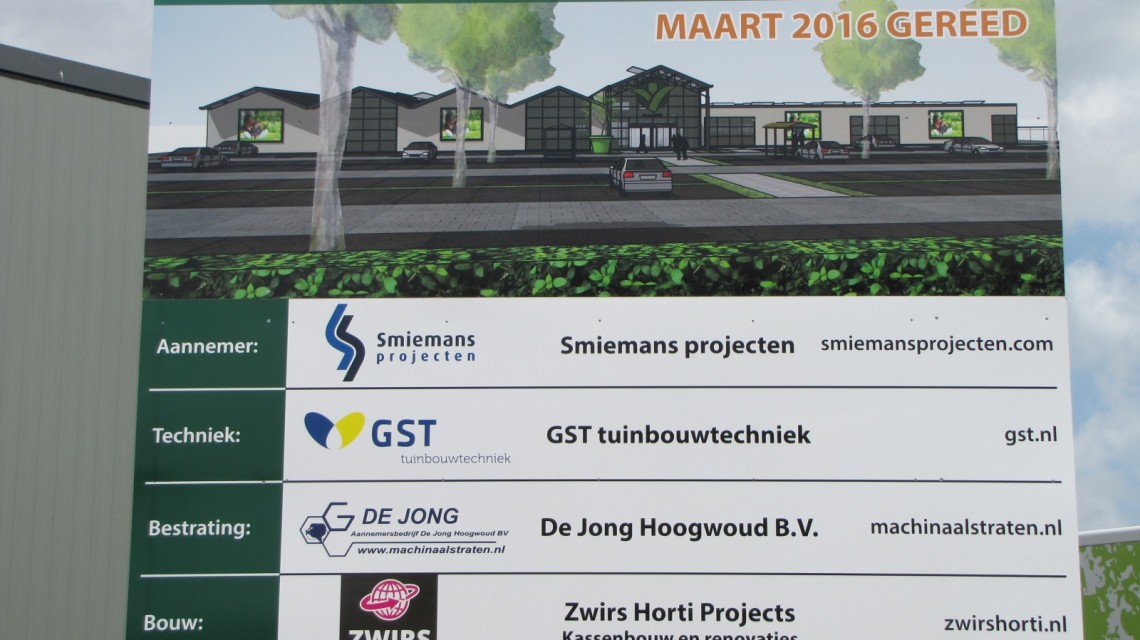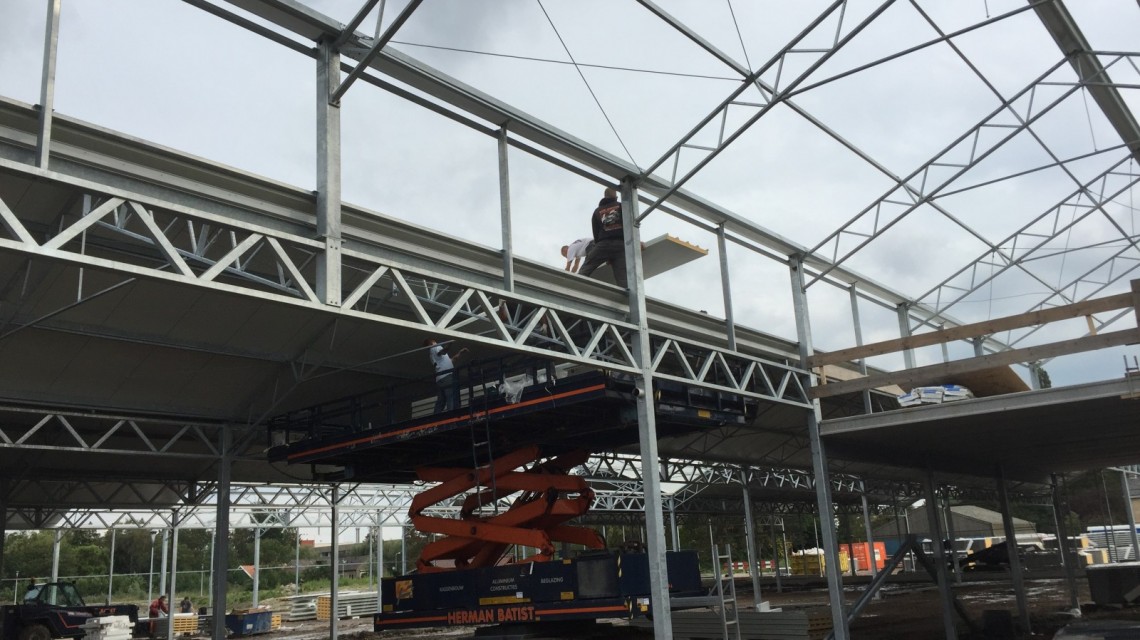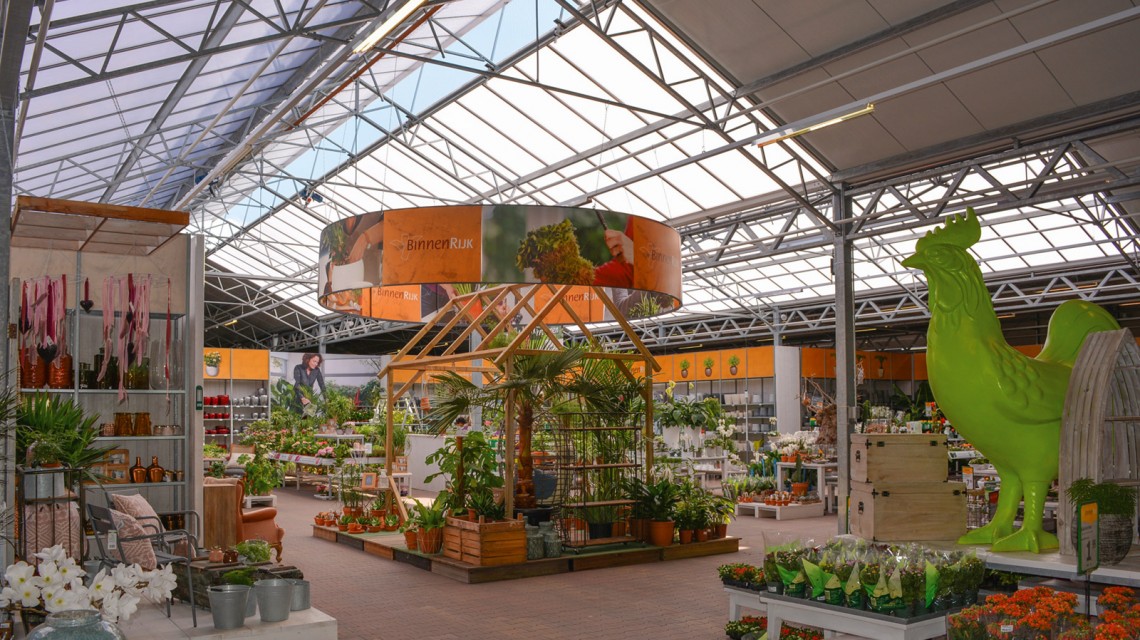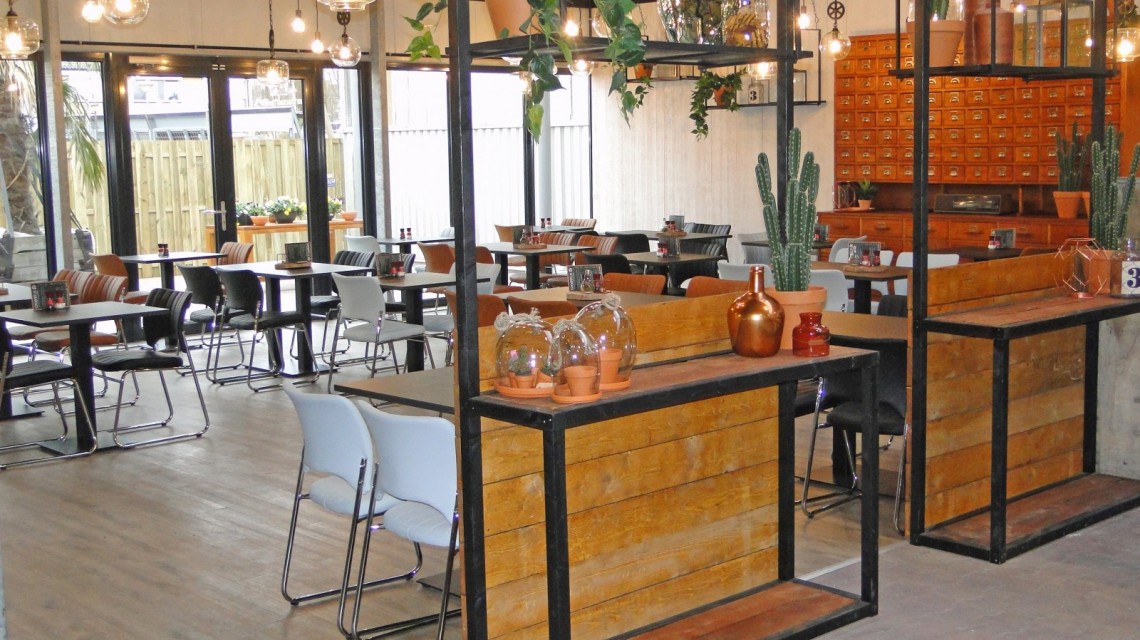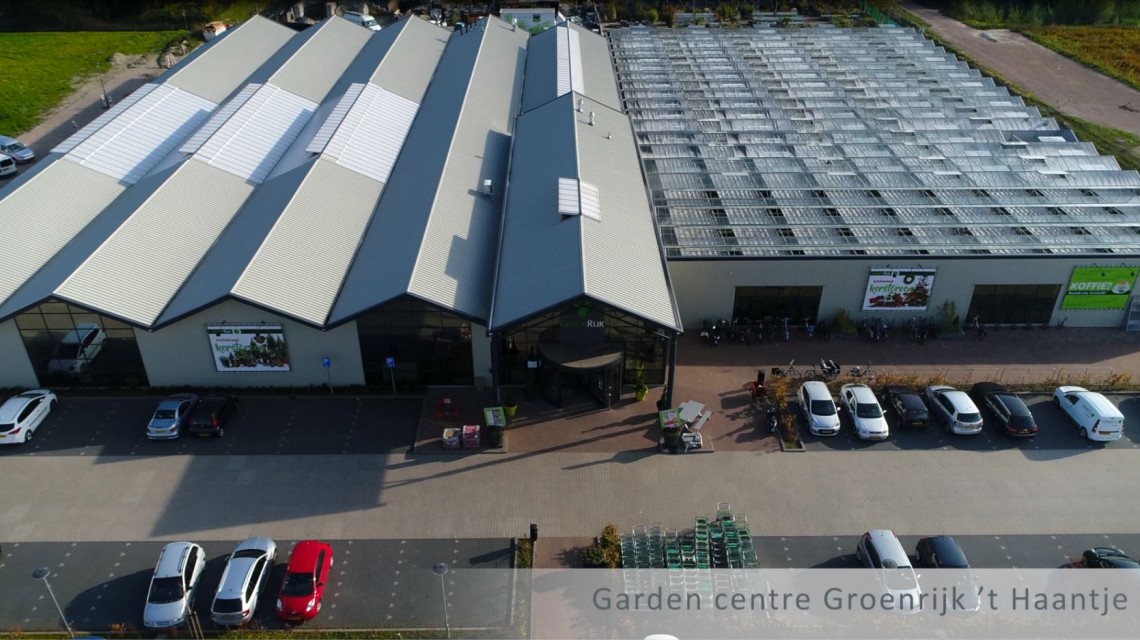 We are very proud of the result and thank Smiemans for the good cooperation!

Edwin de Haan (owner garden centre)