Start construction revolutionary Kipster in US
Thursday 10 February 2022
Smiemans involved in construction again
Kipster is an initiative of four experienced Dutch entrepreneurs, each with their own specialism. In 2017, the first Kipster was built in Venray, two years later in Beuningen. Smiemans was also involved in the construction at the time. Thanks to innovative solutions, this largely glass building is the most animal-friendly and ecological farm for laying hens in the world. Since then, the concept has won many national and international awards. Now Kipster crosses the border, first to Indiana, America. The first work has already started.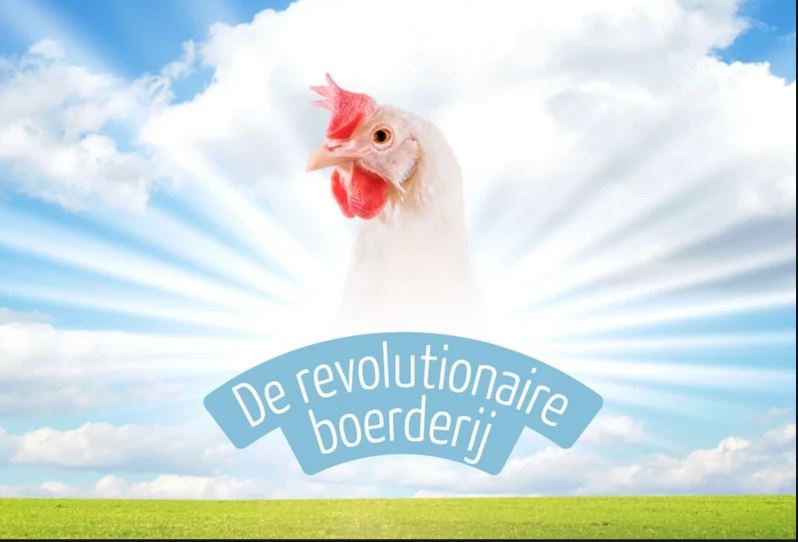 The same sustainable vision in the US
In the US, the company wants to propagate the same vision. The American chickens eat circular feed, the eggs are CO2 neutral and the animal welfare is of the highest possible level. The farms are being built by the American Summit Engineering & Construction on behalf of MPS Egg Farms, one of the ten largest egg producers in the US.
Dutch chicken eggs and meat on American shelves
All white eggs, which are better for the environment, are purchased in the Netherlands by Lidl and Albron, who also sell their meat. The largest supermarket chain in the US Kroger will sell this to their American customers. The Kipster eggs should already be on the American shelves before Christmas. Kipster is expected to supply just under 30 million eggs a year to the American market, which will soon be scaled up to 100 million.