HighLight as s

pecial botanic glasshouse
In Überlingen the Landesgartenschau would have been organised in the year 2020, due to COVID-19 it has been postponed for a year. The national garden show will now take place from April 9 until October 17, 2021. For this show a new botanical glasshouse has been built by EdenParks, part of Smiemans Projecten. The HighLight curved glasshouse construction was realised on a turnkey basis. On top of the technical and facility space a place for visitors is realised so that they have a good view on the plant collection.
Project for Landesgartenschau 2021
The project designed by EdenParks, part of Smiemans Projecten, will fulfill two objectives: first as a meeting place and pavilion during the Landesgartenschau 2021. Then, after 2021, as a permanent facility for mainly cacti.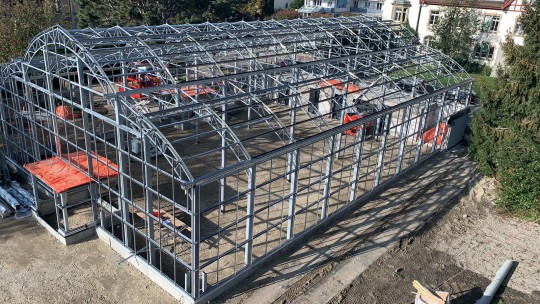 Special collection of cacti
The city of Überlingen owns a special collection of cacti, which is currently exhibited in the historic city garden in the summer and then wintered in a plant house on the grounds of the Stadtgärtnerei. Annually, costs of € 45,000 are incurred through construction and dismantling. Moreover, there is the inevitable transport damage to the valuable plants. In addition, the cacti are in the greenhouse for about seven months, which is not accessible to the public. Thanks to the realisation of this plant house, the special collection of cacti can be visited all year round.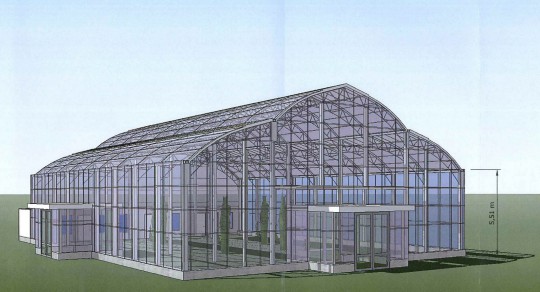 1250 years Uberlingen
Since 2016 the city is engaged in the construction of a six-hectare landscape park on the edge of Lake Constance for the Landesgartenschau. This park offers many opportunities for sports and recreation. Throughout the city, which at the same time celebrates its 1250th anniversary, much is organized in the 179 days of the Landesgartenschau.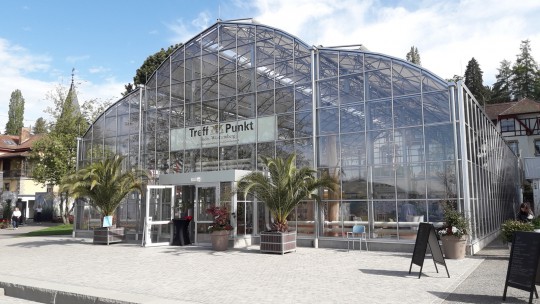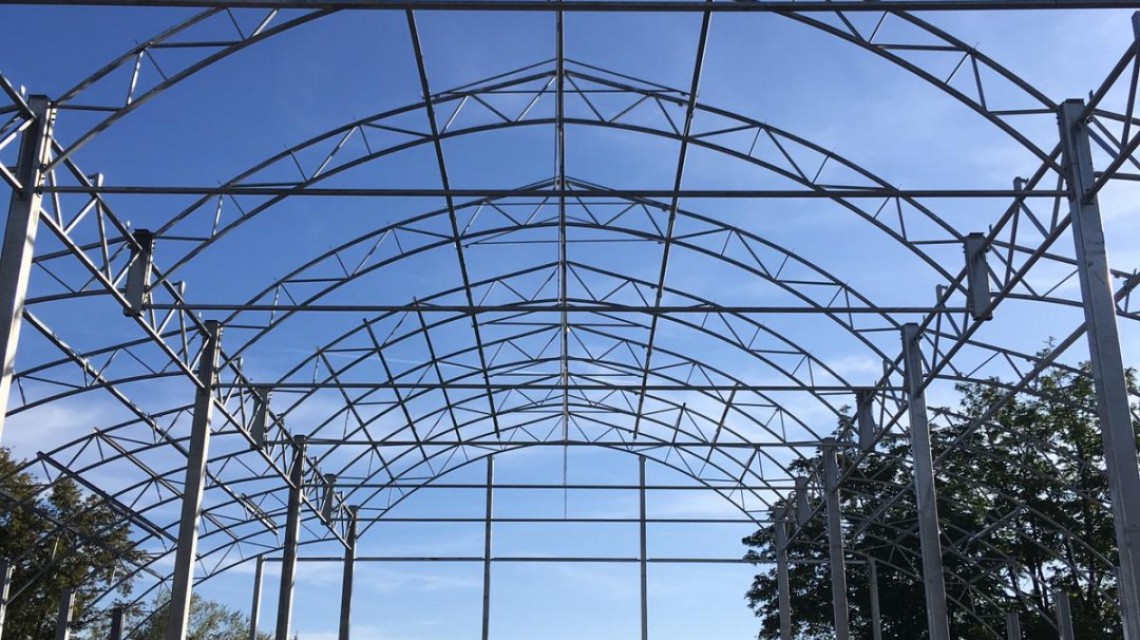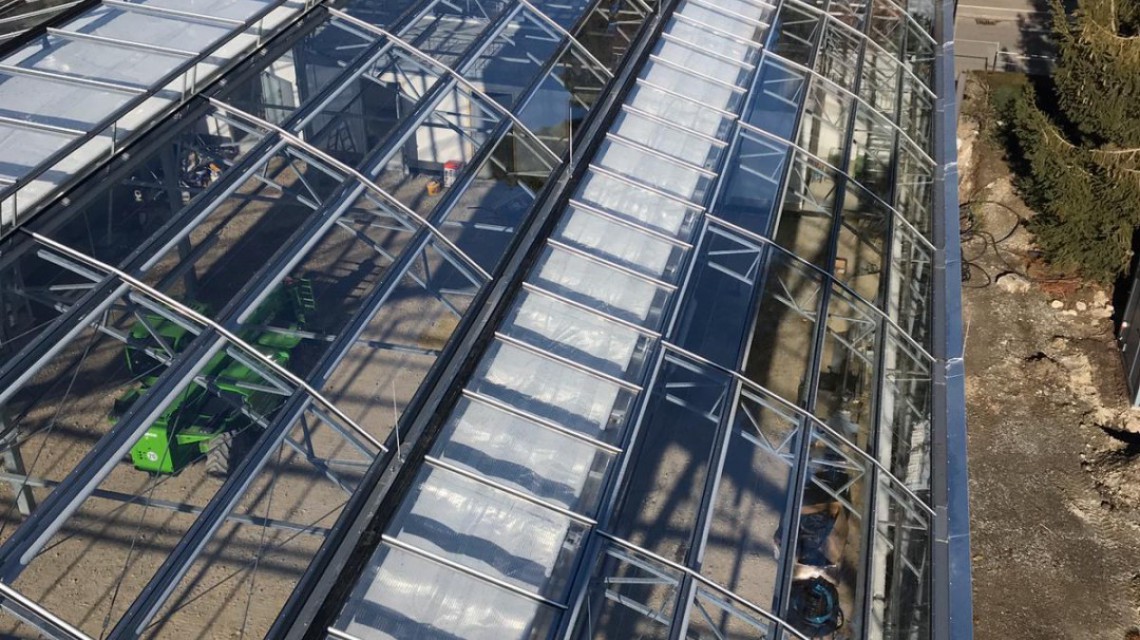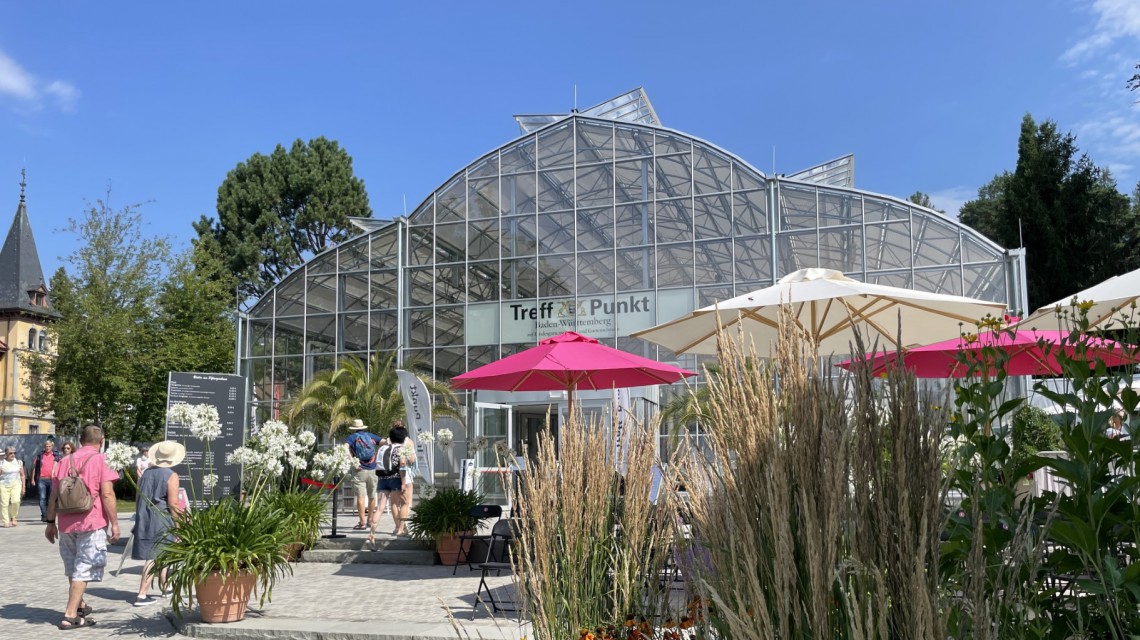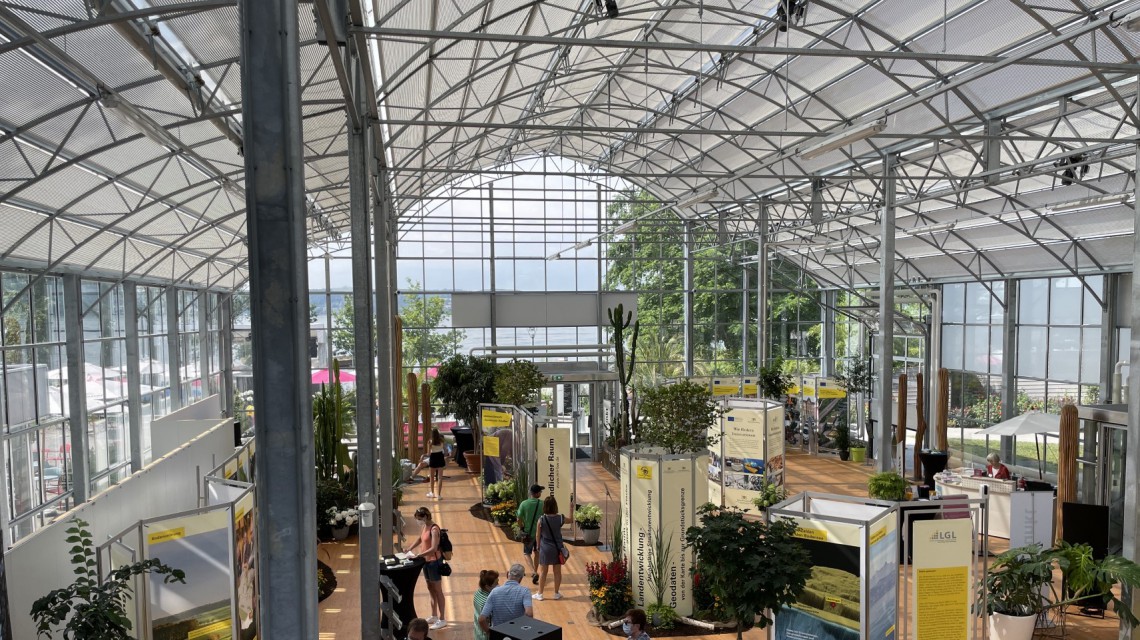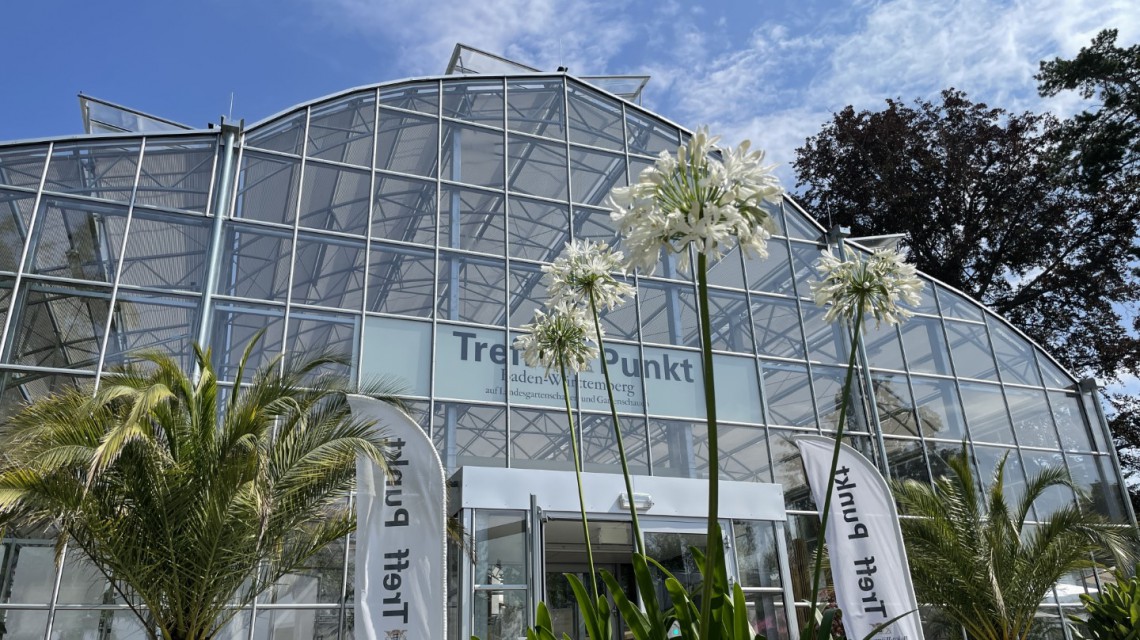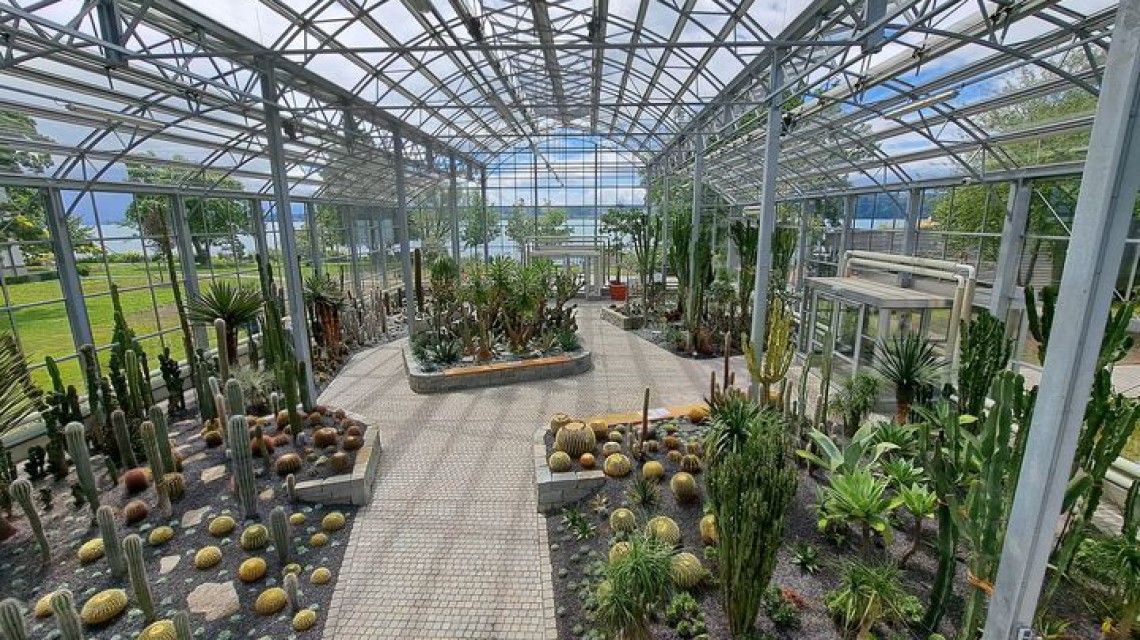 Looking for a carefully balanced botanical garden?
We would like to demonstrate the options for your specific project…
Clear advice about innovations and possibilities
Guidance on all facets from start to finish
Always the latest technologies and systems
Insured for service and warranty