"Nowadays, energy-saving measures have a faster return on investment"
Ferry Breugem, senior sales manager
Building energy-efficiently
Saving energy in glass structures
Which measures are most effective?
Investing in sustainability is becoming increasingly interesting and therefore more important due to rising energy prices. But what energy-saving measures are there?
As your 'Knowledge based builder' we are happy to inform you about the energy-saving options for the long and short term.
On the short-term:
Make sure that you save optimally with the current resources by, among other things: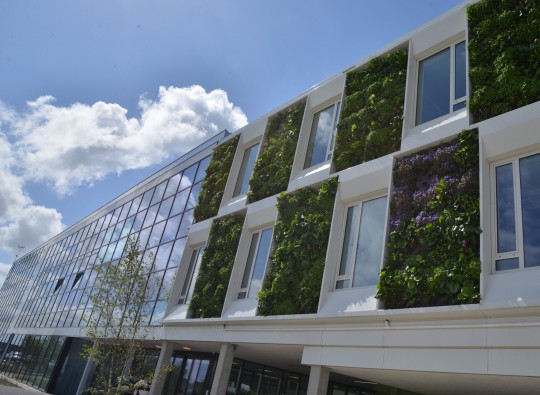 Good insulation as a basis for sustainability
If you want to make the garden centre more sustainable, it is smart to start with insulation. Older garden centres in particular are poorly insulated. With good roof, facade and floor insulation, heat remains in the garden centre and in the summer the insulation ensures that the heat remains outside.
Sustainable investment in existing garden centre
There are also many options for making an existing garden centre more sustainable, such as:
LED lighting - more economical in energy consumption;
Climate screens control temperature, UV radiation, humidity to reduce energy costs;
Solar panels - to generate energy.
Or more economical cooling and heating:
HR boilers
heat pumps
heat and cold storage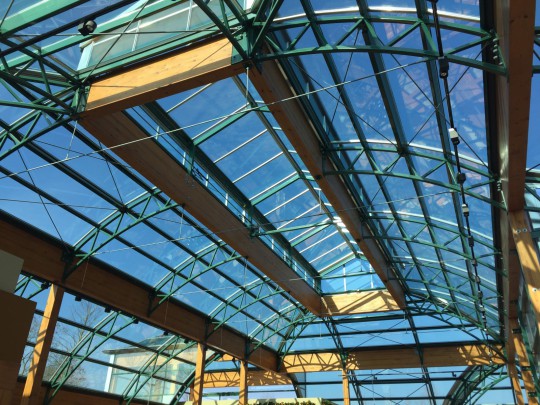 For half a century your reliable partner for high-profile projects
Read our latest news here:
How can we help you in terms of sustainability?
Biophilic constructions
Multifunctional glasshouses
Climate proof constructions
Sustainable glasshouses